Wells Fargo debuts cardless ATM program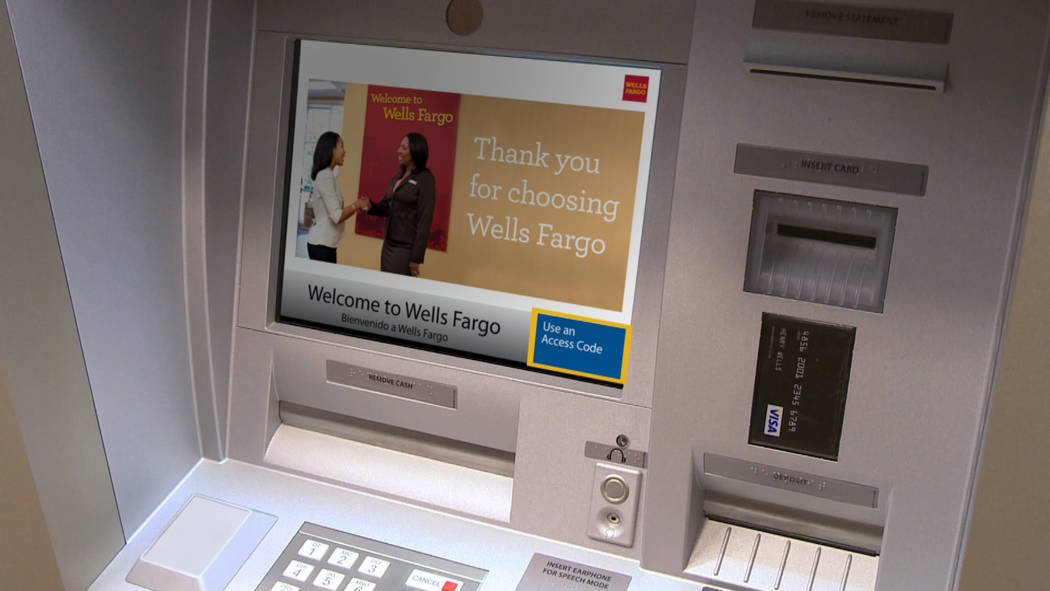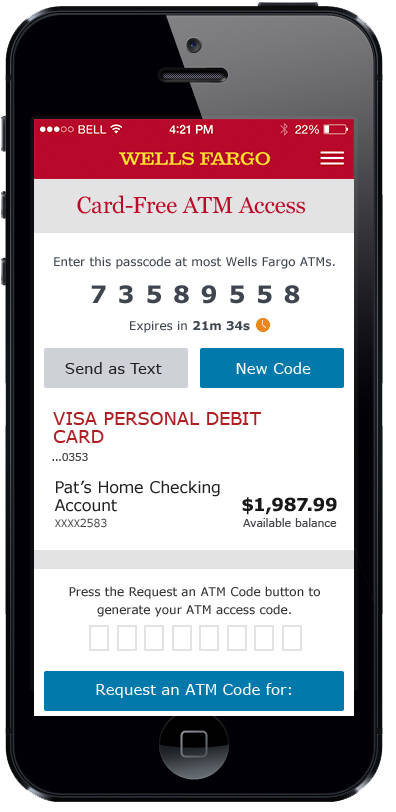 It's Saturday night and you're on your way out to meet with friends. Before you get there, you stop at the bank to withdraw some money and suddenly realize you left your ATM card at home. How often has this or something similar happened to you?
That problem is now a thing of the past. Wells Fargo Bank has introduced a new service that allows its customers to withdraw funds without a plastic card.
By using a code sent to their phone, customers can access their bank account, said Gloria Robledo, Wells Fargo district manager for Boulder City.
"The really neat thing about this process is they can actually access their accounts through their mobile devices," she said. "I know from time to time I forget my ATM or debit card."
Introduced March 27, the new program lets customers request an eight-digit code through their phone. The code, which replaces the physical card, is valid for 30 minutes and can be used at any of the bank's 13,000 ATMs. To ensure the safety of their accounts, customers must still enter their personal identification number to withdraw funds.
There is no additional charge for this service, with the exception of those who are charged for texts on their mobile phones by their providers, Robledo said.
She said the program was rolled out after hearing from their customers about how they want to bank.
"We listen to our customers and feedback. … If they say they prefer a way of banking, we look for ways to accommodate our customers," Robledo said.
Currently, the cardless program only allows customers to withdraw cash from their accounts, she said, noting that Wells Fargo is in the process of replacing hardware at its branches to allow all types of banking services.
About 5,000 machines have already been replaced and she said they expect to have the process completed by the end of the year.