Water conservation gets added push through contest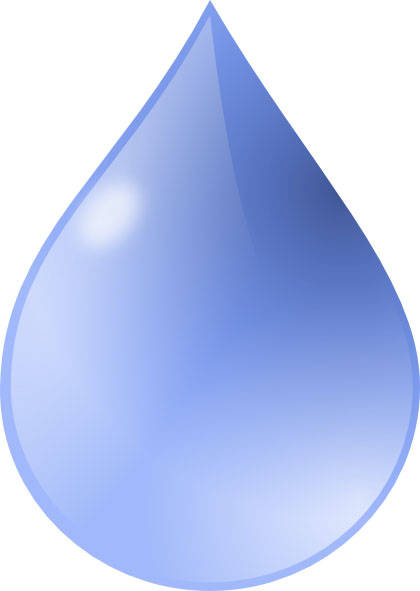 Boulder City Mayor Rod Woodbury is partnering with other mayors and their cities across the country to promote and encourage water conservation through the My Water Pledge campaign.
My Water Pledge is part of the Wyland National Mayor's Challenge for Water Conservation, which takes place in April. The friendly competition is to see which city can be the most water-wise. Through it each mayor encourages the residents of his or her town to conserve water, energy and other natural resources on behalf of their city.
"The number of ways Boulder City residents can pledge to conserve is probably limitless," Woodbury said. "I wouldn't want to put any restrictions on each individual or family's freedom to choose how to better conserve precious resources in our own unique circumstances."
Through the challenge, the cities will be divided by population size. Those residents in the cities with the highest percentage of residents participating will be eligible for prizes, which include a 2017 Toyota Prius Prime, energy-efficient items for home, gift cards and cash. Woodbury, however, isn't necessarily focused on winning but rather changing mindsets.
"The goal for me isn't necessarily to win the contest," he said. "Instead, it's to create a culture of being conservation-minded."
He wants the residents of Boulder City to focus on improving in the areas where water conservation is difficult.
"We all have our own strengths and weaknesses in our efforts to conserve," he said. "My hope is that each individual picks a few areas that are most difficult for him or her and pledges to do just a little bit better in the coming weeks. If that results in heightened awareness that continues forward and turns into good habits after the contest is over, then 'mission accomplished' as far as I'm concerned."
The My Water Pledge continues through April 30, and more information can be found at www.mywaterpledge.com.
Contact reporter Celia Shortt Goodyear at cgoodyear@bouldercityreview.com or at 702-586-9401. Follow her on Twitter @csgoodyear.
Conservation tips and ideas
■ Taking shorter showers
■ Installing low-flow showerheads or weather-sensor irrigation devices
■ Upgrading to energy-efficient appliances
■ Recycling more diligently
■ Sweeping instead of hosing
■ Using refillable water bottles or shopping bags
■ Only washing full loads of dishes or laundry
■ Watering six days a week instead of seven
— Mayor Rod Woodbury