Veterans home gets grant to upgrade facililty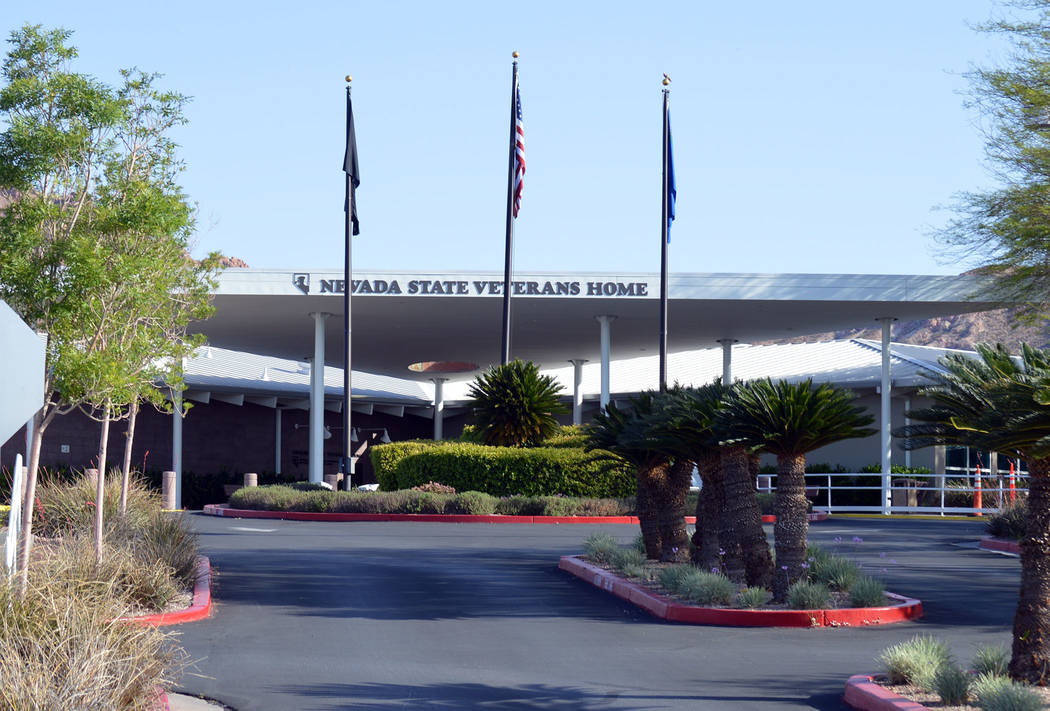 The Nevada State Veterans Home is getting an upgraded air-conditioning system and expanded safety mechanism for dementia patients.
The home is making these improvements because of a $636,826.20 grant it received from the governor's office and the Nevada Department of Veterans Services. That grant, combined with a required match from the state, brings the total of available funds to $908,731.98.
The state department of veterans services added that other renovations will include replacing 160 beds and improving a secondary water-treatment system.
"It makes me excited to think that they chose our home for the grant, to make our veterans have a better place to live. … We do everything for the veterans," said Linda Gelinger, administrator of the veterans home. "Everything is for them because we want them to feel good about where they live."
Nevada Gov. Brian Sandoval was also excited about the grant and what it can bring to the facility.
"It helps fulfill the promise to make Nevada the 'friendliest state in the nation' to veterans and military community," he added.
Currently, 180 veterans and their spouses live at the Nevada State Veterans Home.
Gelinger said these improvements continue to help the home maintain its five-star rating in the Medicare Nursing Home Compare Program.
The grant is through the federal Veterans Administration's State Homes Construction Grant Program.
Gelinger said the home applied for it about a year ago.
Contact reporter Celia Shortt Goodyear at cgoodyear@bouldercityreview.com or at 702-586-9401. Follow her on Twitter @csgoodyear.