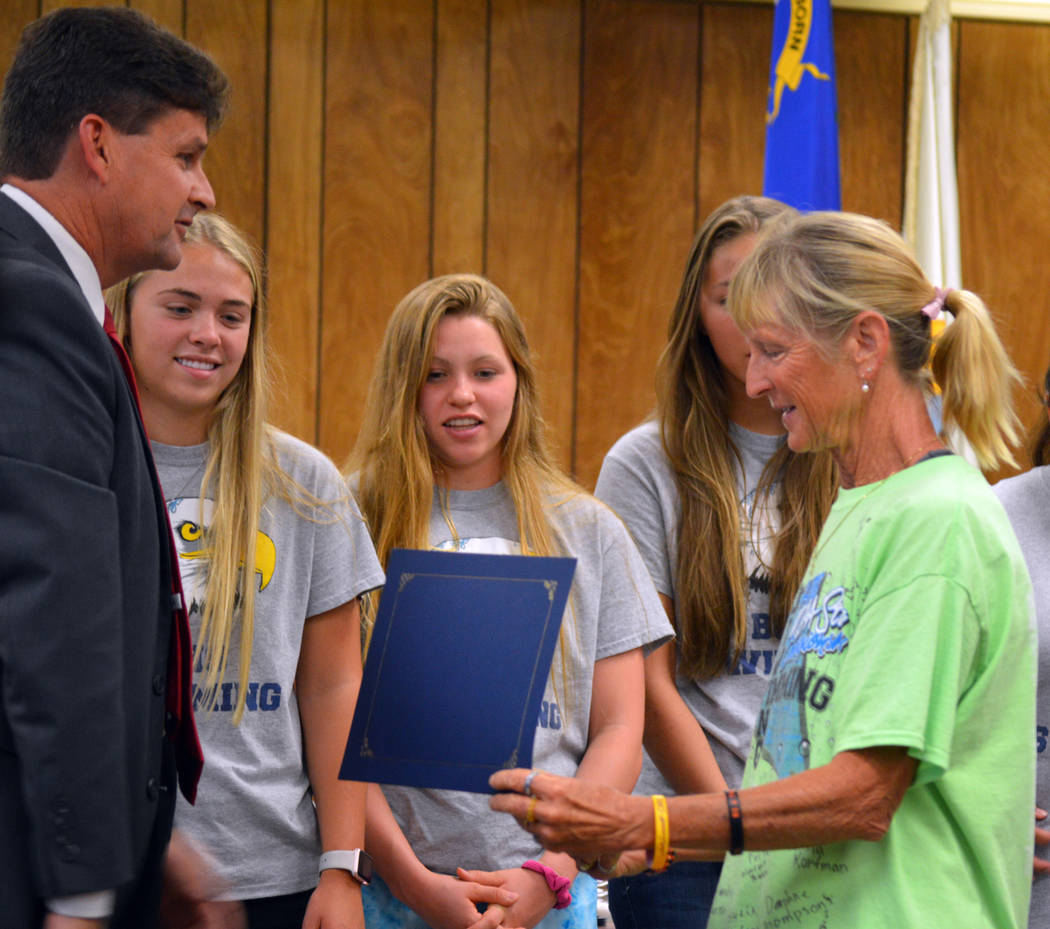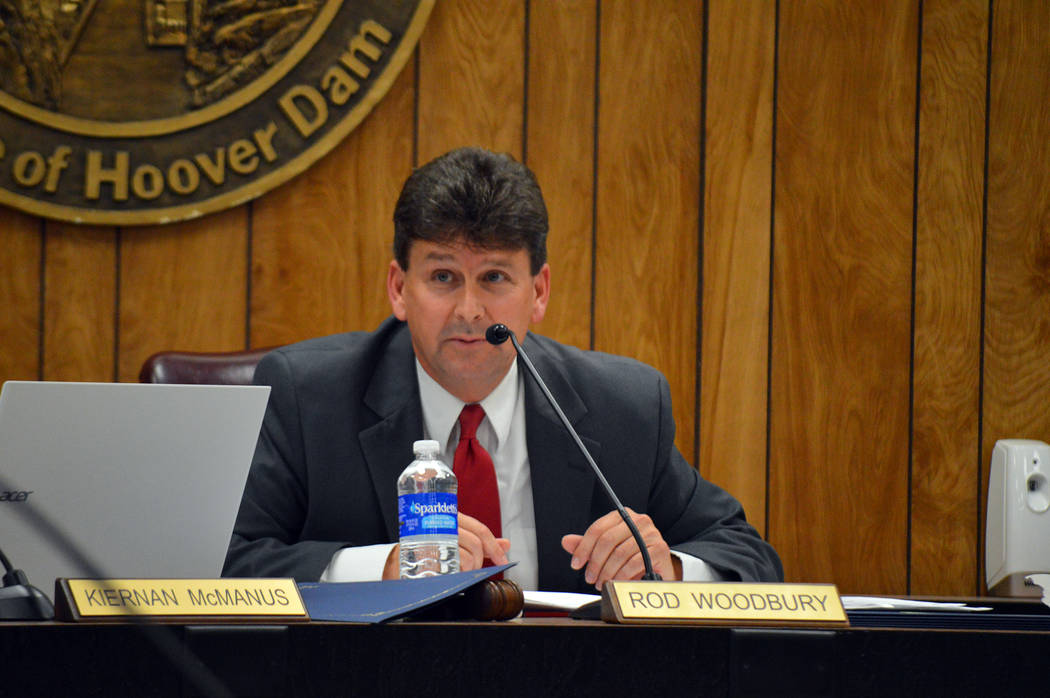 Boulder City businesses and residents won't have to pay higher utility rates until the fall as City Council approved delaying an increase originally planned for the summer.
The increase was scheduled to go into effect July 1, but council members approved delaying it during their regular meeting Tuesday, June 12. The item was part of the consent agenda so there was no discussion.
Finance Director Diane Pelletier said the 90-day moratorium is on all the utility rates: water, sewer and electric.
"On Oct. 1, the average residential bill for all utilities is estimated to go from the current amount of $195.70 per month to $208.37 per month, a $12.67 increase," she wrote in an email before the meeting. "On Oct. 1, the average small business bill for all utilities is estimated to go from the current amount of $383.68 per month to $408.56, a $24.88 increase."
The 2018-2019 fiscal year budget approved by the council May 22 took into account this moratorium.
At a March 15 budget workshop, Public Works Director Scott Hansen said deferring the rate increase was based on community feedback as last year's increase came when temperatures soared, causing usage to rise. Many residents were shocked at their higher utility costs.
Also at Tuesday's meeting, council:
■ Heard a report from Leslie Woodbury, museum development officer, about past and upcoming events at the Boulder City/Hoover Dam Museum and Boulder Dam Hotel.
■ Approved TAB Contractors Inc.'s $1.6 million bid for the Eldorado Valley waterline extension. The company's bid was lowest of the 13 received.
■ Approved Muller Construction's bid of $219,529 for the addition to the Municipal Court. This bid was the lowest.
■ Presented certificates of achievement to the Boulder City High School girls swim team and boys golf team for their recent state championship titles.
■ Introduced a bill for a new ordinance that would provide a joint-use land agreement for the Nevada State Railroad Museum expansion between Boulder City and the Nevada Division of State Lands.
■ Presented a certificates of award to the St. Andrew's Council, Knights of Columbus, youth contest winners.
■ Received a $11,000 donation from the Boulder City Sunrise Rotary to the Boulder City Municipal Court for the Breaking the Cycle drug court program. The amount included a $1,000 donation from a construction company.
Contact reporter Celia Shortt Goodyear at cgoodyear@bouldercityreview.com or at 702-586-9401. Follow her on Twitter @csgoodyear.