Use tragedy to help shine light on good
October 11, 2017 - 3:10 pm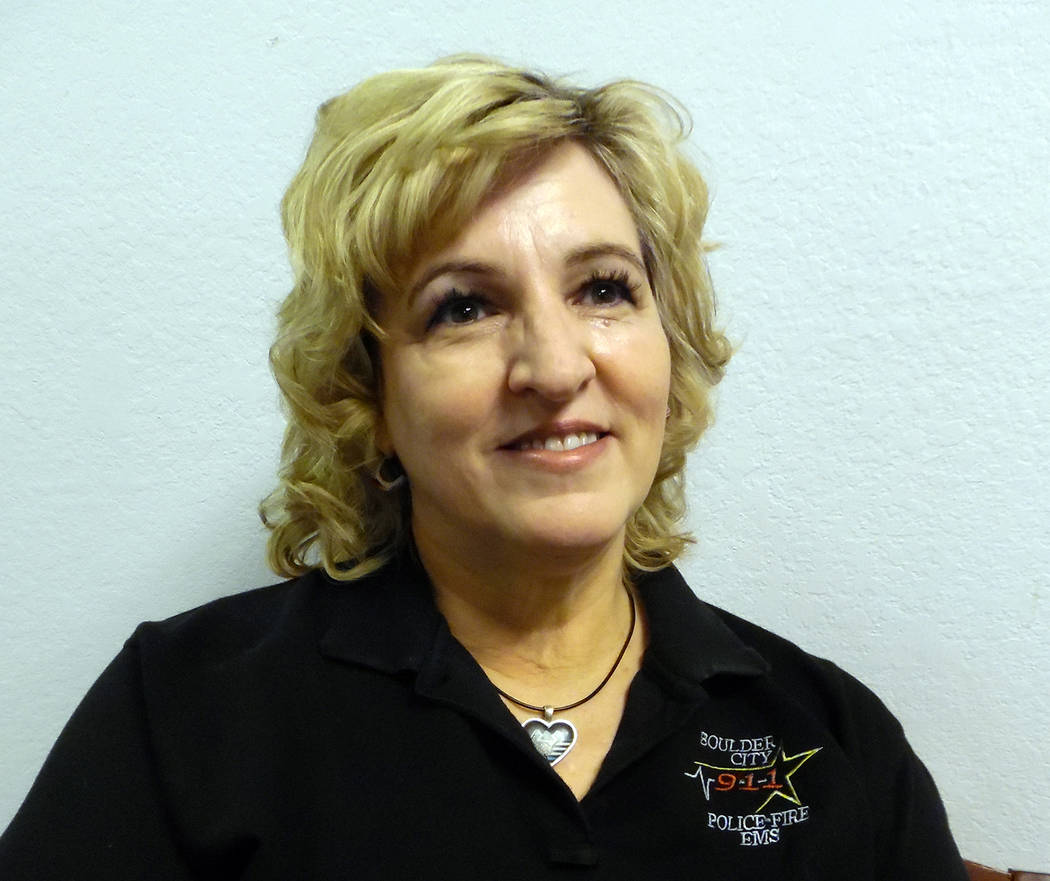 Another hellish week in America for loss of life. I would have preferred to remain isolated and innocent in the fray but it was not to be. In this world of virtual reality I think it's all too easy for us to compartmentalize an event and mentally prepare for the next one. It's like a walking video game, of sorts, one that we know is real — but doesn't happen to us.
I have been emotionally involved, along with most of you, in the recent local tragedy and I'd like to snip out a moment of time — right now — for us to think, really think, about those who are the walking wounded. Those words have many different meanings, even in this situation, and it bears repeating here.
The walking wounded begins with those with literal wounds — broken skin, bones, nerves and lives. Those wounds are minor for some and not so minor for others. Some ofthosewho are alive now might not be at the end of this day. Some are alive but will never be whole again.
Almost everyone who experienced the event in person will never be the same again. Some will remain paralyzed, blinded, broken versions of their former selves and emotional damages that will affect them (and their family/friends) forever. Shrapnel will live in limbs and alongside spinal columns for the remainder of their lives and chronic pain will be their constant companion.
This isn't a video game or TV show and the victims are real loving and bleeding beings that are struggling, along with everyone else, to make sense of a crime that could have no logical reason. Forget the conspiracy theories for a moment and put a foot inside that world to experience the sense of helplessness that is now.
There are those that got out unscathed — they canceled plans to go, they walked out early, stood in a lucky spot, ran fast or otherwise managed to avoid a physical injury. There are the first responders, the cab drivers, the vendors, event workers and myriad others who found themselves in the middle of a nightmarish situation. There are those of us who have unhealed wounds from other tragedies who find some of that stuff coming back up to give us a fresh look at old scenery.
Whatever the case may be, honor the place where you find yourself. Times like this could have no real purpose other than to help us make the necessary changes in our own lives to love and respect the moments that aren't like this. We fret and worry about so many things that make absolutely no difference.
Give the bad driver the room they need to be away from you, wish the mean-spirited people luck in finding something to be happy for, do something nice for someone else and spend much less time thinking of how to make things our own way and just letting other people live their karma.
Let's make this less about the selfish, ugly individual who brought it about and more about how we can participate less in the ugliness that has become much of our world. We can, we really can, make a difference one person at a time.
Tina Ransom is a dispatcher with Boulder City Police Department. She is coordinator of the Boulder City Citizen's Academy.