UPDATE: Eligibility restored for BCHS, Garrett's basketball season ends
February 13, 2023 - 3:37 pm
Updated February 14, 2023 - 11:38 am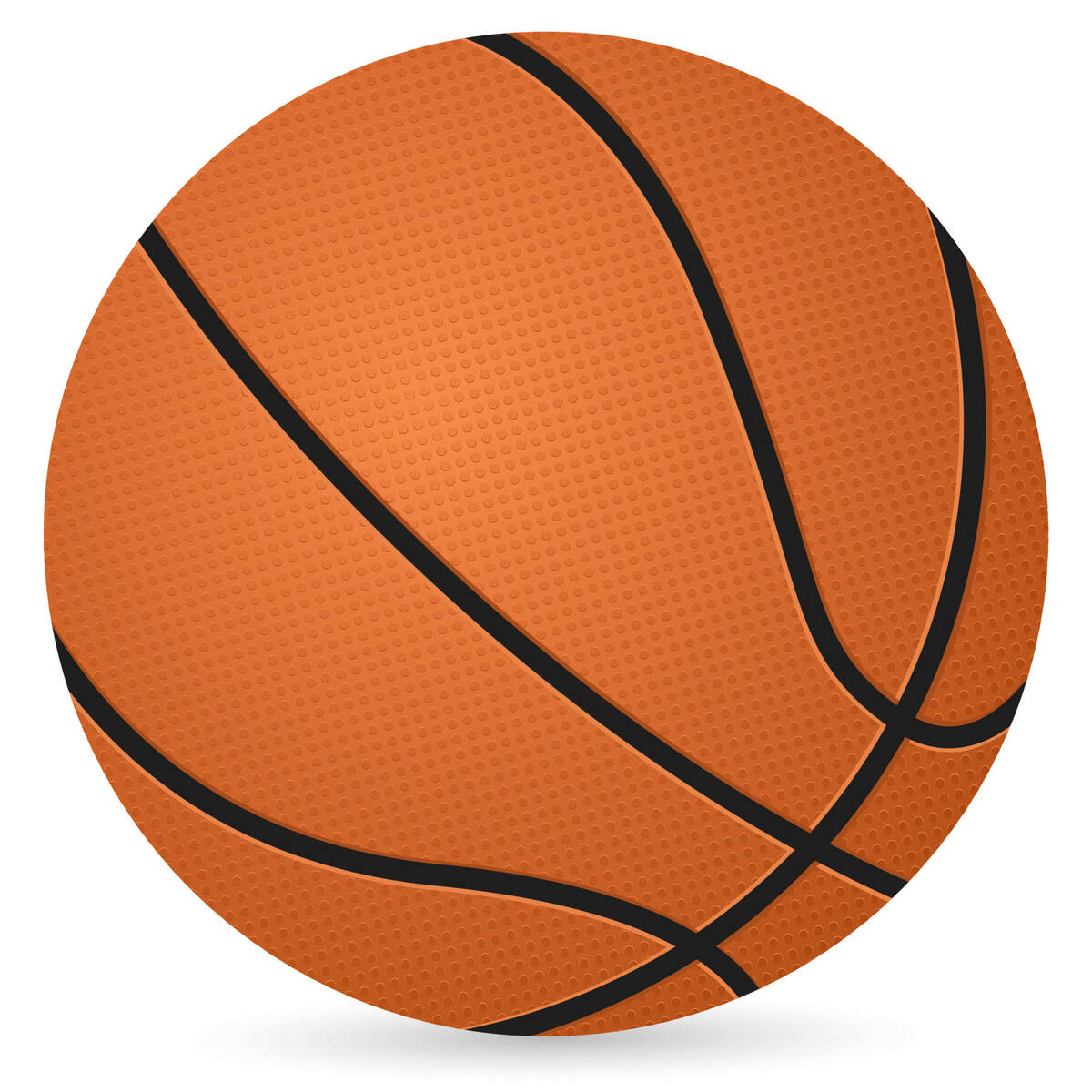 UPDATE: After a seven-hour hearing, Boulder City High School's boys basketball team's eligibility and spot in the playoffs have been restored.
Boys basketball teams from Boulder City High and Garrett Junior High schools are facing forfeiture of all games and elimination from postseason play due to issues that revolve around student eligibility.
BCHS's situation involves a student that moved to Boulder City from Henderson last year, making him initially ineligible for team sports. However, due to what is being characterized by parents as an administrative error, the student was marked as eligible.
The Nevada Interscholastic Activities Association, which runs the state's high school sports programs, stated that the student's paperwork had not been properly submitted or reviewed and that, as a result, all games the student played in would have to be forfeited.
An appeal hearing on the matter was held Monday afternoon. Members of the press were not allowed to attend or monitor the hearing. Results were unknown as of 3:30 p.m.
Garrett's team saw its undefeated 8-0 record slashed to 0-8 earlier this month when it was determined that two students had exceeded the limit of six consecutive semesters of athletic eligibility. Parents and coaches say that the 2020-2021 school year should not have counted due to COVID-related school closures and the fact that no competitive sports were offered during that school year. Clark County School District officials have countered that no allowance is being made for that lost year and have deemed the team in violation and must forfeit all games in which the two students played. At this time, that decision appears to be final.
This is a developing story. See Thursday's, Feb. 16, issue for additional details.
Contact reporter Bill Evans at wevans@bouldercityreview.com or at 702-586-9401.