Two more join race for seat in Congress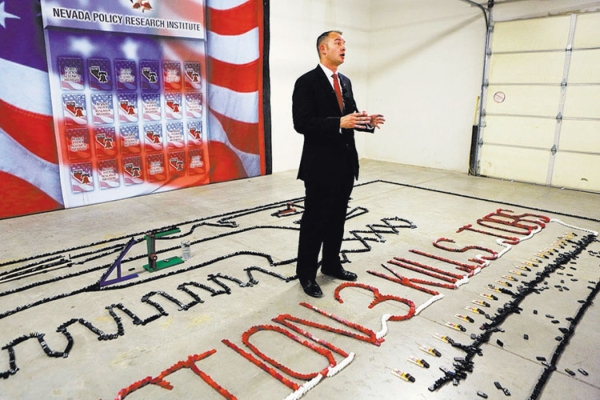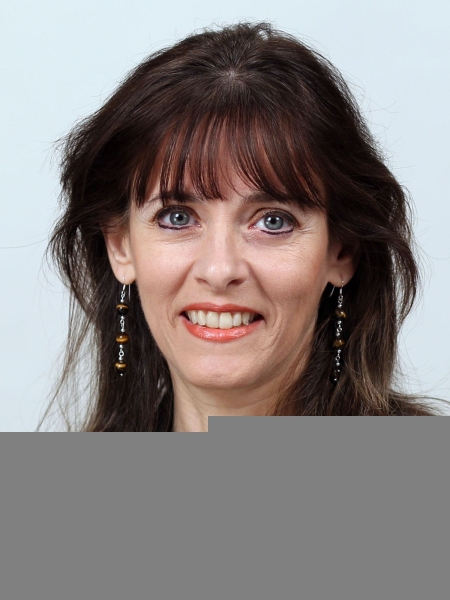 Two more Republicans have joined the race to represent Nevada's 3rd Congressional District.
Andy Matthews, who resigned from his post as the president of the private Nevada Policy Research Institute to run, announced his candidacy Monday.
Dr. Annette Teijeiro, who ran unsuccessfully for the state's 1st Congressional District last year against Dina Titus, announced her intention to run last week.
Both are seeking the Republican nomination to replace Rep. Joe Heck, who is running for the open U.S. Senate seat being vacated by Democratic Minority Leader Harry Reid. They join state Sen. Michael Roberson and Danny Tarkanian, who announced their candidacies earlier this month.
Calling themselves fiscal conservatives, Matthews and Teijeiro are trying to distance themselves from Roberson, who supported Gov. Brian Sandoval's $1.1 billion tax package.
On his website, Tarkanian, who has run for multiple offices unsuccessfully and is the son of the late legendary UNLV basketball coach Jerry Tarkanian, also pledges to vote to lower taxes.
Andy Matthews, former president of the Nevada Policy Research Instittute, has announced his intention to run for the District 3 seat in Congress. Las Vegas Review-Journal file photo
Annette Teijeiro is seeking to represent the 3rd Congressional District. Las Vegas Review-Journal file photo