Three declare intent to run for council
January 18, 2017 - 3:39 pm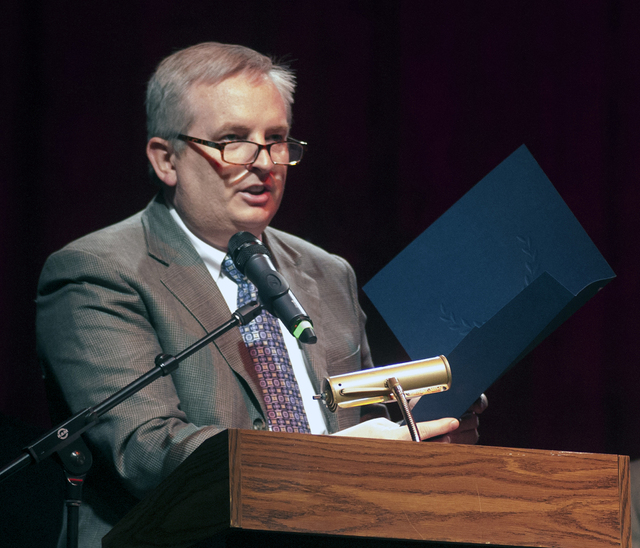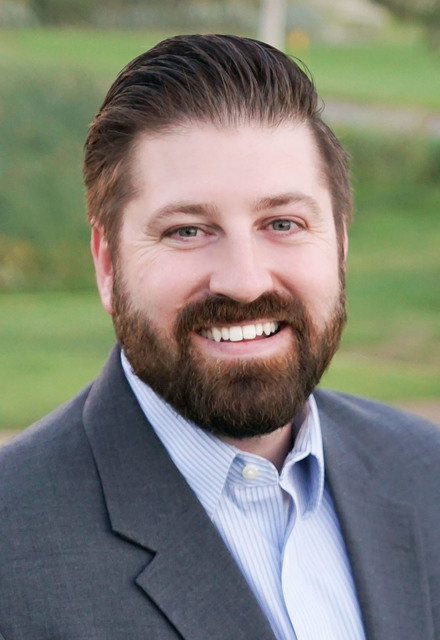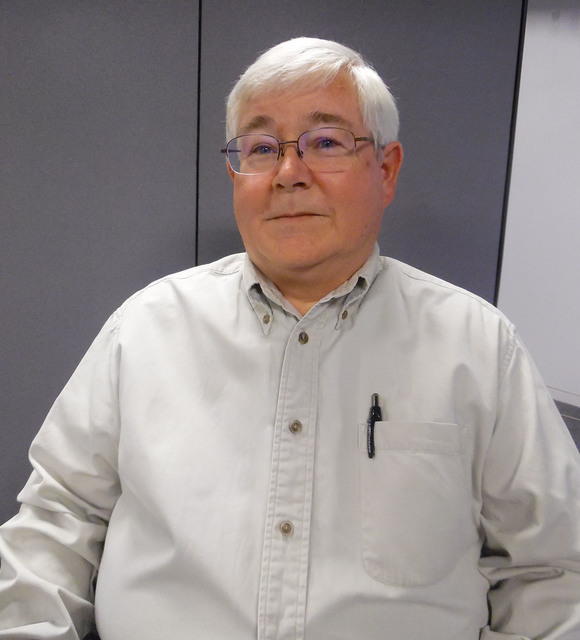 Three people have officially announced they intend to run for the two open City Council seats.
Councilman Cam Walker said he hopes to be re-elected for his third and final term. He will be joined on the ballot by Fritz McDonald, who currently sits on the city's Planning Commission, and Kiernan McManus, a member of the city's Historic Preservation Committee.
Councilman Duncan McCoy announced late last year that he will not seek a third term.
The filing period for the upcoming election opens Tuesday and runs through Feb. 2.
"I haven't completed what I started," Walker said.
When he was elected to the council in June 2009, Walker said his two goals were to help the city get out of debt and build a new pool. He has worked to help the city reduce its debt, but the pool remains a project for the future.
"We are down from well over $100 million in principal and interest to one final debt obligation of $28 million. … So I have one more to do," he said of his goals.
Prior to joining the council, Walker served on the city's financial advisory committee.
McDonald, a native of Boulder City and 2003 graduate of Boulder City High School, said he has always had an interest in serving, regardless of where his career landed him.
"There are two things I'm passionate about: politics and finances," he said, noting those come after his wife, Erika, and daughter, Claire.
The 31-year-old said he believes his work as a financial adviser as well as the knowledge of strategic planning he gained while serving in the Army for 10 years will benefit him as he helps the city map out its future, especially with the completion of Interstate 11 next year.
McDonald said the decisions made by today's council will last far beyond the next couple of years.
"Those major decisions will have an impact not on just me and my family, but on Claire's family. They will be affected the most," he said referring to the future family his 7-month-old daughter will have.
He said he wants to help preserve the city's quality of life without it becoming a ghost town, focusing on its aging infrastructure, aging population and need for a new municipal pool.
He has been on the Planning Commission since 2015, when he was appointed to complete Councilman Rich Shuman's term, and was appointed to a full term in early 2016.
This will be McDonald's second run for a council position. He ran in 2007 when he was 19 years old and came in fifth place for the two open seats.
Also a Boulder City native, McManus graduated from Boulder City High School in 1975 and pursued a degree in political science at UNLV. He transferred to the University of New Hampshire, where he earned a Bachelor of Arts degree. He also earned two Associate of Applied Science degrees.
"I love living here. It's a great town and I think there are things we can work harder at to make it an even better place," McManus said.
McManus, 59, has worked in information technology for nearly two decades, and while his career took him to Arizona and Oklahoma, he returned to Boulder City about every six weeks to visit with his family. Additionally, he said he kept in touch with local issues by reading newspapers.
His work has shown him how quickly things can change, but also how to adapt to those changes. He said he believes that would help him plan for the city's future.
"When I graduated high school, when the controlled growth ordinance was voted in, it made this town the special place that it is. That needs to be looked at. … I believe it is still useful to the city and there are opportunities to grow. We can have our special city and stay true to the principals as we have in the past."
McManus also said he thinks there are ways to use the increases in revenue the city has seen in recent years to benefit the community.
He has been serving on the Historic Preservation Committee since March, when he was appointed to fill the remainder of the term of Christ Frausto, and was appointed to a full term in August.
Hali Bernstein Saylor is editor of the Boulder City Review. She can be reached at hsaylor@bouldercityreview.com or at 702-586-9523. Follow @HalisComment on Twitter.