Third generation of family takes helm at Papillon
October 1, 2015 - 7:26 am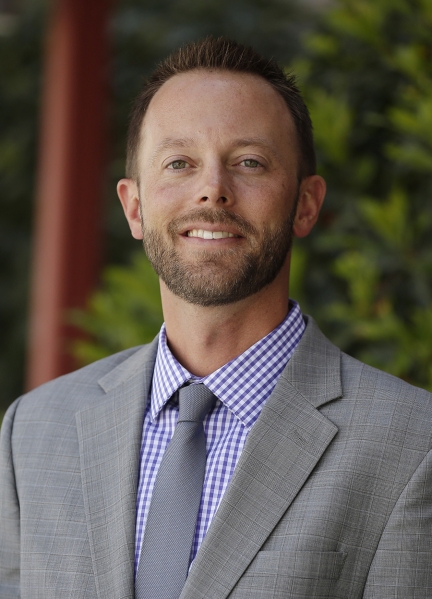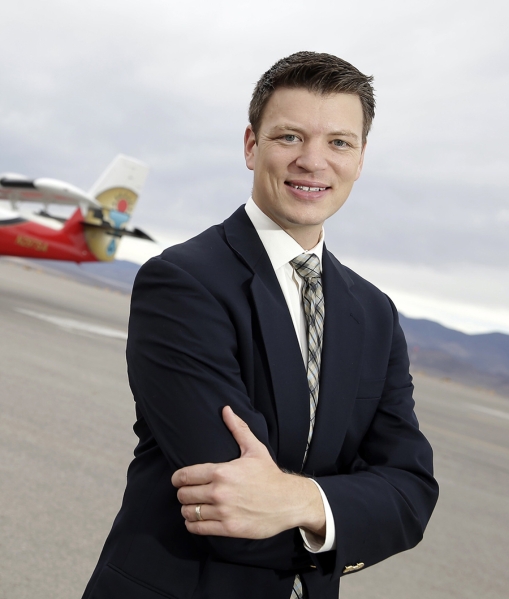 Papillon Group recently promoted the third generation of Halvorson family members to new roles at the company that provides scenic air tours of the Grand Canyon.
Geoff Edlund and Jake Tomlin have been named president of Papillon Grand Canyon Helicopters and Grand Canyon Scenic Airlines, respectively.
For the past 22 years, Brenda Halvorson has held the dual positions of president and chief executive officer.
Papillon Group, which celebrated its 50th anniversary earlier this year, was founded in 1965 by Halvorson's father, Elling Halvorson, and has remained a family-owned-and-operated company.
In addition to their new roles, Edlund will continue to serve as general manager of Nevada helicopter operations and Tomlin will maintain his position as general manager of Nevada fixed-wing operations.
"It has been my intention for several years to turn over the leadership of Papillon Grand Canyon Helicopters and Grand Canyon Scenic Airlines to the next generation," Brenda Halvorson said. "These men have many great qualities and talents, they complement each other both personally and professionally and, most importantly, they are committed to working together for the betterment of both companies."
"Serving as third-generation president of Papillon Helicopters is an incredible honor and tremendous responsibility," said Edlund, Brenda Halvorson's son and Elling Halvorson's grandson.
In his role as president, Edlund will play a key role in the company's sales and marketing efforts. Prior to joining Papillon, he spent 13 years as a senior investment manager in Seattle's commercial real estate market. He graduated from Arizona State University with a degree in small business and communication. He has also completed Helicopter Association International's operator management program.
Tomlin's new role includes assisting with the company's political and corporate affairs, and flying as a captain in the DHC-6 Twin Otter. He brings 15 years of professional aviation experience with the Department of Defense and commercial air tour industry.
Prior to joining Papillon Group, Tomlin served 11 years as an F/A-18 pilot and officer in the U.S.Marine Corps. His previous work experience includes management in personnel, quality assurance, aircraft maintenance, flight training and domestic and international flight operations. He has a degree in systems engineering from the U.S. Naval Academy and a Master of Business Administration from the University of Phoenix.
Tomlin is Brenda Halvorson's nephew.
Papillon, which flies out of Boulder City Municipal Airport, serves more than 600,000 passengers each year on 75 state-of-the-art helicopters and airplanes specifically designed to reveal panoramic views.