Teen girl shot to death Tuesday identified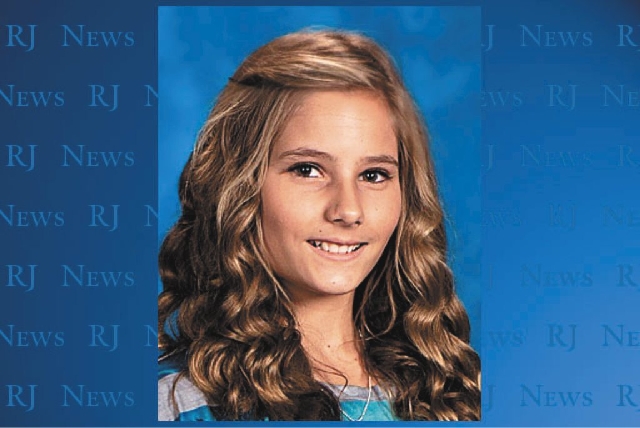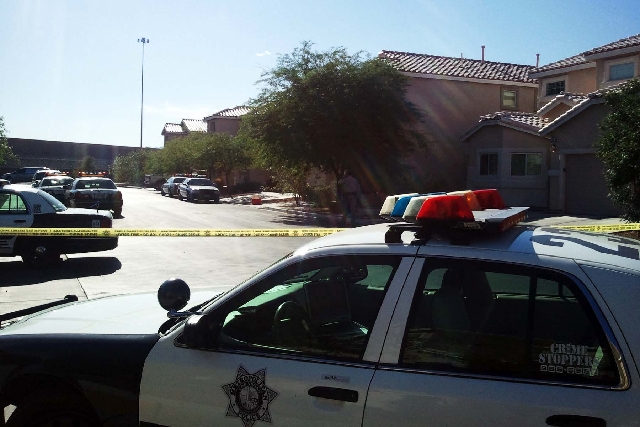 Wednesday would have been Brooklynn Mohler's last day of seventh grade, and her friends and classmates gathered outside of Schofield Middle School at dismissal to reminisce about the girl who was always smiling.
Police responded about 3:30 p.m. Tuesday to the report of a shooting in a south Las Vegas home and found Mohler, 13, in critical condition. She was taken to the hospital, where she died from her injuries.
"We were making summer plans just last week," one of the girls who was friends with Mohler said. "She could make anybody smile in a second."
The girls described Mohler as the class clown who would entertain them with her antics.
"She was really outgoing and bright," another girl said. "She was friends with everyone. She was loud and funny."
Mohler's death came as a huge shock to her friends.
"We knew her so well," one said. "You see it on the news and you think it would never happen to us. We never thought it would happen to someone in our school. We weren't ready for this."
Police said the shooting in the 1600 block of Little Crow Avenue, near Spencer Street and Pebble Road, was accidental.
Police have been to the residence twice in the past, according to a neighbor two houses down, who wished to remain anonymous. He said three kids ranging from mid-to-late teens to elementary school-age live there.
"(People) will be looking at the parents," he said. "Why was the gun out? Even in a houseful of adults, a gun should have a lock on it always. It's turning into a big thing."
There were two other juveniles in the home at the time of the shooting, and it was not clear if any adults were in the residence.
Friends believe one of the juveniles was Mohler's best friend.
The shooting is still under investigation.
Contact Rochel Leah Goldblatt at rgoldblatt@reviewjournal.com or 702-383-0381.