Sting captures six in stolen guns, drug sweep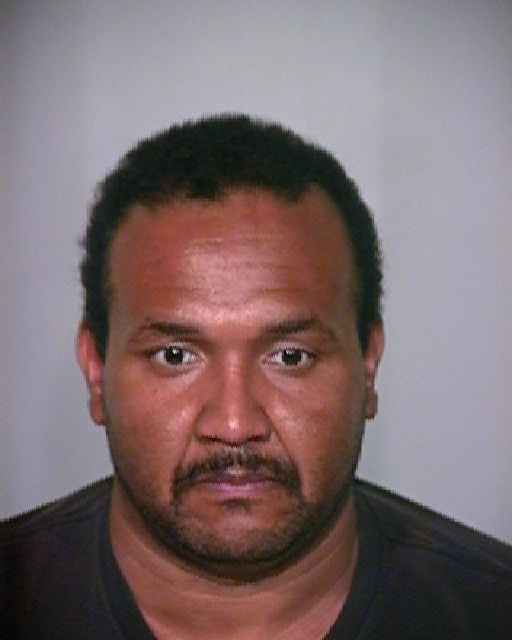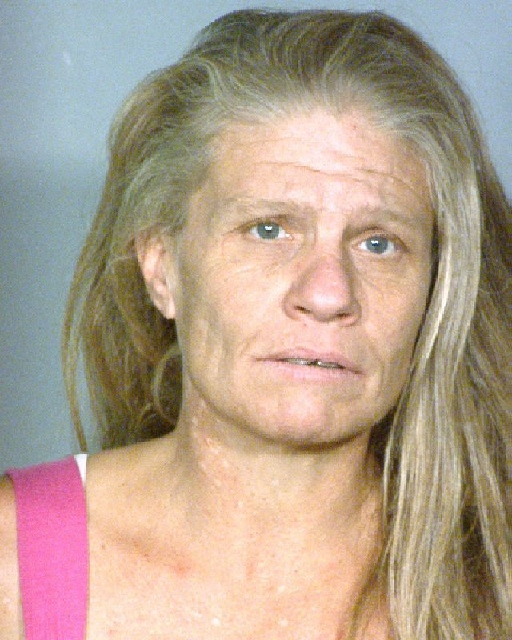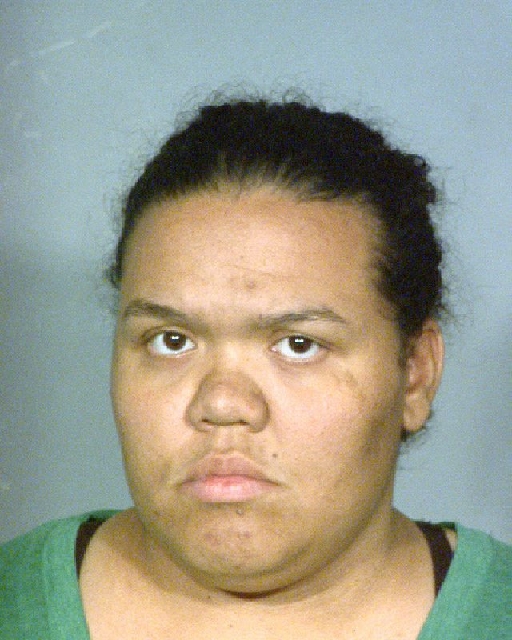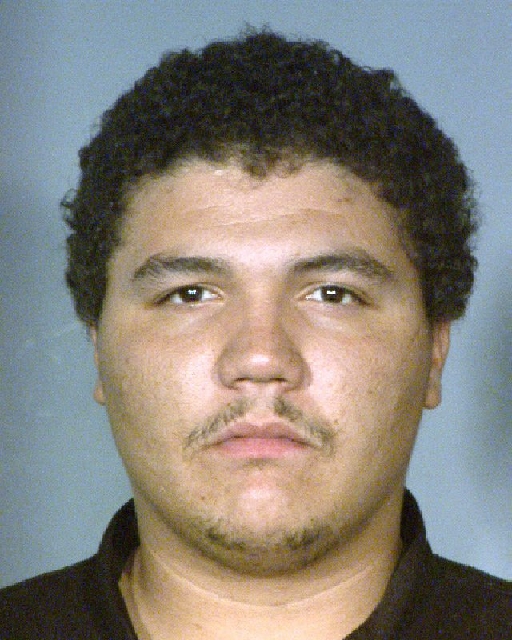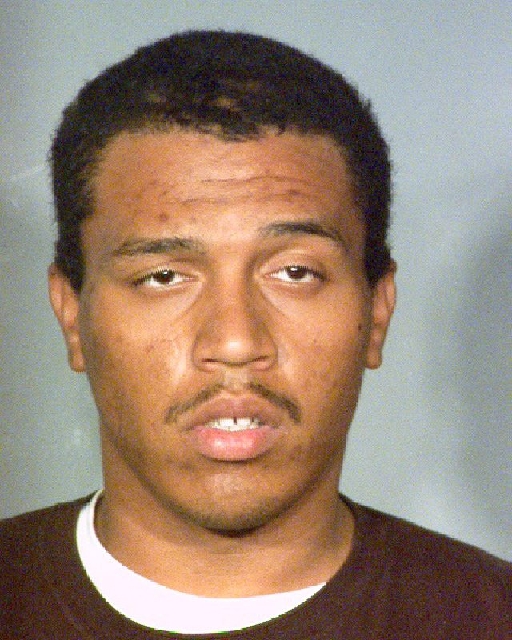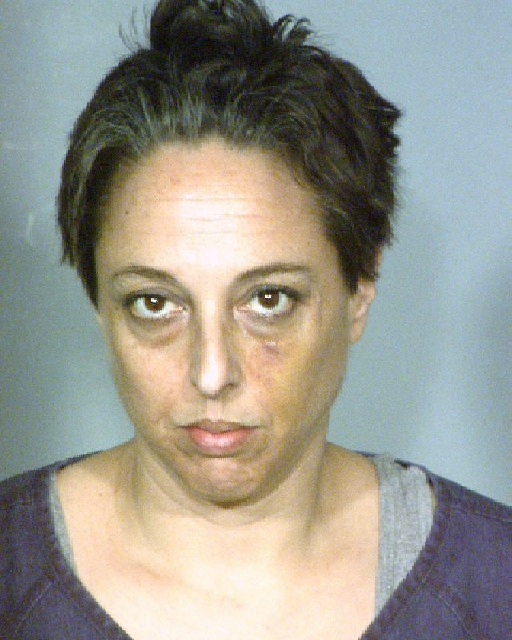 The family who allegedly deals in stolen guns and sells drugs together gets to go to jail together.
Five members of a family and an associate are facing a number of felony drug and /or gun charges tied to an extensive investigation into a drug and gun trafficing ring in Boulder City.
Five of the defendants were arrested April 18 and the sixth was picked up May 9. Three were arrested in Boulder City and Las Vegas by members of the Boulder City police, the city's Marshal Division and the Las Vegas police.
The other three were arrested in San Bernardino County, Calif.
Charged in the investigation are Phyllisa Roxanna Smithling, 44; Chester Willis Gabriel Jr., 43; Carmen Roxannah Gabriel, 24; Chester Willis Gabriel III, 23; Anthony Lee Gabriel, 20; and Cindy Lynn Homer, 35.
According to a 15-count criminal complaint filed April 9 by the Clark County district attorney's office, the Gabriels and Smithling face a multitude of felony charges including the sale or trafficking of a controlled substance and/or firearms violations.
Chester Gabriel Jr., who is finishing an unrelated jail sentence in Riverside, Calif., also faces five additional charges of possession of a firearm by an ex-felon. He was convicted of possession of a controlled substance in California in 2003.
He will be brought back to Nevada in July.
The investigation that led to the arrests dates from at least June 2012. In August, a joint operation between Boulder City police and the Bureau of Alcohol, Tobacco, Firearms and Explosives recovered five firearms — three rifles and two semi-automatic pistols — and 7.8 grams of methamphetamine. Three of the guns were reported stolen, according to the National Crime Information Computer database.
Smithling is facing three felony charges and being held on $40,000 cash or bond bail; Chester Gabriel III is facing 10 felony counts and being held on $90,000 cash or bond bail; Carmen Gabriel is facing 14 felony counts and is being held on $74,000 cash or bond bail; Anthony Gabriel is facing three felony charges and is being held on $40,000 bail.
Homer is facing five felony counts, plus some traffic violations, and is being held on $50,730 cash or $57,300 bond bail.
All are in the Clark County Detention Center.
The four appeared in Boulder City Justice Court on May 7, and are scheduled to return for their felony arraignment Tuesday. Homer appeared before Judge Victor Miller on Tuesday, and is also scheduled to be back in court next Tuesday.
All defend ants charged with narcotics offenses face a maximum of 10 years in prison and a $50,000 fine on each charge. The firearms violations carry an up to sentence of six years in prison and a $10,000 fine.
The investigation and arrests are part of an ongoing effort by the Boulder City police , the ATF's Violent Crime Task Force, the U.S. Drug Enforcement Agency and the U.S. Secret Service to identify and dismantle organized drug trafficking in the Boulder City area, according to police.
Members of the Gabriel family have lived in the Boulder City area since 2006, according to police. Their criminal history includes narcotic offenses, domestic violence, battery and several traffic offenses.
Some of the Gabriel family lived at the trailer park at 1501 Nevada Highway . It is the same trailer park that was raided in February by Boulder City and Henderson police, and the U.S. Secret Service, leading to the arrest of six residents in connection with manufacturing and distribution of counterfeit money.