State of City set for Jan. 19
January 11, 2023 - 4:09 pm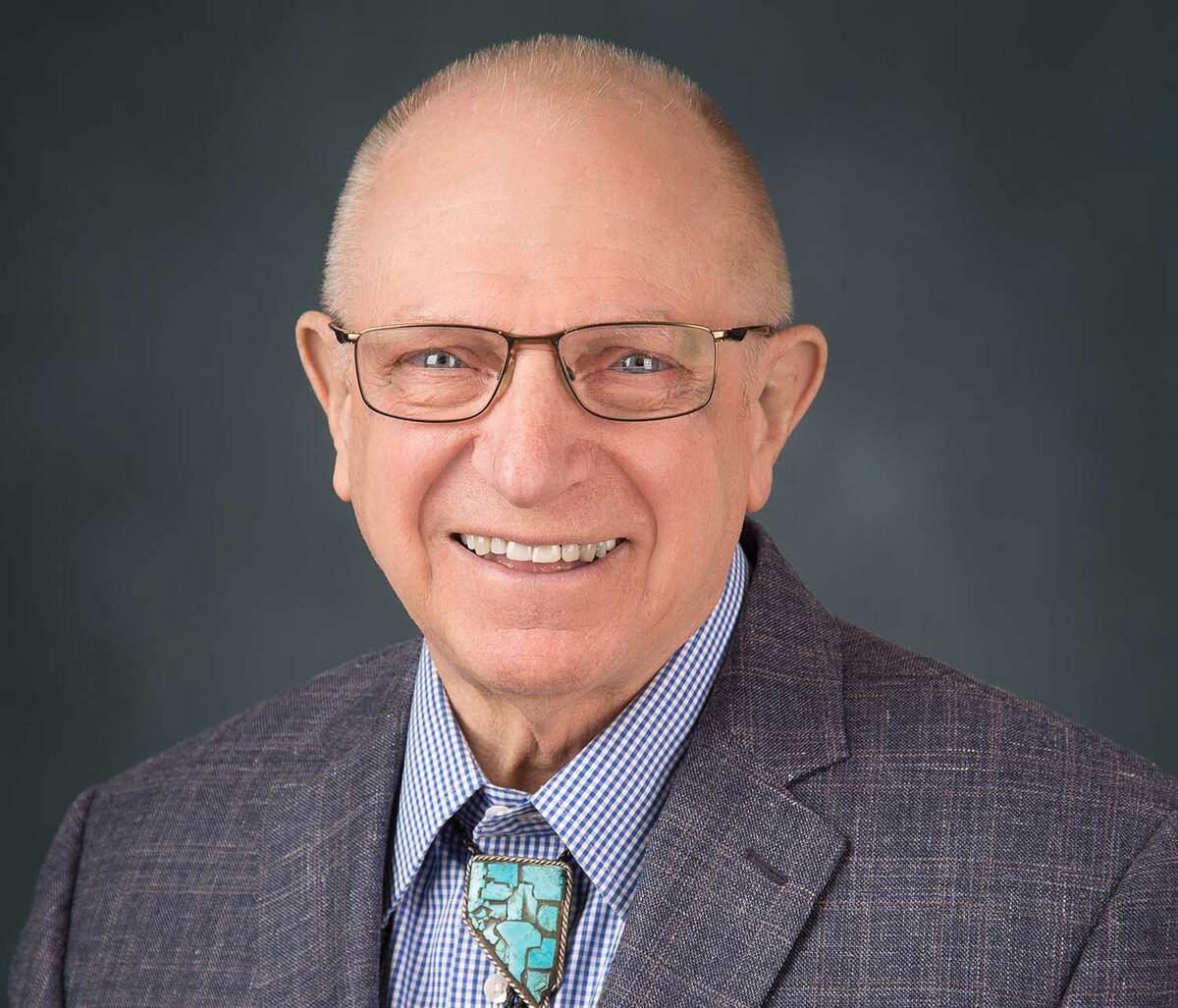 Mayor Joe Hardy will deliver his first State of the City address Jan. 19 in the pavilion at Boulder Creek Golf Club, 1501 Veterans Memorial Drive. "Together We Serve" is the theme of the address.
The evening will begin at 5 p.m. with a social hour. Hardy's address is set to start at 6 p.m.
Those attending are asked to RSVP to the city clerk by today. Reservations can be made by calling 702-293-9208 or emailing cityclerk@bcnv.org.
Hardy, who was elected mayor in the June 2022 primary, was sworn into office during a special City Council meeting Nov. 29 along with new council members Cokie Booth and Steve Walton.
Hali Bernstein Saylor is editor of the Boulder City Review. She can be reached at hsaylor@bouldercityreview.com or at 702-586-9523. Follow @HalisComment on Twitter.