St. Jude's names new director
August 16, 2017 - 2:56 pm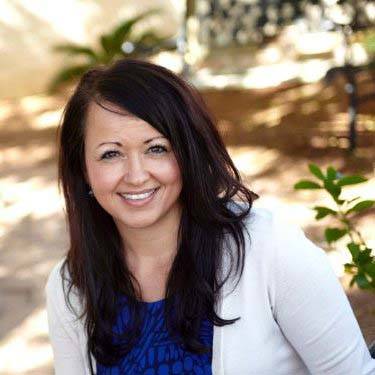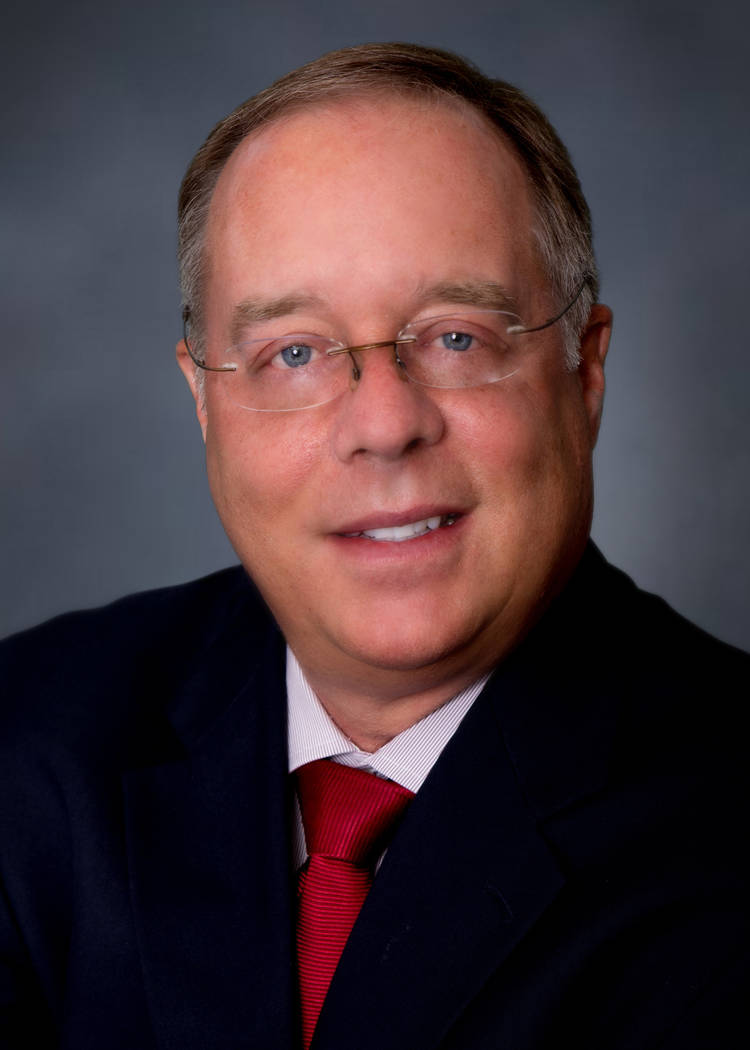 St. Jude's Ranch for Children in Boulder City has a new executive director, and it's a familiar face to the organization.
Christina Vela, who served was St. Jude's chief program officer from 2010-2013, has been named the nonprofit's new executive director. She is taking over for Mark Whitley, who, according to St. Jude's, is stepping down so he can return home to North Carolina, where he was born, raised and spent most of his life.
"I'm really excited to come back … St. Jude's has always held a special place in my heart," Vela said on Monday, her first day on the job.
"The St. Jude's family is happy to have Christina come back to the ranch where her experience, institutional knowledge and work on welfare issues in Southern Nevada will be key to the success of our mission going forward," said Lance Knight, board chairman.
"We are grateful for Mark's work on bringing stability to the ranch after recent changes," he added.
Earlier this year, Lance said Whitley helped the board, which had several new members, define the challenges it faced after its previous executive director left under controversial circumstances.
"Once we knew the challenges we were facing, we knew how to act," he said.
That included separating last year from its Texas affiliate, which Whitley helped coordinate so that each region would be better able to serve its foster children. Additionally, it allowed all donations made to the organization to remain in Southern Nevada, Lance said.
"Mark has definitely been the right guy at the right time," board secretary/treasurer Ken Jones said earlier this year. "After a period of some big changes, Mark's even, steady, quietly determined approach has done wonders to help the organization re-evaluate its bistate relationship and encourage supporters to continue to assist the mission of St. Jude's Ranch for Children."
St. Jude's helps abused, neglected and homeless children and young adults by providing customized therapy and tools to break the cycle of abuse, as well as keeping families and siblings together.
According to Whitley, not only does St. Jude's work better the life of children at the ranch, it makes a difference in the lives of their future children and grandchildren.
He said he was proud to know he was helping with a mission that started more than 50 years ago.
Whitley, who had been with St. Jude's since mid-2015, the past year and a half as CEO, stayed on a for a few days this past week to help with the transition.
As executive director of the facility, Vela plans to continue to offer a safe place for children who are in need. In addition, she wants to have the best training available for her staff and the best programming for the kids so they can heal from the hurt they've experienced.
"Everything we do is for the kids," she said.
After leaving St. Jude's in 2013, Vela worked for the Clark County Department of Family Services and then as coordinator for a coalition to prevent the trafficking of children.
She said that coming back to St. Jude's is like coming home.
"I love Boulder City, and I love the community," she added.
Vela said she is looking forward to offering more opportunities for Boulder City residents to visit St. Jude's and learn about what the ranch does for the children and others who live there. She also wants to destigmatize the perception of the kids there.
Vela and her husband have been married for almost 20 years and have three children. She grew up in Southern California but after living in Southern Nevada for the past 15 years, considers it home.
Editor Hali Bernstein Saylor contributed to this story. She can be reached at hsaylor@bouldercityreview.com or at 702-586-9523. Follow @HalisComment on Twitter.
Contact reporter Celia Shortt Goodyear at cgoodyear@bouldercityreview.com or at 702-586-9401. Follow her on Twitter @csgoodyear.