Rail museum to report on expansion progress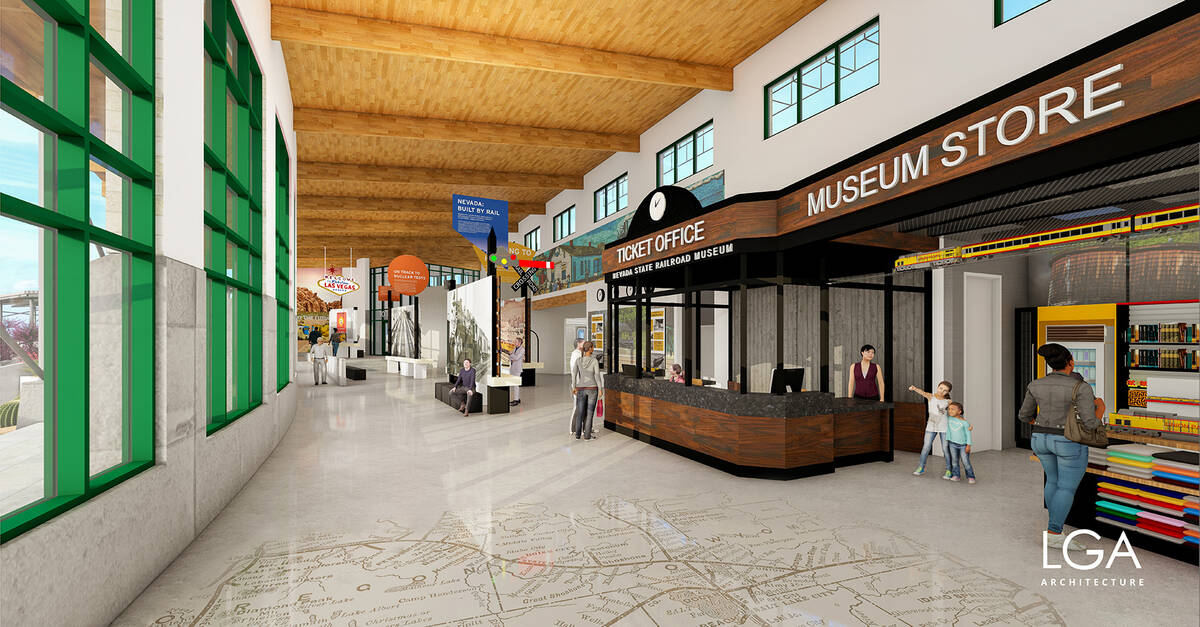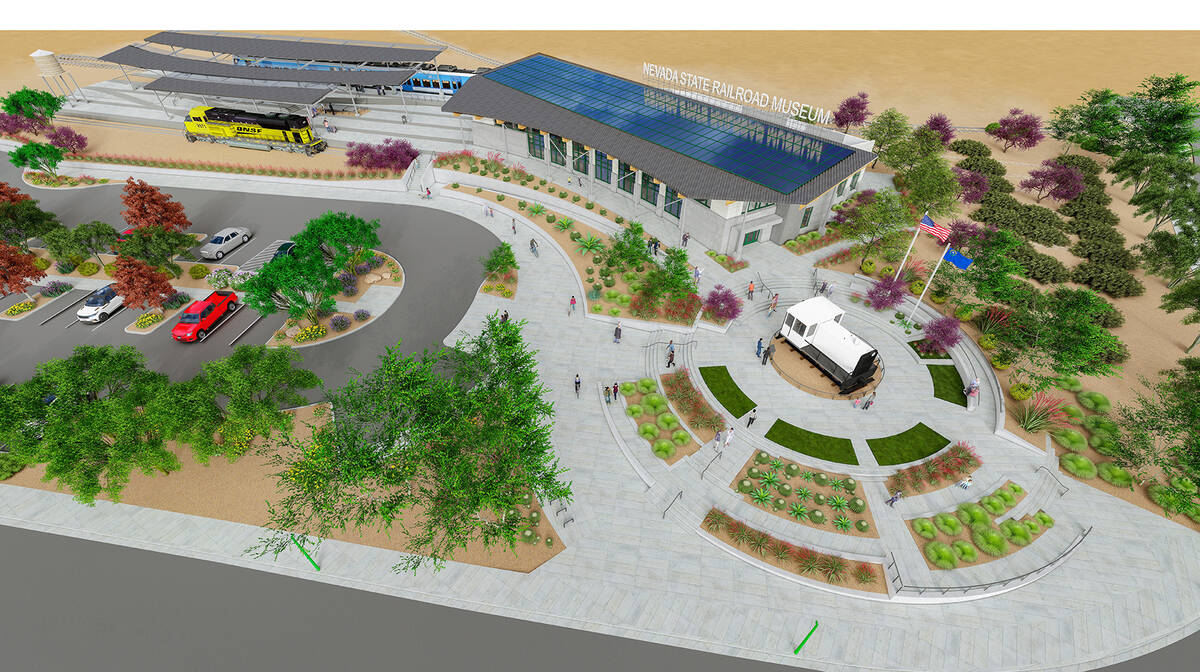 Riding classic trains will not be the only notable activity at the Nevada State Railroad Museum's annual open house scheduled for this weekend.
At 11 a.m. Saturday and Sunday, museum Director Christopher MacMahon will give a briefing about plans and progress for a major expansion of the facility.
"We are all proud of the work we do here," MacMahon said. "But as a 100 percent outdoor facility, the elements have an impact on just how much we can do throughout the year. The expansion will allow us to have indoor exhibition and classroom space, which will expand what we can offer and offer the public real value."
The expansion was first proposed in 2012 beginning a decade-long process that largely centered on finding the funding. A proposed bond sale to fund the expansion is currently before the Nevada Legislature.
"We plan on being shovel-ready by sometime this summer," MacMahon reported.
But being shovel-ready does not mean construction will begin right away. Assuming the bond measure passes and funding is secured this year, construction plans will go out to bid in 2024 and construction is expected to last approximately 18 months.
"We hope to have the open house in 2026 in the new facility," he said.
MacMahon came to the museum in Boulder City in 2022 after serving as the director of the sister railroad museum in Carson City. When asked how he got interested in trains, MacMahon noted that he thinks many, if not most, little boys go through a time when they are fascinated by trains.
"Some of us just never grow out of it," he said.
While studying for a doctorate in history, he never really thought his interest in trains would become his life's work.
"I kind of thought, 'Well, it's always good to have a hobby.' I'm just really fortunate to have been able to turn that hobby into a profession," he said.
In addition to reporting on the expansion plans, the annual open house serves an important purpose in recruiting volunteers.
"We have a very small staff," MacMahon explained.
"Just three full-time employees. We have great volunteers, many of them retired from their professions. But a volunteer pool has to be refilled all the time. This event is our biggest recruitment opportunity of the year."
He pointed to opportunities, including the Explorer program that he noted is similar to programs run by police and fire departments for teens interested in pursuing those fields.
"It doesn't matter if you have 10 minutes a month or 100 hours to volunteer. We can definitely find a place for you."
The open house is scheduled to run from 10 a.m. to 4 p.m. at the museum, 601 Yucca St.
In addition to short rides on the steam-engine powered Eureka or on the miniature live steamers, attendees can ride the museum's historic trains from the depot to Railroad Pass and back.
The event itself is free; train rides cost $10 for those 12 and older and $5 for children ages 4-12. Children younger than four can ride with a parent free.
Contact reporter Bill Evans at wevans@bouldercityreview.com or at 702-586-9401.