Race for city seats heats up
February 1, 2019 - 12:00 pm
Updated February 7, 2019 - 9:31 am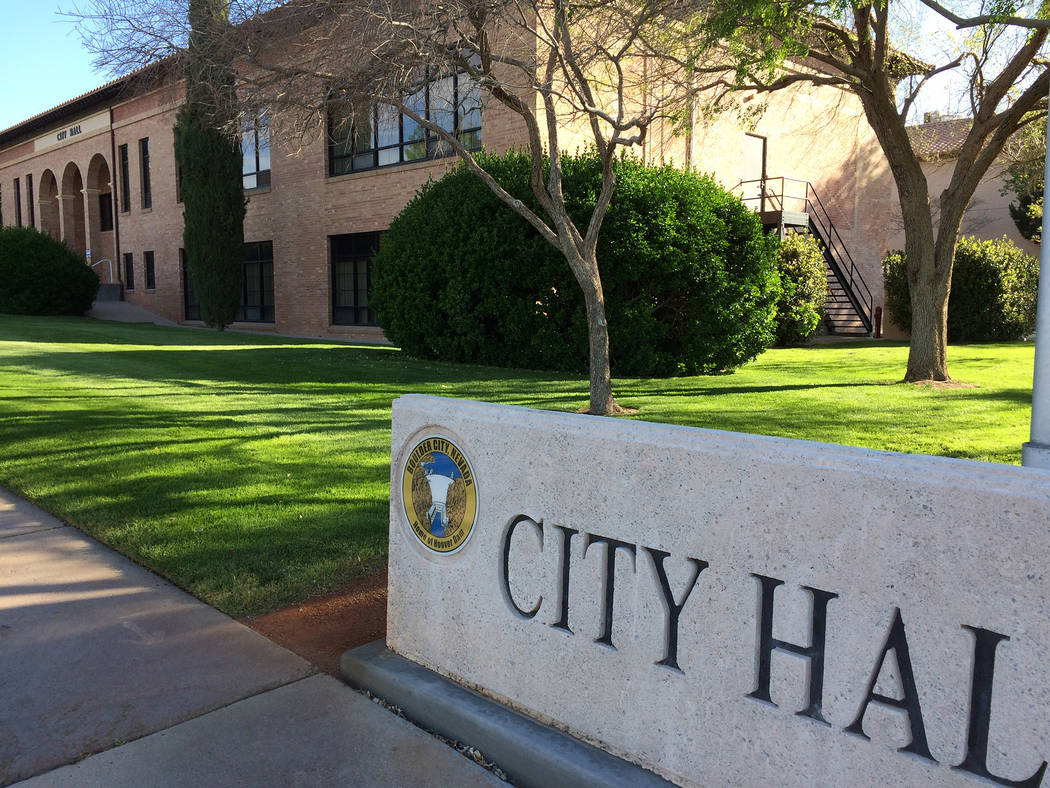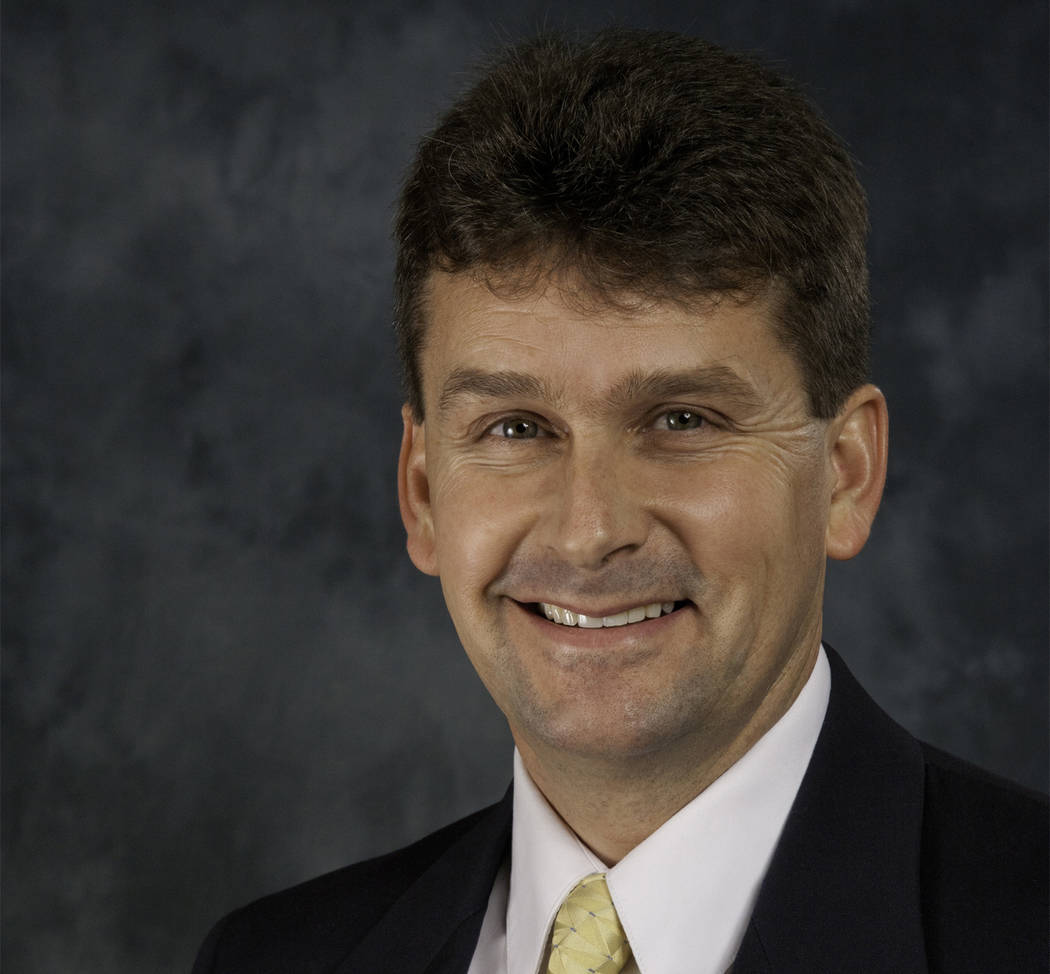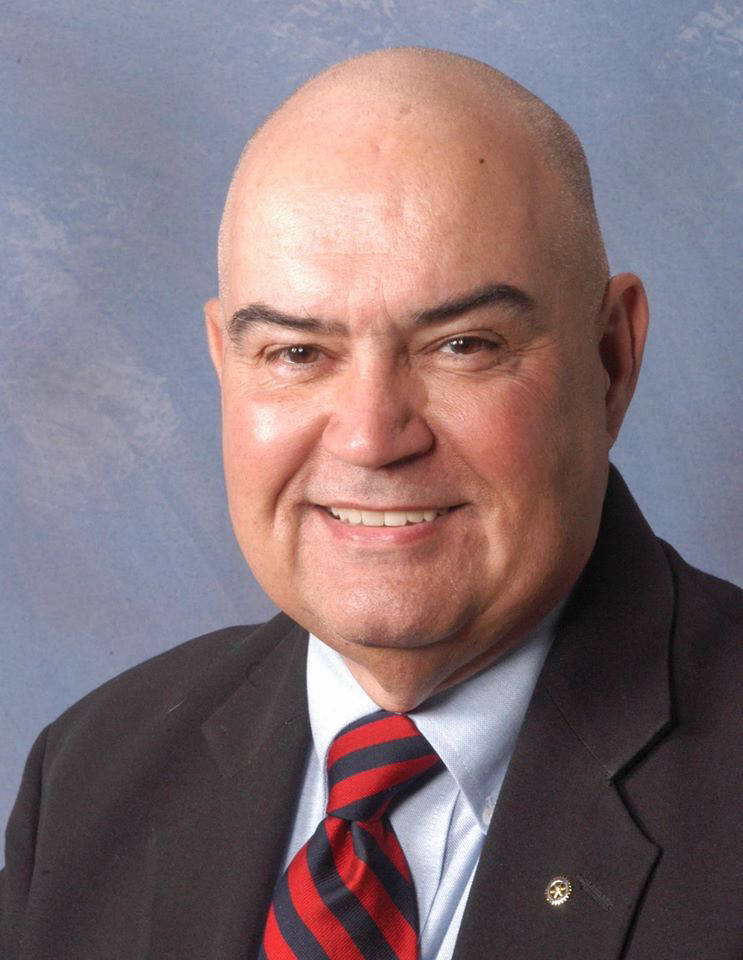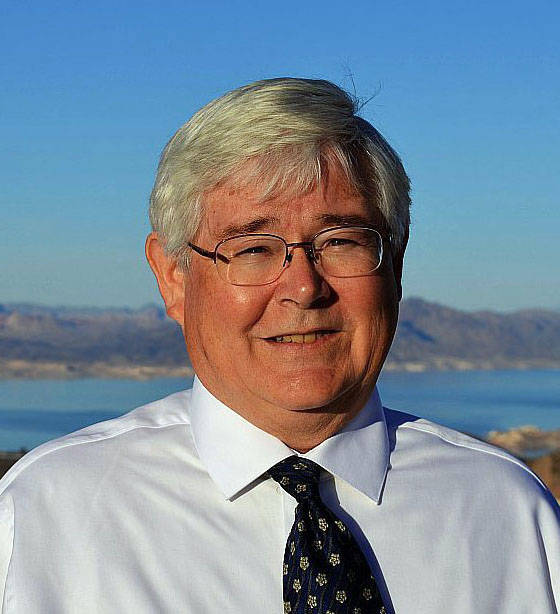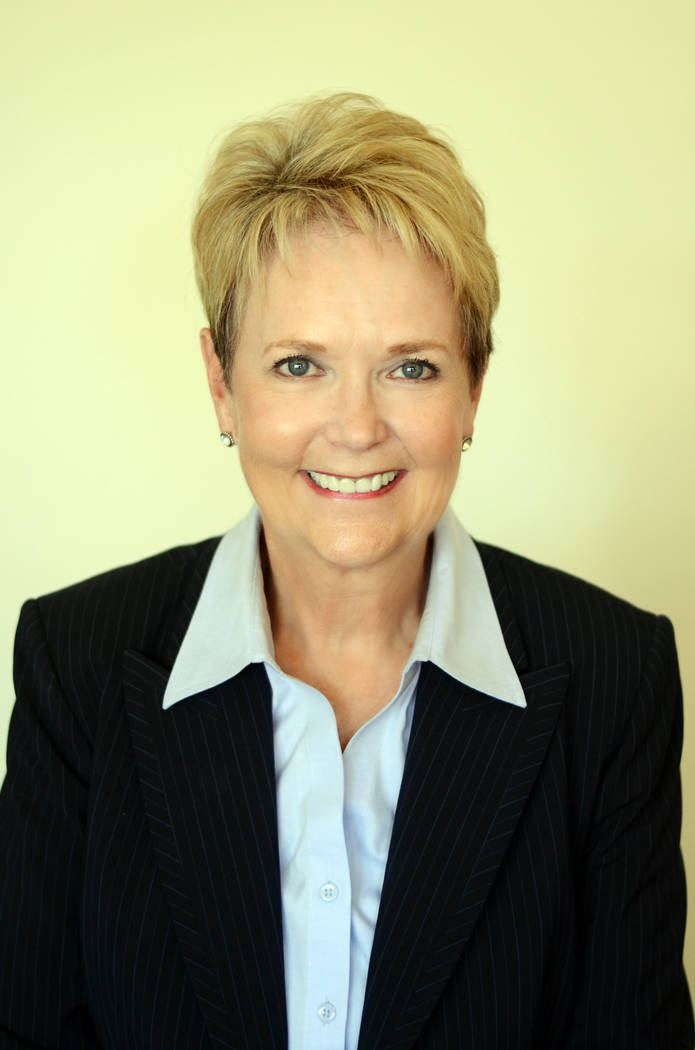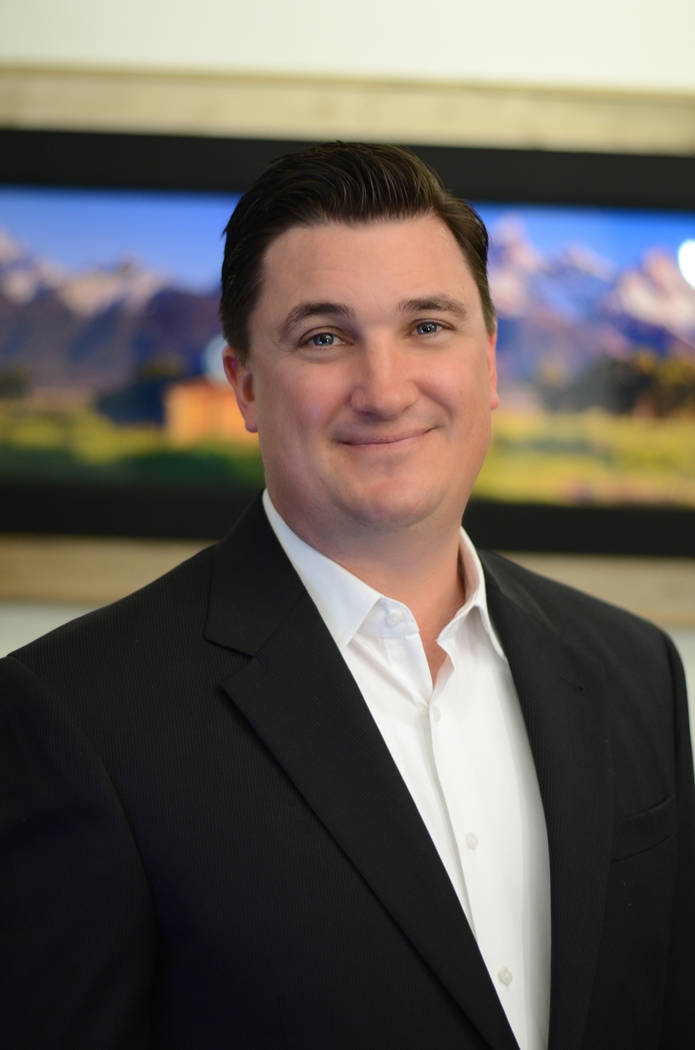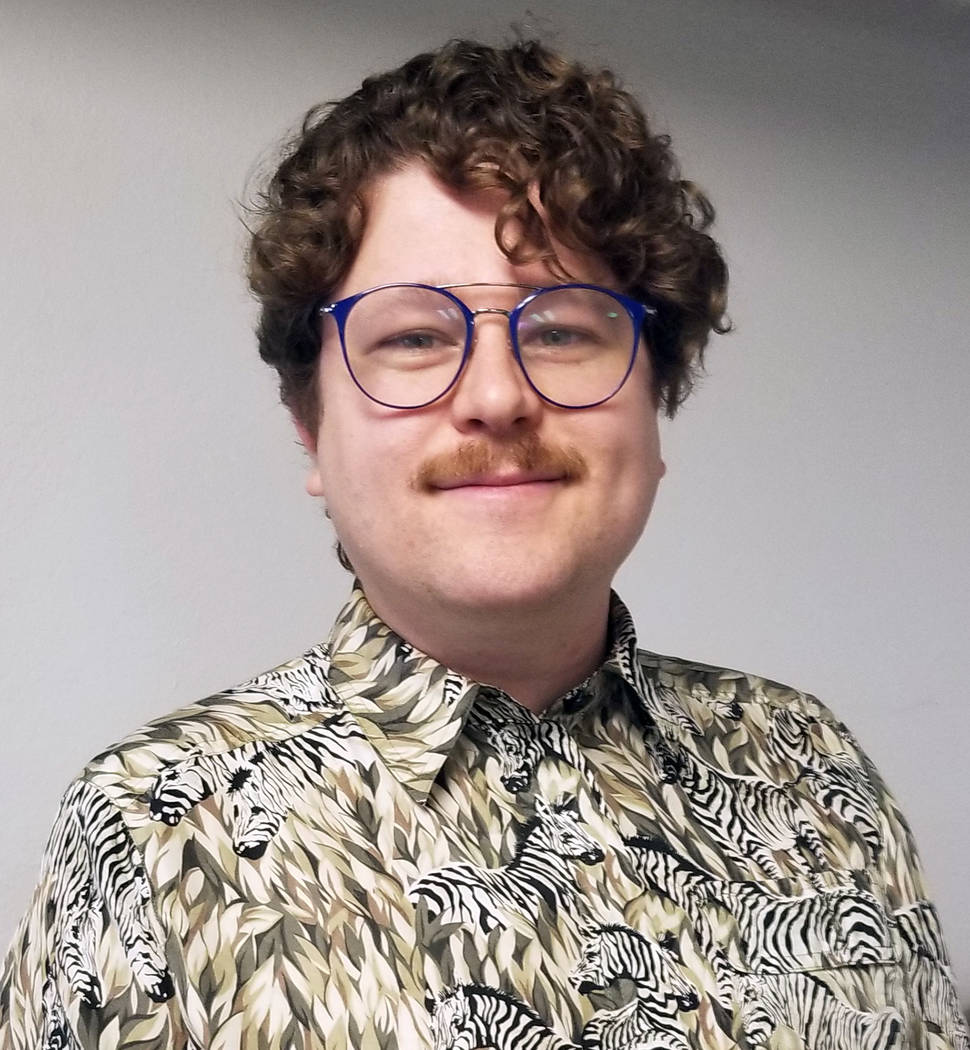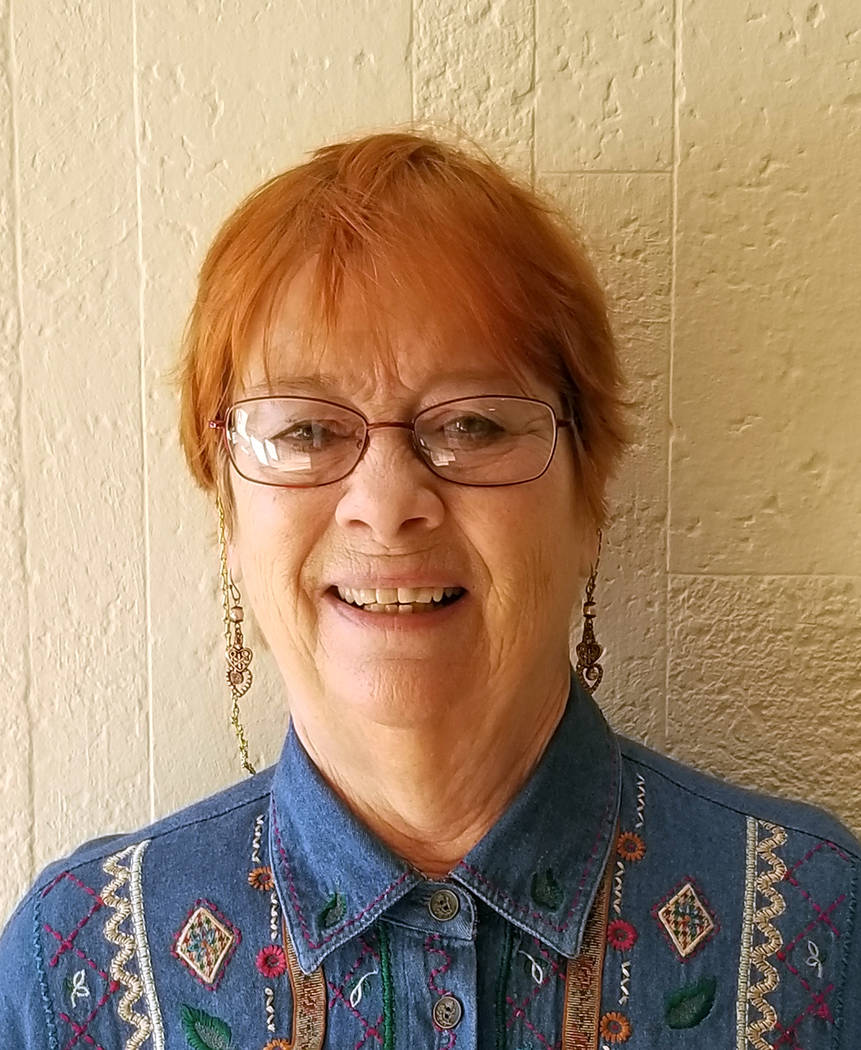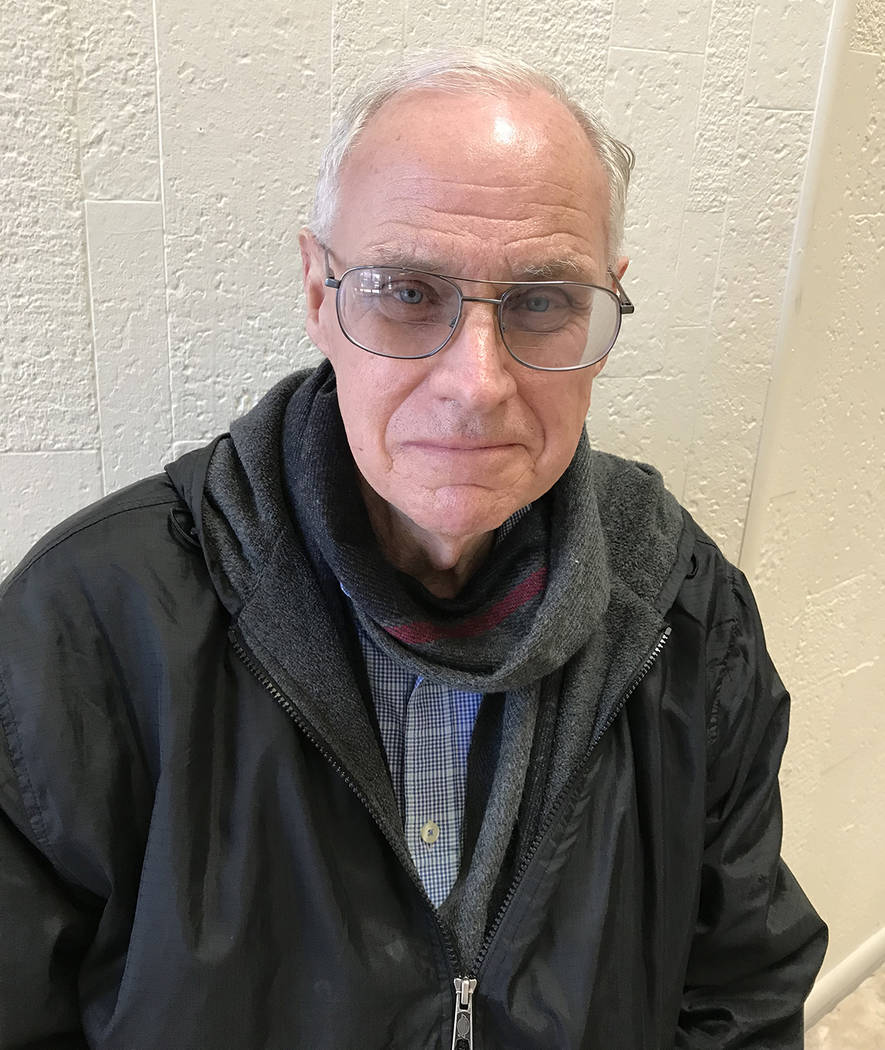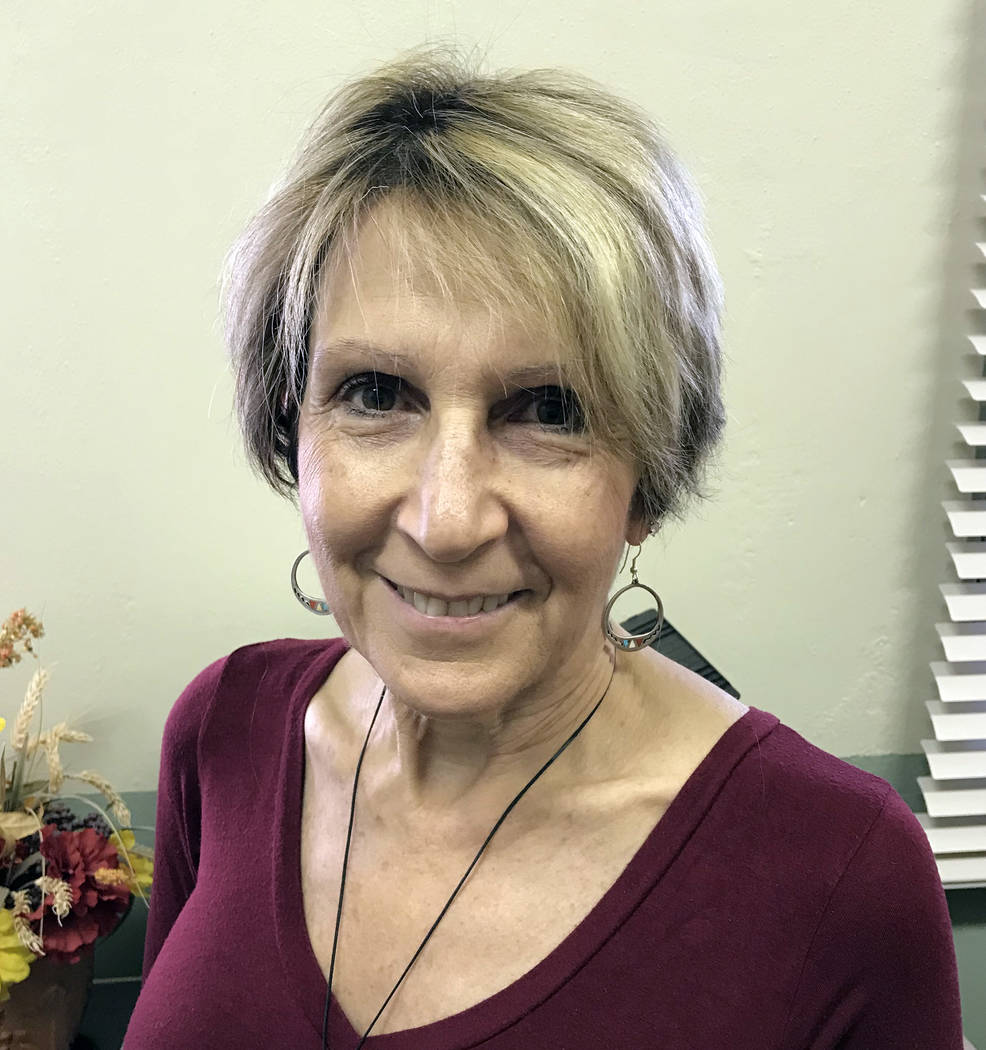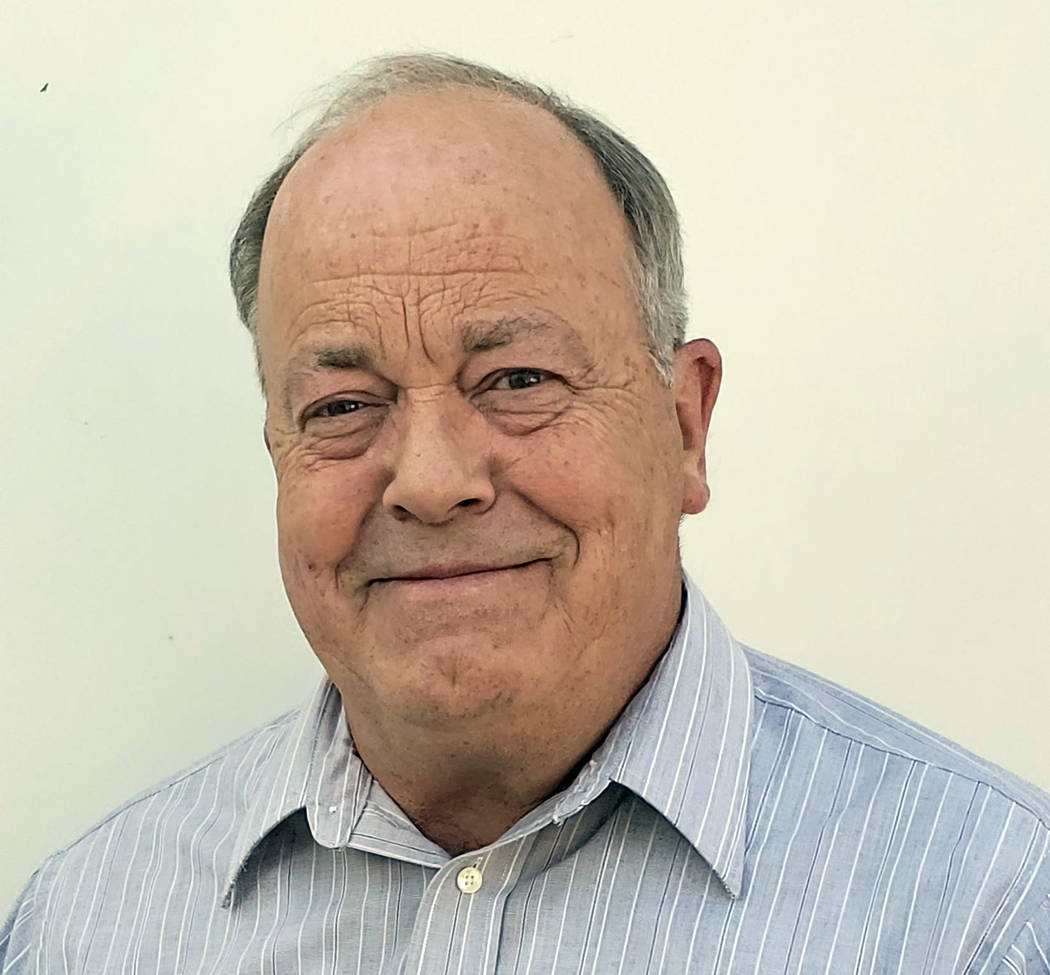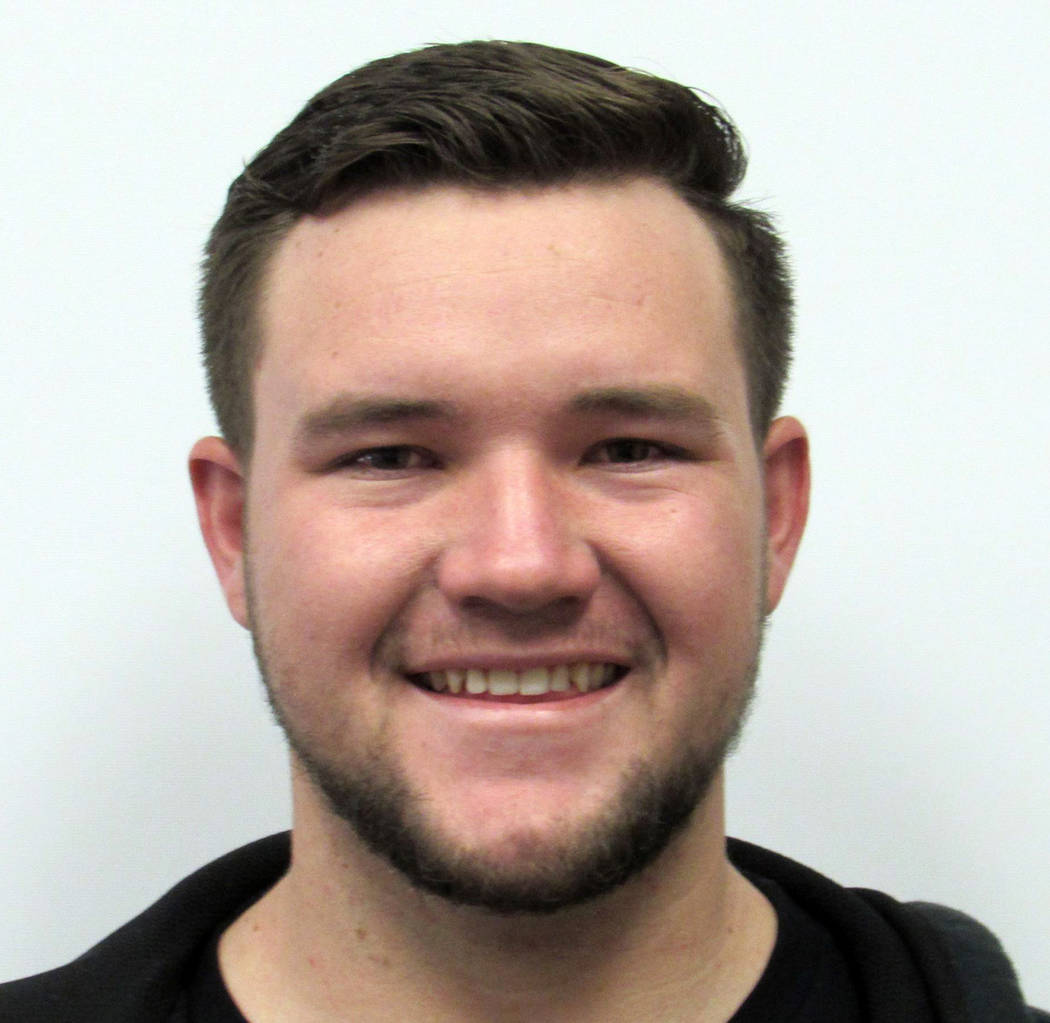 The candidate field for Boulder City's mayor and City Council primary election has been finalized.
After candidate filing ended Thursday, Jan. 31, there were three candidates for mayor and eight for City Council.
Mayor Rod Woodbury is running for re-election and being challenged by current Councilmen Kiernan McManus and Warren Harhay.
Woodbury was elected as Boulder City's 16th mayor in 2015. Before then, he served one term on the council, which started in 2011. He graduated from Boulder City High School in 1985 and earned a bachelor's degree from Brigham Young University in 1992 and his Juris Doctor in 1999. He said he is running for re-election because he loves Boulder City and believes the city's staff shares his vision for the future.
Harhay is a 35-year resident of Boulder City and has owned and operated a variety of businesses, including those dealing with electric vehicles, computer systems consulting, internet services and cultured marble products. One of his primary goals as mayor is to restore people's trust in their elected officials. He said people's suspicions of city leaders' activities are justified to a point, and he wants to work as a team rather than a fractured unit.
McManus, who was born and raised in town, said he is running for the same reasons he ran for council. He is concerned about the direction Boulder City is going with rapid growth. McManus is retired from a career in information technology. Before being elected to the City Council he served on the Historic Preservation Committee as its vice chairman.
Councilwoman Peggy Leavitt and Councilman Rich Shuman are running for re-election to City Council.
Leavitt is a longtime Boulder City resident who was first elected to council in 2011. She is finishing her second term and is running for one more because she wants to continue the positive things the council and city staff have been working on recently. She and her husband, Charlie Leavitt, moved to Boulder City in 1984.
Shuman is a local real estate broker. He said he is running for re-election because his last four years on the council have been the greatest honor of his professional life and with that experience he said he feels uniquely qualified to serve the people in Boulder City. He said his campaign will focus on all the positive things accomplished by the city and how to protect its quality of life for future generations.
Leavitt and Shuman are being challenged by Tom Tyler, Trenton Motley, Brent Foutz, Judy Dechaine, Claudia Bridges and James Howard Adams.
Tyler, who has been a resident of the community since 1991 and now serves as president of Emergency Aid of Boulder City, said he wants to serve on the City Council because he is "alarmed" about actions taken by the current council.
Motley, 21, has lived in Boulder City his whole life and is a process server with the Boulder City Constable Office, studies mechanical engineering at University of Nevada, Las Vegas and works as a welder. He said he is running because he is not happy with the way the city is run.
Foutz, a resident of Boulder City for nearly three years, said he is running because of the vindictive lawsuits that the city filed against residents. He was a victim of a similar suit filed in 1998 in Utah regarding development along the Jordan River. He is a retired Spanish and geography teacher.
Dechaine said she is running to make a difference and wants to see more citizen input. She also wants to see more work done with historic preservation and would like to look at all the city's leases, not just its solar ones, and determine how much money it is spending to maintain them. Dechaine moved to Boulder City in 2014 from Phoenix.
Bridges moved to Boulder City from California 6½ years ago with her husband, Marty. She said her vision for Boulder City is to make it a great place to visit and a place to live that encourages open dialogue with everyone. Three important elements of her campaign are trust, communication and commitment to the preservation of the history of Boulder City.
Adams, 33, moved to Boulder City in 1995. He attended King Elementary School and Garrett Junior High School. He is a musician and one of the founding members of the band Same Sex Mary. Adams said he is running because he thinks it is the right time and he wants to represent the community. The three main components of his campaign are controlled growth, historic preservation and proper representation.
Due to the number of candidates, a primary election will be held April 2 for both races. The fields will be reduced to two mayoral and four City Council candidates for the June 11 municipal election.
Those elected will serve a term of three years and five months after the council approved changing its cycle to align with state and federal elections in March.
Early voting for the April 2 primary will take place March 16-29.
Contact reporter Celia Shortt Goodyear at cgoodyear@bouldercityreview.com or at 702-586-9401. Follow her on Twitter @csgoodyear.
Key Election Dates
March 5: Close of standard voter registration
March 6-12: Extended in-office and online registration
March 13-14: Extended online registration
March 16-29: Early voting
March 26: Mail/absentee written ballot request deadline
April 2: Primary municipal election