Preparation for emergency always good idea
September 20, 2017 - 3:26 pm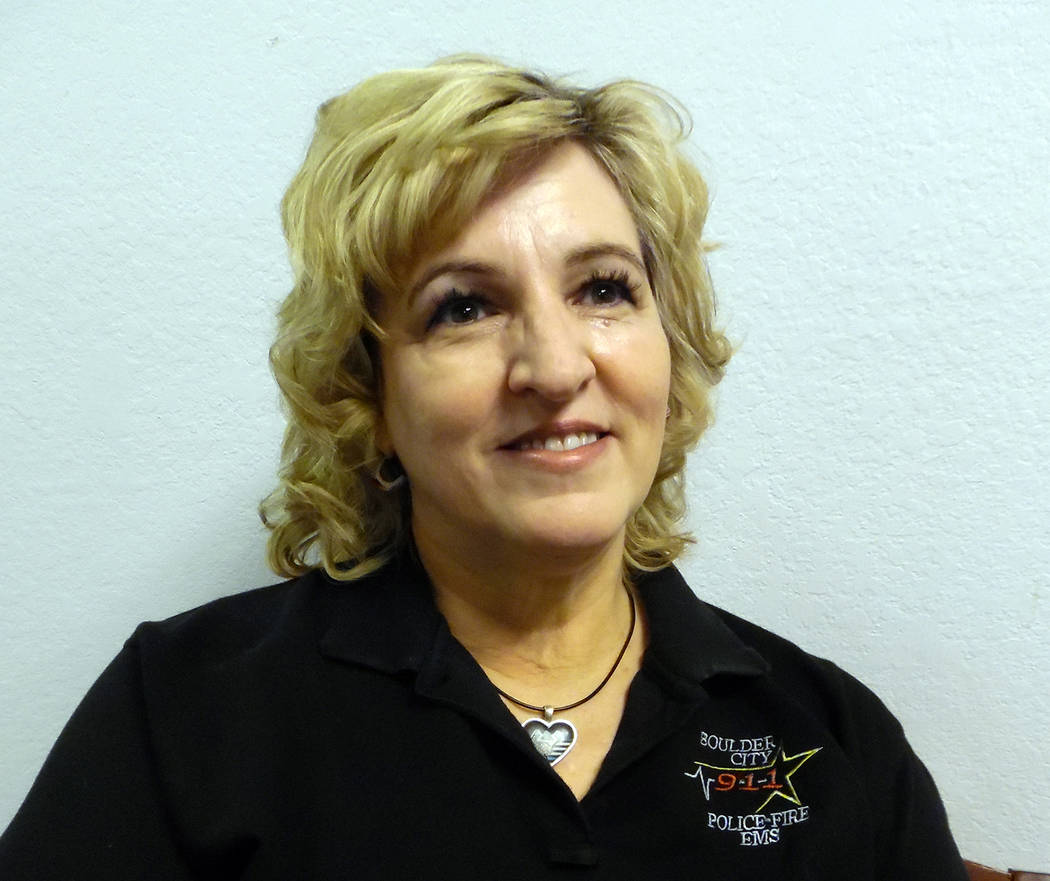 It's easy to rest on our laurels when the other side of the country is the place dealing with floods, fires or other natural disasters. Keep in mind that not every emergency happens with notice and good preparation ahead of time will make a huge difference when it really counts.
A small bag or box packed with a few crucial supplies can give you and your loved ones an extra layer of safety and security. Here is a good starter list of items for an emergency bag that you can build on based on where you live and what types of emergencies you might experience. The items are easy to assemble and keep in a personal bag in a central location that is easy to access in a moment's notice.
They are: energy bars, sports drinks or water, personal medications, first aid kit, child care items, pet care items, handy wipes, cash, bug spray, mace, rubber gloves, socks, gloves, scarves, hats and ear protection.
Your vehicle can be your "lifeboat" during a variety of emergency situations. Here are some items to keep there: batteries, jumper cables, flares, blankets, shovel/scraper, and road salt or kitty litter.
A tub or tote filled with the following adds an extra layer of protection: pet items, portable space heater, waterproof boots, weather radio, matches or lighter, hand shovel, cooler, water purification tablets, sunscreen, lip balm, can/bottle openers and Swiss army knife.
Please include a basic emergency plan that includes a shelter in place and evacuation scenario. Have a list of emergency phone numbers and email addresses in your glove compartment, emergency bag (printed) or on your computer, along with important account numbers and a plan to contact employers and/or family for updates. Have a rally point in the event your group is separated and unable to assemble at the home address.
A little planning now will pay big dividends in the event of an emergency. Even if you don't end up using any of it, it will be good practice.
Sept. 7. Assist: The caller hears a man yelling for help but can't locate where it is coming from at 5:17 a.m. in the 500 block of Railroad Street.
Traffic: The subject is cited after being warned for speed in a school zone already once today at 3:08 p.m. in the area of Georgia Avenue and Adams Boulevard.
Thought for the day: The intoxicated man yelling for help is found upside down in the bushes alongside his stairway. He is successfully rescued and back on the porch.
Sept. 8. Parking: An abandoned trailer parked with expired plates for many months earns a citation at 10:13 a.m. in the area of Wells and Industrial roads.
Disturbance: The caller states the man with the shopping cart has now removed his clothes and is throwing items around at 11:59 a.m. in the area of 100 Ville Drive.
Thought for the day: I guess naked is the new trend to express total discontent (eee-gads).
Sept. 9. Family disturbance: Both parties are intoxicated and are dismayed to find there is no contest for most obnoxious and agree to separate for the night at 3:15 a.m. in the 800 block of Montera Lane.
Traffic: The driver thinks twice about running the stop sign and instead does a token stop in the middle of the intersection, cannot provide current insurance and then refuses to accept the warning because of fear the officer is going to "pull a fast one" at 9:29 a.m. in the area of Adams Boulevard and Darlene Way.
Thought for the day: The suspicious elderly driver agrees that not getting a ticket is an alright way to end their meetup.
Sept. 10. Assault: The woman reports an altercation in the parking lot of a local establishment and carries all the signs of the battery portion at 3:41 a.m. in the 500 block of Avenue B.
Assist: Neighbors are concerned with an abandoned vehicle leaking gasoline at 2:20 p.m. in the 1300 block of Monterey Drive.
Thought for the day: So much for a quiet end to the weekend.
Sept. 11. Suspicious: The subject gets jiggy and ends up in cuffs along with a fist-full of citations and modified Uber drive to meet Henderson Police Department for their arrest warrant at 11:34 in the 1000 block of Boulder City Parkway.
See person: The solicitor informs the proprietor that if he doesn't get help with food and fuel it "won't be pretty" at 9:52 p.m. in the 100 block of Ville Drive.
Thought for the day: Getting jiggy in Boulder City isn't advised.
Sept. 12. Welfare: A concerned neighbor requests a check on a nearby neighbor and assists in locating help to ensure his well-being at 8:58 p.m. in the 1300 block of Capri Drive.
Parking: An abandoned motorhome with no license plates is tagged for impound at 11:58 a.m. in the area of Industrial Road and Industrial Court.
Thought for the day: How wonderful is it when people work together for the good of another.
Sept. 13. Suspicious: A strong smell of decomposition in the area proves to be an abandoned residence with no power and lots of spoiled food in the 700 block of Elm Street.
Assist: Elderly parent brings a needy female home and now she won't leave at 7:41 p.m. in the 1300 block of Yucca Street.
Thought for the day: It might be time for a little educational series to assist seniors in dealing with strangers and fraud issues.
Call of the week: Suspicious: The caller reports a neighbor is in the driveway, in the nude, and says they are enjoying the eclipse at 1:32 a.m. on Sept. 7 in the 600 block of Mount Blackburn Lane.
Tina Ransom is a dispatcher with Boulder City Police Department. She is coordinator of the Boulder City Citizen's Academy.