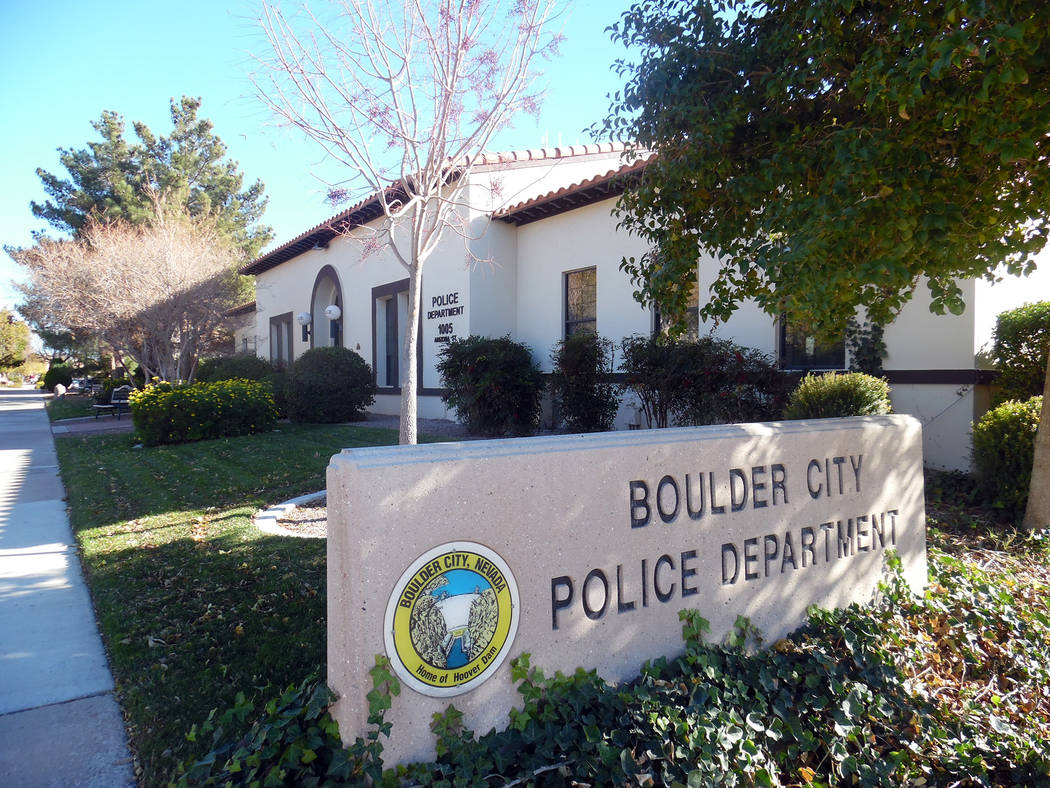 July 31, 9:58 a.m.
A man called and said he wanted to discuss trespassing options for a neighbor who keeps throwing TVs into his pool. About 13 minutes later, an officer arrived and determined the man meant trees and not TVs. The call was referred to code enforcement.
July 31, 5:52 p.m.
Officers received a report from the postmaster about a pit bull bothering one of the postal workers. The postmaster told his employee to leave the area.
Aug. 1, 11:09 p.m.
Someone called the police to report a deceased cat in the garage. The caller did not own the cat. Officers arrived and transported it to the animal shelter.
Aug. 1, 6:43 p.m.
A man called the police station and said he found a gun when some people moved out of a residence. He wanted an officer to pick it up. Officers determined it was an air gun and not a weapon.
Aug. 1, 6:59 p.m.
Officers received a report of three gunshots on New Mexico Street between Avenues A and B. Officers investigated and spoke with two people in that area. They said they did not hear anything like gunshots.
Aug. 2, 10:27 a.m.
Officers received a report that a man was making a disturbance and threatening to blow up a motel. He was wearing jeans and a blond tank top or shirt. Officers said they would attempt to locate him. The owner wanted him trespassed when they found him.
Aug. 2, 11:24 p.m.
Dispatch received a 911 call and heard walking or a washing machine. They called the number back and the person who answered said the phone had been in a pocket.
Aug. 3, 4:45 a.m.
A caller reported that a cashier was not acting "right." He was stumbling and his eyes were crossing. He also didn't charge the caller for a drink. Almost half an hour later, officers investigated and found the cashier had been relieved of duty and given a courtesy ride home.
Aug. 3, 9:45 a.m.
A man called the police and said his wife was approached by another man who asked her to get into his green van. He followed her and asked her again. He was a 50-year-old man who was chubby and wearing a black hat.
Aug. 3, 7:02 p.m.
Officers responded to a call about a juvenile throwing rocks at staff and trying to attack his brother. About 20 minutes later, officers determined it was not a domestic call. The boy had been warned and promised to behave.
Aug. 3, 7:13 p.m.
The fire department received a report of a brush fire. The police department assisted and said it looked like someone had dumped garbage and set it on fire. The fire was put out 20 minutes later.
Aug. 4, 9:56 a.m.
Someone called the police and said several tenants had checked out and left a duffel bag containing ammunition, crack pipes and license plates. Officers investigated and found the plates were associated with a previous call. They destroyed the drug paraphernalia.
Aug. 5, 6:24 a.m.
Someone called the police to report that a neighbor's dog was let out early in the morning and was still barking. The caller wanted the dog to stop barking. The officer arrived and saw two black dogs. One dog barked once then they both stared at the officer in silence for several minutes.
Aug. 5, 4:40 p.m.
Officers received a report that someone had a broken water valve in the kitchen that was flooding the house. The caller could not turn the water off outside. Thirteen minutes later the caller was able to turn the water off inside the house.
Aug. 5, 9:08 p.m.
Officers received a report of a man and woman fighting. When officers arrived to investigate, they found it was kids playing a video game and they were yelling.
Aug. 6, 11:11 a.m.
Officers responded to a panic alarm. They checked the home, which showed no signs of forced entry. There was extra security on the doors and windows as well as booby traps throughout the house, one of which caught the officer.