January 17, 2018 - 3:15 pm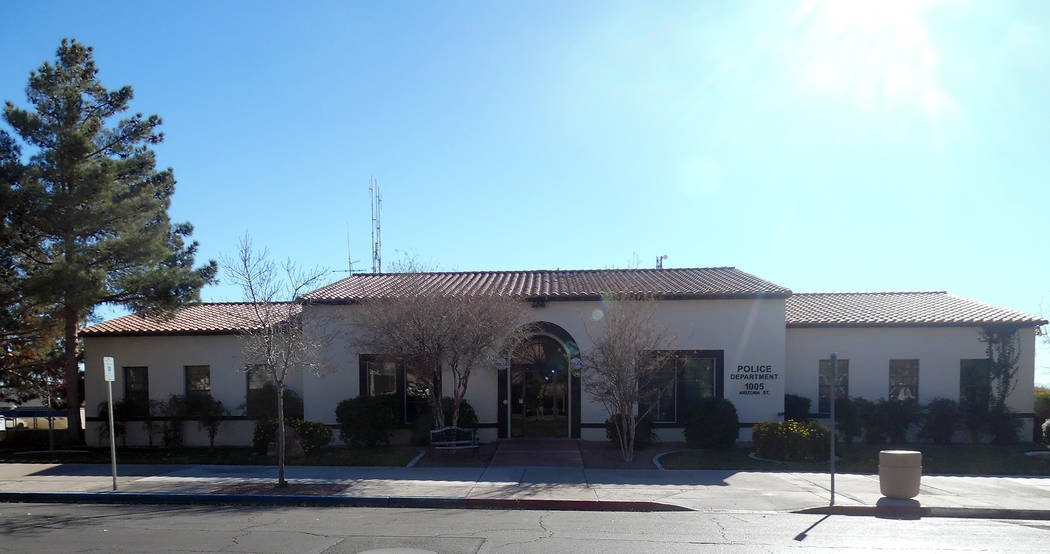 Jan. 10, 11:56 a.m.
Someone reported that a woman had locked herself in her vehicle, and there was a man trying to get her out of it. She was honking the horn. The caller said that these people had been hanging out there for a few days.
Jan. 10, 3:41 p.m.
A woman called and said that her 7-year-old daughter did not get dropped off from the bus after school.
Jan. 10, 9:19 p.m.
Officers received a noise compliant from a woman who said that there were some loud juveniles at a residence and she didn't think that an adult was present. Upon investigation, officers found that their mother had gone to the store, and they admitted to being loud.
Jan. 11, 12:02 a.m.
Officers received a report of a subject in a gold Ford Explorer trying to run someone off the road, after which the subject came out of the vehicle with a knife. Officers located the vehicle and cited the person for assault.
Jan. 11, 8:32 a.m.
Officers received a report that a white SUV sped from the parking lot of a gas station and dragged a man along who was trying to get in the car. The man did not appear hurt. He was last seen going into a trailer park and appeared to have very large eyebrows.
Jan. 11, 6:42 a.m.
A woman reported that someone had removed the front license plate from her vehicle and replaced it with another one. The back license plate was still correct. Per the officer's instruction, she contacted Henderson Police Department, which advised that they would attempt to locate the owner of the stolen plate.
Jan. 11,10:33 p.m.
Officers were flagged down by a woman who was looking for her husband who was out drinking. They advised her of the open establishments.
Jan. 12, 10:06 a.m.
A man called and said that when his wife was taken by ambulance she had her jewelry on. After she died, the jewelry was not returned, and he wanted to file a report.
Jan. 12, 11:52 a.m.
Officers received a report that a paraplegic man had left a facility in an unknown direction of travel. He was homeless and had nowhere else to go. They could not keep him but wanted the police to know.
Jan. 12, 6:28 p.m.
A caller reported that a group of boys was fighting with a dog in the parking lot of the old Bank of America facility. Upon investigation, officers found that there were two dogs involved. One attacked, and the other was injured.
Jan. 13, 11:59 a.m.
Officers received a report that there were sheep on the roadway. They needed a unit to assist getting the sheep back to Hemenway Valley Park.
Jan 14. 12:58 p.m.
A man called the police station and reported that the window of his house had been broken by a golf ball hit from the golf course. He had a verbal dispute with the golfer, who was still on the course. Officers attempted to locate the subject but were unable to and went to the caller's house to write an incident report.
Jan. 15, 5:24 p.m.
Officers received a report that shocks were taken off of a customer's vehicle. Upon investigation, they found that the two rear shocks and a train horn were removed from a truck along with an LED bar. No other vehicles were damaged. Officers advised that the truck owner could file a report.
Jan. 16, 10:14 a.m.
Officers received multiple calls about a subject walking southbound in the northbound lanes of the road and throwing traffic cones onto the freeway.
Jan. 16, 10:45 p.m.
A caller found a bag with drug paraphernalia in it and wanted to turn it in to the police so a kid would not find it and take it. Officers received the items and were going to dispose of them.