October 18, 2017 - 2:41 pm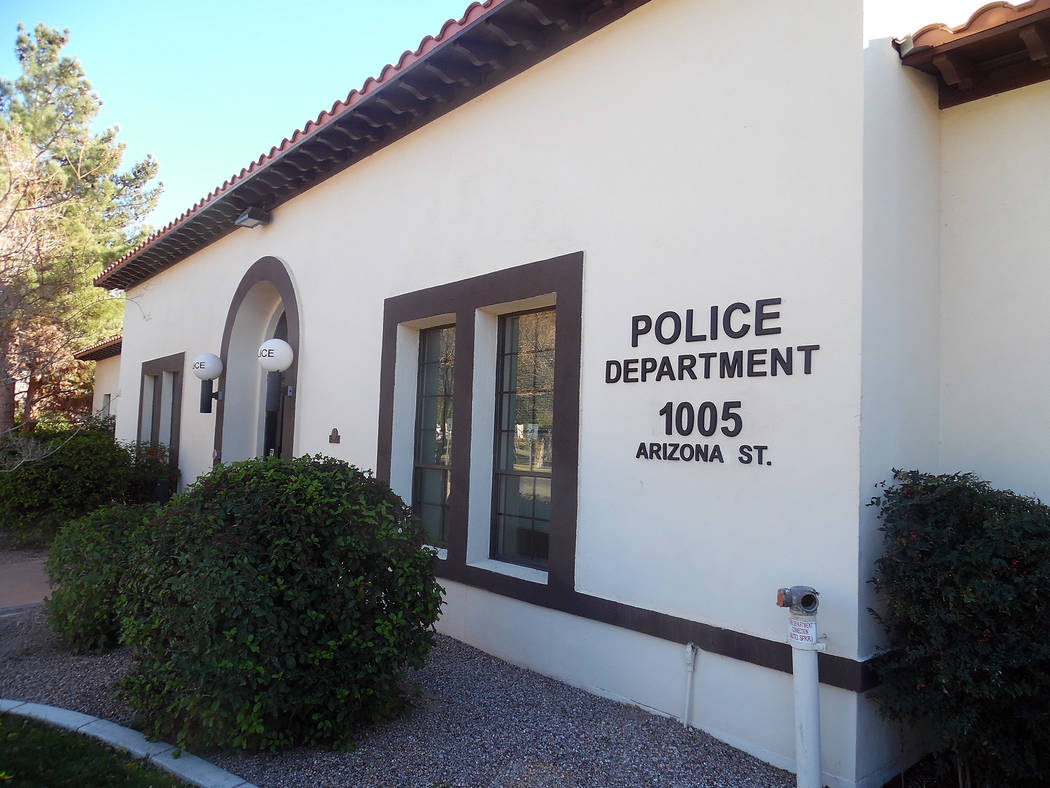 Oct. 10, 12:21 p.m.
Officers received a report of a white middle-aged man in the street and yelling at cars.
Oct. 10, 5:24 p.m.
Officers received a report of two people living behind CVS. Upon investigation, they found luggage and a sleeping pad behind the building. There was also evidence that subjects had been drinking and defecating there. The manager requested extra patrol for the location.
Oct. 11, 8:10 a.m.
A man called and said that he thought someone was using a storage unit for a meth lab and wanted to speak with an officer. He also had video, which he told the officer that he would give them.
Oct. 11, 8:49 a.m.
Officers received a call from a man who needed help dealing with his neighbor. The caller said that a white man in his 70s or 80s was going around the neighborhood and trimming people's trees without their permission. He told the man to stay off his property. He told the caller that he was a retired New York Police Department officer and flashed a badge. He said that it is "his right to trim everyone's trees/bushes."
Oct. 12, 11:55 a.m.
A caller reported that for three days people had been living in a green Astro van with Utah plates that was parked nearby. Upon arrival, officers found that the van's residents had items on the sidewalk, blocking pedestrians' right of way. They advised them to leave the area.
Oct. 12, 6:07 p.m.
A woman called and said that she had heard what sounded like a gunshot on the opposite side of the park from her address about five minutes prior. Officers received no other calls from people in the area. The woman told them the sound could have been a power transformer popping because she heard the sound right before the power went out. She requested extra patrol.
Oct. 13, 9:59 p.m.
Officers received a report of four white male juveniles who were on the golf course with flashlights. They were on top of the waterfall and banging on it with something. Five minutes later, they received another call stating that the juveniles were running on the golf course and were carrying a metal pipe.
Oct. 13, 10:05 p.m.
Officers assisted an Uber driver in locating his rider.
Oct. 14, 10:03 a.m.
A caller reported seeing three small boys who looked very unkempt. The caller could not see a parent with the kids and said that there was a black pickup pulling a camper out in front of their location.
Oct. 14, 8:09 p.m.
Officers and emergency personnel responded to a three-vehicle accident, involving a motorhome, an SUV and another vehicle. There were no "physical or life hazards" despite some fluid leaking from the vehicles. The police and fire departments handled the scene until Nevada Highway Patrol arrived and took over.
Oct. 15, 8:03 a.m.
Officers received a report of a man flying a drone in front of sheep.
Oct. 15, 12:20 p.m.
Officers were flagged down by a 24-year-old man who was complaining of chest pain. He told the medical team that both his arms went numb.
Oct. 16, 4:45 a.m.
A man called and said that people were under the stairs, threatening him. Five minutes later he told officers that someone is looking at him through the curtains. Upon investigation, officers found no one else there and advised the caller to go inside and keep the yelling down so he would not wake up anybody.
Oct. 16, 5:25 p.m.
A man called and reported that a tenant in his complex may have a drug lab at the residence. Upon arrival, officers found a large bong and advised the caller that he could dispose of it.
Oct. 16, 8:40 p.m.
A caller reported that a woman in a pink bra and skirt was in the parking lot. She had a hammer in her hand and was threatening the caller's daughter.