August 30, 2017 - 2:16 pm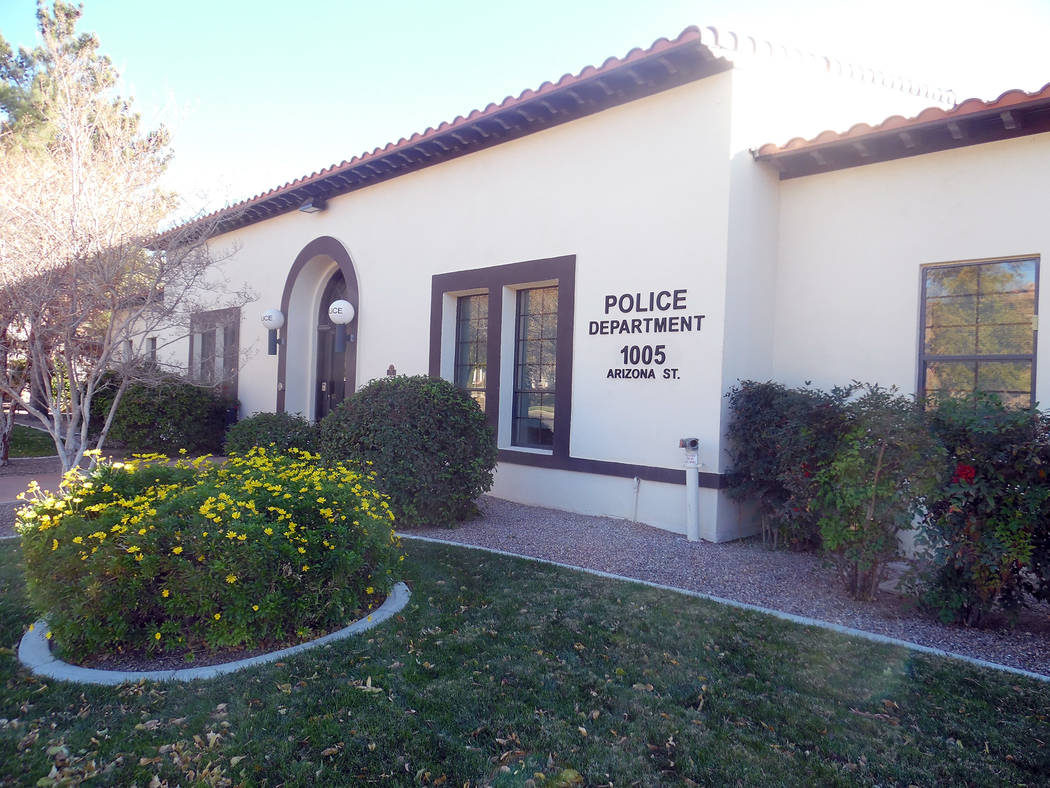 Aug. 22, 12:41 p.m.
A man called the police department and said he had been contacted by the Mexican mafia and his granddaughter, who said she had been kidnapped. He said that he had sent them money but now they wanted more.
Aug. 22, 7:58 p.m.
Officers responded to a report of a motorcycle accident for which the driver was declining medical help. Upon arrival, officers realized it was a scooter accident, and saw the driver walking around. Officers said he was belligerent and still declining medical help.
Aug. 22, 10:45 p.m.
A caller reported that an exploding device with a flash was thrown by the back gate. It apparently made a loud bang and was described as being bigger than an M80. Upon arrival, officers said they saw and heard nothing.
Aug. 23, 8:45 a.m.
Officers received reports of a man and a woman fighting arguing at the pumps, and it could be road rage.
Aug. 23, 9:08 a.m.
Someone called to report there was a bat off the front porch.
Aug. 24, 8:23 p.m.
A man called and said an employee for a nearby business slashed his employee's tires. Upon arrival, officers found just one flat, not multiple ones. They could not determine whether the damage was done with a knife or from something on the road. There were also no definite suspects.
Aug. 25, 6:08 p.m.
A man called and reported that he has an employee who was caught on camera stealing money from the cash register. He said he took approximately $200 that day and more than $2,000 over time. Upon arrival, officers detained the employee.
Aug. 27, 11:50 a.m.
Officers received a report of a loud bang and then fire on the ground in the vicinity of Avenue K. Upon arrival, the fire department found there to be no fire, but a power line was down between Seventh and Eighth streets near Avenue K. There had been a small grass fire where the power line contacted the vegetation, but it had already been extinguished. The fire department secured the scene. Members of the city's electrical department arrived to survey the damage.
Aug. 27, 11:55 a.m.
A caller reported that there was a one-vehicle rollover accident approximately 10 miles from the bypass. Both occupants were out of the vehicle and had no injuries, but one of them was pregnant. Nevada Highway Patrol arrived on scene, and assistance from the police department was no longer needed.
Aug. 27, 2:45 p.m.
A woman came into the lobby of the police department wanting to talk about the missing persons report that had been filed on her.
Aug. 27, 9:45 p.m.
A caller requested assistance with a rat that was in the house. Officers advised her to call an exterminator.