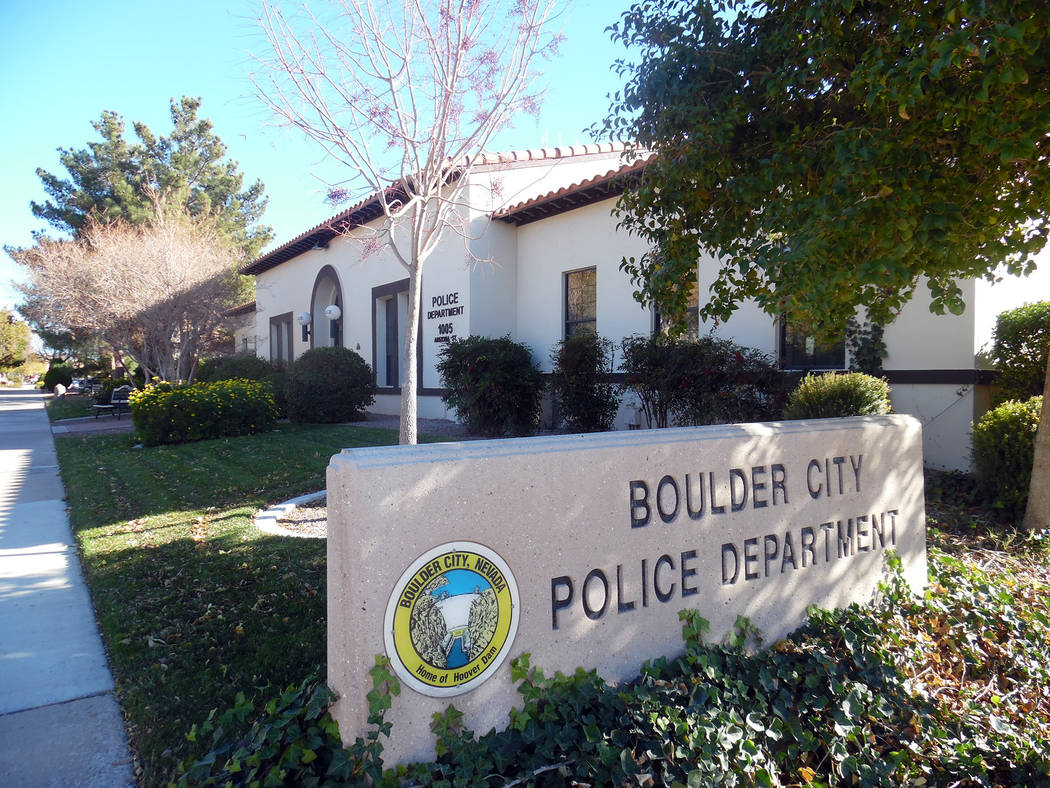 July 11, 11:53 p.m.
Officers clocked a tow truck driver going 73 miles per hour in a 45 zone while towing a minivan. They cited him for speed.
July 12, 10:36 a.m.
Officers said they were out with a subject who appeared to be "residentially challenged."
July 12, 11:17 a.m.
Officers received a report that red racer snake was in someone's living room and couldn't be located.
July 13, 5:37 p.m.
A man called 911 and asked for the name of the police chief. The operator told him his request was not a life or death emergency, and he needed to call back on the nonemergency line. The man responded with, "You could have given me the name in less time than what you told me." He then hung up.
July 13, 8:33 p.m.
Officers received a report that there have been numerous transients and vagrants in the park, as well as slashed tires and increased foot traffic at night. The assistant park manager was requesting extra patrol late at night.
July 13, 10:07 p.m.
A woman called to report that there was a "vicious sounding" animal under her shed. She requested that an officer respond because she was afraid it could get into her house before she'd be able to call animal control the next day.
July 14,11:19 a.m.
Officers responded to a call to remove sheep from the roadway.
July 15, 9:38 a.m.
Officers responded to a report that there was a piece of wood on fire. Officers were able to put it out with their hand-held fire extinguishers.
July 15, 11:51 a.m.
Officers responded to a call of a domestic disturbance in a car in an alley. Upon arrival, they were the told that the husband had placed his right foot in the path of the reversing vehicle being driven by his wife. According to their teenage children, the husband was not letting her leave.
July 16, 7:49 a.m.
Officers received a call from someone who found some bones and were not sure if they were human. Officers gave her a courtesy ride to the location. Upon arrival there, she revealed she had not seen the bones for several weeks. Officers were unable to locate any remains.
July 16, 9:35 a.m.
A female child called 911 twice, and both times was able to give the phone to her dad, who was advised to not let the older children give the phone to the baby.
July 16, 7:09 p.m.
Officers received a report that a truck and trailer were on fire near the solar plants near mile marker 43. Upon arrival, officers helped the people and animals get out of the truck. Both were fully engulfed in flames, and the fire department put out the fire. No injuries were reported.
July 17, 12:32 p.m.
A caller reported that where was dog inside a white van that was parked outside. The owners showed up approximately 15 minutes later, and officers gave them a warning. The dog was OK.