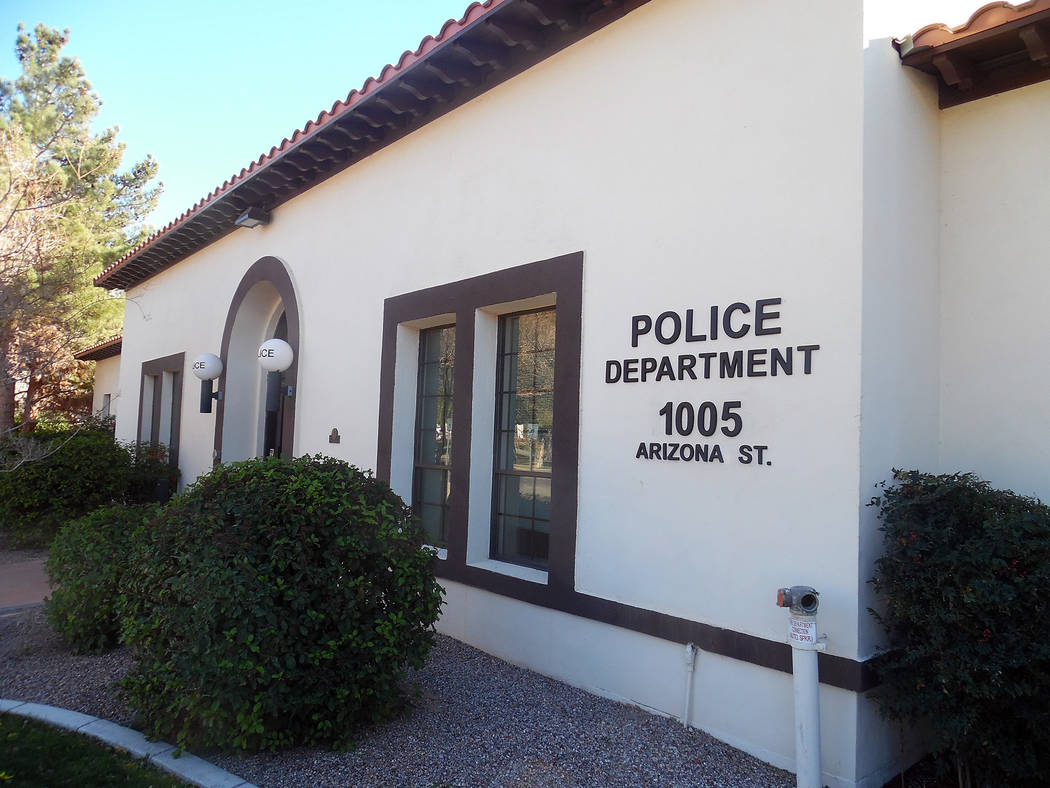 June 13, 11:33 a.m.
Officers received a call that a mother had been drinking nonstop for a week and had just taken the keys and left home in a vehicle. The caller had tracked her car with GPS and said it was still parked. The mom was drinking in the car.
June 13, 3:22 p.m.
Someone called the police department, requesting help removing a hummingbird. The caller requested a large net, but there was not one available. Officers then attempted to "shoo" the hummingbird out of the garage, but it did not want to fly lower than the high ceiling because of the people there. They suggested the caller leave the door open and go in the house for a while to allow the bird to exit on its own.
June 14, 7:01 p.m.
Two 911 calls came in reporting six subjects were fighting. Upon arrival, the subjects were gone, but the officers saw them leave in a blue vehicle.
June 15, 2:15 p.m.
Officers received a report that a woman inside a store with three young children was drinking Mike's Hard Lemonade. She left the business with the kids in a small green SUV and headed toward the highway.
June 16, 8:19 a.m.
Someone reported thick black smoke coming from the sewer drain.
June 16, 8:33 a.m.
A woman called and said there was a snake sitting at her front door. Upon arrival, officers gave the snake a courtesy ride to the desert.
June 18, 9:51 a.m.
Officers received a report that a man and a woman chased another man out of a parking lot and said they were going to beat him. The male subject was black or Hispanic and had bushy black hair. He was wearing a turquoise shirt. The woman had red hair and was wearing a pink shirt and purple shorts. The man they were chasing was unseen.
June 18, 2:23 p.m.
Someone called to report that a woman had scratch marks on her neck. The man who allegedly scratched her was not at the residence. Upon investigation, the officers found the subject by the pool.
June 19, 4:37 p.m.
A homeless man called the police station and said he needed to turn in his animals to animal control because he could no longer care for them. He turned in a black cat.
June 19, 8:28 p.m.
A man called and said he had rescued a 175-pound male pig from Pahrump. He lived in an apartment and couldn't keep the pig but saved him from being killed. He met with officers and found a place for the pig to stay at a friend's house.