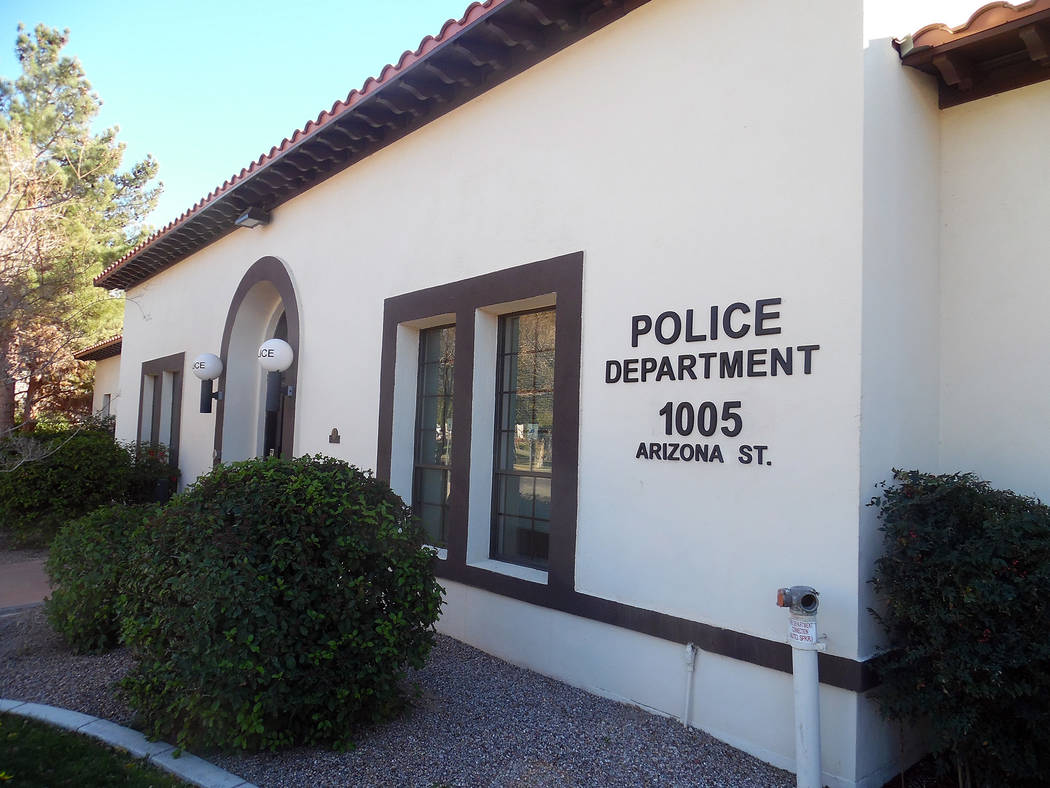 April 25, 8:37 a.m.
A caller reported there were approximately eight ducks walking across Buchanan Boulevard and one was dead in the median.
April 26, 5:47 a.m.
Officers received a call from a person who was "irate" because someone was doing construction on Pueblo Drive near San Felipe Drive. The caller wanted the police to make whoever was doing the construction stop and advised them of times for it.
April 26, 6:25 p.m.
Officers received a report from a property owner that someone was living in a tenant's trailer on the property. Upon arrival, officers said it looked as if someone had stayed there for a night. They told the owner to lock the trailer or remove it.
April 27, 9:48 a.m.
A woman called and asked for help for her husband whose hip was out. He was stuck in the garage, sitting on a chair and needed to go to the hospital.
April 27, 7:22 p.m.
Officers received a report of a white man, about 60 years old and 5 feet, 7 inches tall, walking on Nevada Way toward Colorado Street and the park. He was carrying a machete and a black backpack. He would throw things out of the backpack and into the bushes as he walked. Officers picked him up and dropped him off at the Hoover Dam Lodge.
April 28, 5:28 p.m.
A boy was reported missing he didn't show up at his grandmother's house after school. He was not at home and had not made contact with his parents. The boy was last seen at school and had missed after-school tutoring. His bike also was missing. After an hour of searching, the child was found. He said "he just wanted to go to a friend's house and hid his bike."
April 29, 2:35 a.m.
Officers received a report that a white Expedition had hit a black Hyundai. The driver of the Hyundai was a 65-year-old white woman who was bleeding from her head.
April 29, 10:28 a.m.
The manager of Albertsons called to report a door had been pried open. The store officer had three people at gunpoint. The people were detained, and their parents were called. Each was given a warning about trespassing.
April 29, 5:02 p.m.
A mother called to report that her 11-year-old was out of control and she needed help.