Planning essential in emergency preparedness
September 27, 2017 - 2:12 pm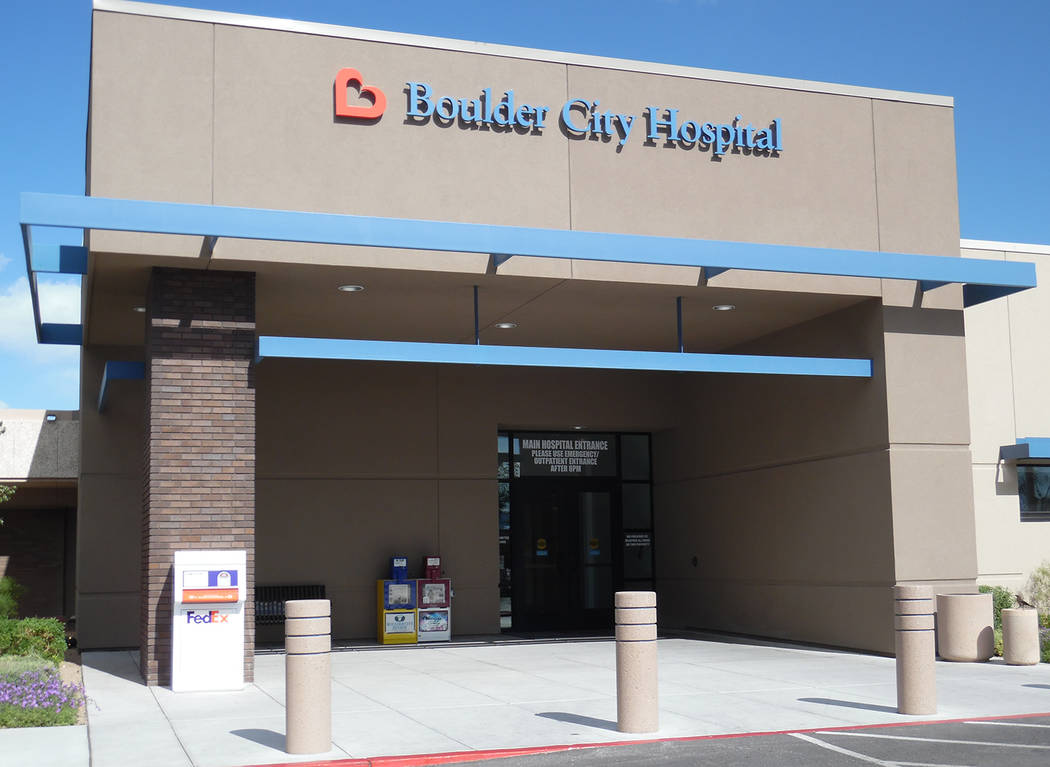 This September, the observance of National Preparedness Month will focus on planning, with an overarching theme "Disasters Don't Plan Ahead. You Can."
We should all take action to prepare. We are all able to help first responders in our community by training how to respond during an emergency and what to do when disaster strikes — where we live, work and visit. The goal of National Preparedness Month is to increase the overall number of individuals, families and communities that engage in preparedness actions at home, work, business, school and place of worship.
The first thing you can do is make a plan for yourself, family and friends.
■ Make an emergency plan. Disasters don't plan ahead. You can. Preparing the family for an emergency can be as simple as a conversation over dinner.
■ Sign up for alerts and warnings in your area. Get the @fema app with weather alerts for up to five locations at www.fema.gov/mobile-app. Download a group texting app so your entire crew can keep in touch before, during and after an emergency.
■ Learn your evacuation zone and have an evacuation plan. Practice evacuating in the car with your family, including animals, so they're more comfortable if you need to evacuate in an emergency.
■ Check your insurance coverage and review the Document and Insure Property guide at www.fema.gov. Make sure you know what your insurance policy covers before an emergency. Flood-proof important documents by putting them in plastic bags to protect against water damage.
■ Plan financially for the possibility of disaster. Keep some cash on hand in case of emergencies. Beware of frauds and scams when seeking disaster assistance. Federal/state workers never ask for/accept money and always carry identification. Protect your identity: Keep your personal information secure.
It's also good to make a plan to help your neighbors and community.
■ Learn skills you need to help yourself and others until help can arrive. Take a first aid and CPR class with your local Red Cross chapter. Take "Until Help Arrives" training at www.fema.gov.
■ Check on your neighbors. Almost half of Americans expect to rely on their neighbors after a disaster. Your neighbor may have to rely on you during an emergency.
■ Knowing how to shut off utilities like gas, water, and electricity is key after a disaster. If you don't know where the shut-off valves for water/gas/electricity are, call your utility company and ask someone to show you. Keep contact info for your utility companies on hand in case you have to report an emergency like a gas leak. Talk with your power company about utility safety.
Don't forget to practice and build out your plans.
■ What important documents should you have in your emergency kit? The Emergency Financial First Aid Kit explains them all. Complete an Emergency Financial First Aid Kit at www.ready.gov.
■ Make digital copies of important documents and save them on the cloud or a secure cellphone app in case disaster strikes. Gather and store critical personal, household and medical information for easy access during a disaster.
■ Have at least a one-week supply of medications.
■ How will you pay your bills if a disaster strikes? Give yourself financial peace of mind and create an emergency savings account that can be used in a crisis.
■ Participate in an emergency drill.
■ Know how to access community resources (e.g., shelters, food banks).
Other suggestions include getting involved, being a part of something larger.
■ Get your campus, business, faith-based organization and community organization prepared for an emergency.
■ Forty percent of businesses never recover after a disaster. Planning ahead for disasters can be the difference between going out of business and running a successful one. Develop a preparedness program for your business to plan for and reduce the impact of disasters.
■ Make sure your school has emergency procedures in place for disasters that could affect your campus.
■ Know how to get in touch with family/friends if phones are down. Text instead of call and mark yourself as safe on social media.
■ If you can't get in touch with family/friends after a disaster, register yourself as "safe and well" on the Red Cross' Safe and Well website.
■ Sign up to receive alerts from your school in case of an emergency like an active shooter event or natural disaster.
■ Keep your congregation safe. Make sure your house of worship has a plan for all types of emergencies. Faith-based venues can become targets. Take steps to protect your house of worship from arson. Illuminate the exterior/entrances and clear anything that could fuel fire.
Information for this article was taken from www.ready.gov.
To Your Health is provide by the staff of Boulder City Hospital. For more information, call 702-293-4111, ext. 576, or visit bouldercityhospital.org.