Open house caps anniversary celebration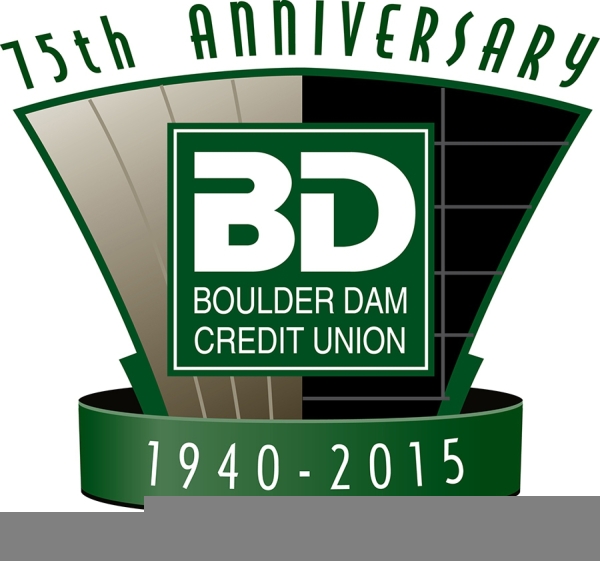 As part of its 75th anniversary celebration, Boulder Dam Credit Union is opening its doors to the public Saturday.
The open house, scheduled from 11 a.m. to 2 p.m., will allow people to learn more about the credit union and its services. Visitors also will have the opportunity to see parts of the credit union not traditionally open to the public as well as enjoy refreshments and win an assortment of prizes, according to Mary Beth Clift, teller supervisor at the credit union.
Among the areas that people will be able to see is the credit union's "wall of fame," a collection of plaques honoring the financial institution for its support of community events and activities, said Eric Estes, CEO.
According to Clift, who is marking her 40th year with the credit union this year, the last time they did anything like this was in 1977 when they reached $10 million in assets. Today, the credit union has more than $500 million in assets.
Estes added it will be a casual fun event, just another way for the credit union to say thanks to its members for their support.
Those who signup for a new service offered by the credit union or open an account and become a member will be entered into a drawing for one of four Apple watches. These include services such as online banking, an electronic statement, debit card or safe deposit box.
"We have a lot of new products people don't know about," Estes said.
Among them, the ability to take a picture of a check with your cellphone and deposit it into your account. Estes said free money will be given away to those who test out the remote deposit feature that day.
Each visitor also will be given a card inviting them to visit five areas throughout the credit union. Those who do will be entered into a special drawing for an iPad or the credit union's last remaining courtesy bike (a decades-old service that stationed bicycles throughout town for people to use at no charge).
A variety of other prizes, many with the Boulder Dam Credit Union logo on them, will be given away throughout the day.
The festivities also will include a photo booth in the lobby, where people can take their picture with cartoonlike quips about how much they like the credit union or that they became new members.
Also, anyone who donates $20 to the Children's Miracle Network will receive a special edition Fisher Space Pen.
Clift said they have been planning the event since January.
Estes added that staff members are excited about sharing the credit union with the community and more than 20 employees have volunteered to help with Saturday's festivities.
Additionally, seven local restaurants will be serving up some of their best dishes, Clift said.
The two said they are expecting between 250 and 500 people to attend the open house.
Hali Bernstein Saylor is editor of the Boulder City Review. She can be reached at hsaylor@bouldercityreview.com or at 702-586-9523. Follow @HalisComment on Twitter.