Notify police, creditors immediately after loss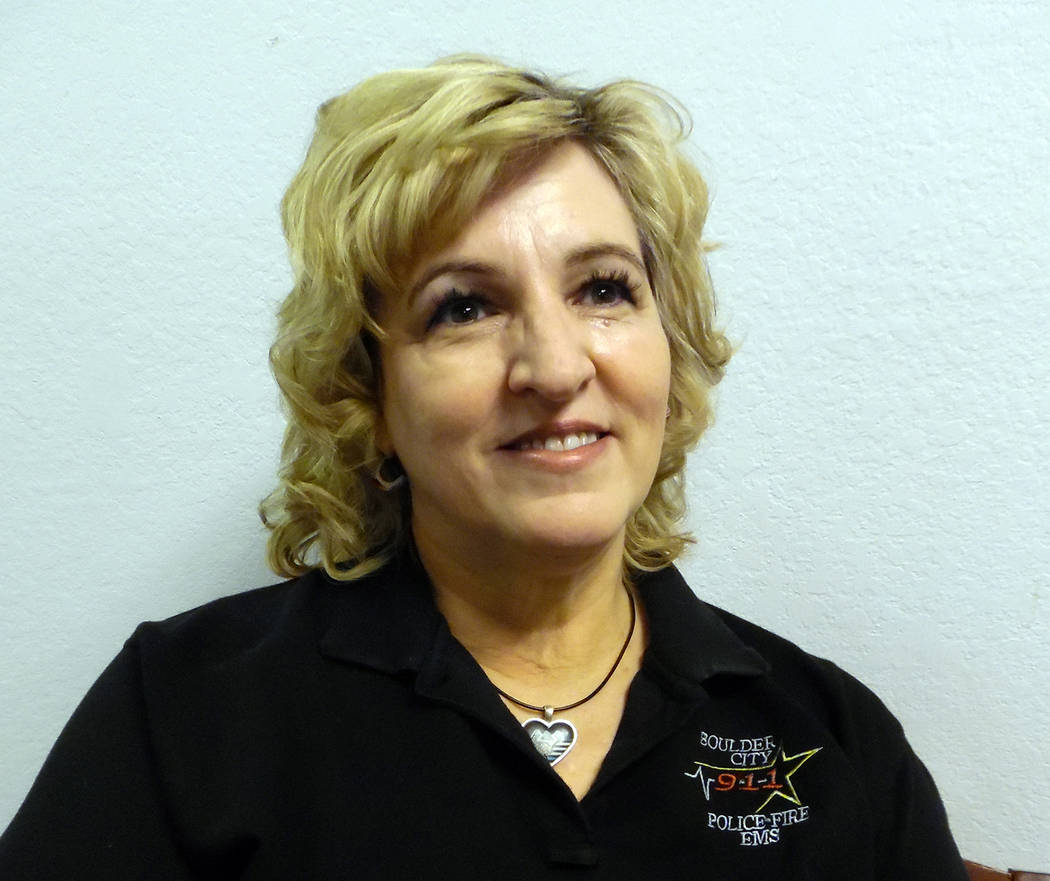 What to do if your purse or wallet is lost: File a police report in the city where your wallet was lost or stolen, and keep a copy of a police report.
Report the loss to the three nationwide consumer reporting companies: Equifax at 800-525-6285, Experian at 888-397-3742, and TransUnion at 800-680-7289. Ask to have a fraud alert placed on your credit reports. It will tell creditors to follow certain procedures before they open new accounts in your name or make changes to your existing accounts.
By placing a fraud alert you will be entitled to free copies of your credit reports. Order them a few weeks after your loss and review them carefully. Look for inquiries from companies you haven't contacted, accounts you didn't open and debts on your accounts that you can't explain.
Fraud alerts are good for 90 days and can be renewed. They are free.
Alert your banks to close your accounts and open new accounts with new checks, ATM cards, PINs and passwords. Also, stop payment on missing checks.
Contact all your creditors by phone and in writing to inform them of the loss. Call the security or fraud departments of each company to close any accounts that have been tampered with or established fraudulently. Follow up the requests in writing and ask for written verification that the accounts have been closed and any fraudulent debts discharged.
Keep copies of all documents and records of all conversations about these transactions. If your Social Security card or any other card with your Social Security number on it was lost, contact the Social Security Administration's fraud hotline at 800-269-0271 or via the Office of the Inspector General at www.ssa.gov/org.
If your driver's license was lost, go to any of the secretary of state driver license facilities and obtain a new license for $5. Because your license was lost or stolen, the secretary of state will require documentation.
If your library card was lost, contact the library immediately. You could be held financially responsible for any material borrowed after the loss.
June 28. Suspicious: The warrant isn't entered in the system yet but it does contain the judge's signature, so it's off to court for one unlucky shopper at 7:42 a.m. in the 1600 block of Boulder City Parkway.
Domestic: The woman will be staying the night with a friend for the night, but the boyfriend frequently sleeps behind a dumpster (this is boyfriend material?) at 11:15 a.m. in the 800 block of Avenue A.
Thought for the day: A warrant explains the boyfriend's reluctance to stick around for our arrival.
June 29. Destruction of property: The resident is dismayed at the four flat tires on the vehicle when heading out to the medical appointment at 7:03 a.m. in the 1400 block of Medical Park Drive.
Drugs: The speeding vehicle stop takes an interesting turn with the special odors wafting about and the missing juvenile passenger at 10:54 a.m. in the 1000 block of Boulder City Parkway.
Thought for the day: A simple traffic stop can sometimes morph into the solving of many crimes and the prevention of additional exploitation of a minor.
June 30. Accident: The uncooperative man insists he wasn't driving and was just out for an intoxicated stroll and happened to find his vehicle impaled on someone's fence at 12:22 a.m. in the area of Avenue G and Eighth Street.
Disturbance: Numerous calls come in about a fight near a local business involving bottles thrown and short tempers at 12:37 p.m. in the 1000 block of Boulder City Parkway.
Thought for the day: You know that you're drinking too much when even your truck tries to run away from you (new country song?).
July 1. Animal: The residents are a little alarmed by the snake on the back porch at 5:15 a.m. in the 100 block of Casa Montana Way.
Electrical: Summer heat has a multitude of homeowners in the dark and worried about the temps at 3:43 p.m. on Sixth, Seventh and Eighth streets, Avenue G, Avenue K and Kings Place.
Thought for the day: High temperatures can make a bad situation worse so report the outage, unplug electronics and move yourself and loved ones to a location with cooling abilities.
July 2. Suspicious: The caller believes that people are being held hostage in their homes because they are seen looking out the blinds but never coming outside at 6:17 a.m. in the 1400 block of Coronado Drive.
Vehicle burglary: The owner finds the unlocked vehicle has been rummaged and several prescriptions are now missing.
Thought for the day: Double check the locks on your doors, people. Mayberry we are not.
July 3. Destruction of property: The caller states that they observed the neighbor kick a hole in their fence, come through the hole, and write words on their car with a Sharpie at 1:27 a.m. in the 700 block of Eighth Street.
DUI: The silver sedan plays bumper cars with unoccupied vehicles and then draws attention to themselves by yelling and screaming at 10:37 p.m. in the 1900 block of Buchanan Boulevard.
Thought for the day: If feeding the birds causes this level of reaction, one wonders about a serious disagreement.
July 4. Recovered stolen vehicle: Driving long distances in a stolen vehicle can be tiring, but this stop for a cat nap nets the woman a trip to the cross-bar "sleep center" at 7:24 a.m. in the area of U.S. Highway 95 and Interstate 11.
Hit-and-run accident: The driver narrowly misses several pedestrians, including a police officer, then lurches to a parking place where the driver anticipates watching a nice fireworks show (he didn't) at 7:39 p.m. in the 1900 block of Buchanan Boulevard.
Thought for the day: It's a miracle people weren't seriously hurt or killed today during this accident (incident).
Call(s) of the week: Wanted: The wanted subject avoids the police all evening, but when his girlfriend is found inside his unregistered and illegally parked vehicle, he calls dispatch to turn himself in after feeling foolish that she was removed from the scene and he stayed hidden at 8:10 a.m. June 30 in the 100 block of Ville Drive.
Tina Ransom is a dispatcher with Boulder City Police Department. She is coordinator of the Boulder City Citizen's Academy.