September 19, 2018 - 4:33 pm
Updated September 19, 2018 - 4:34 pm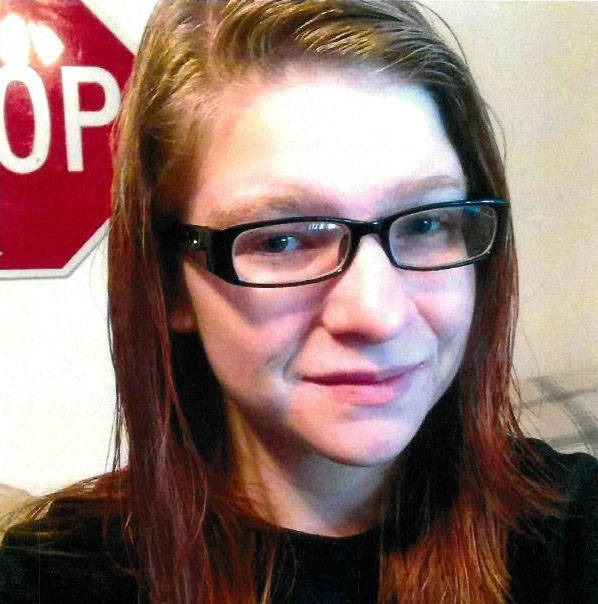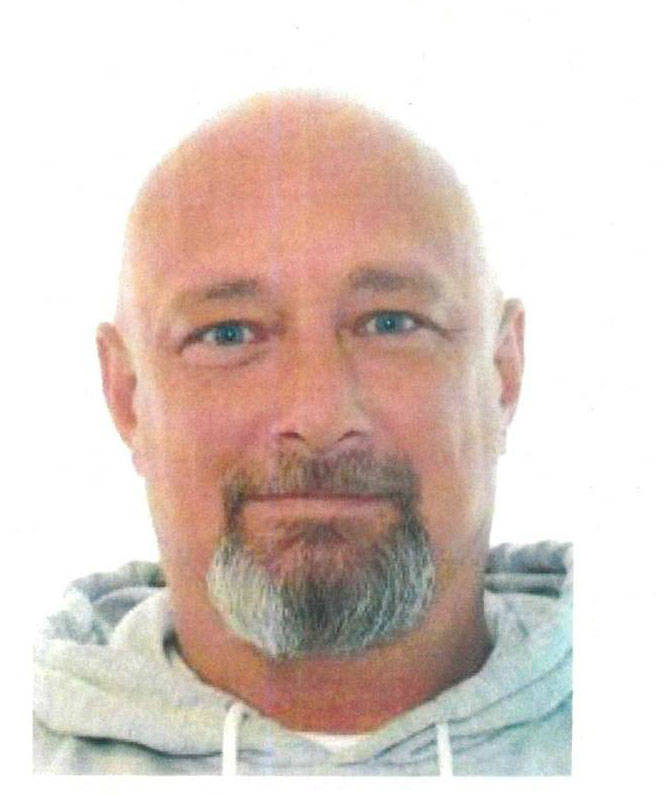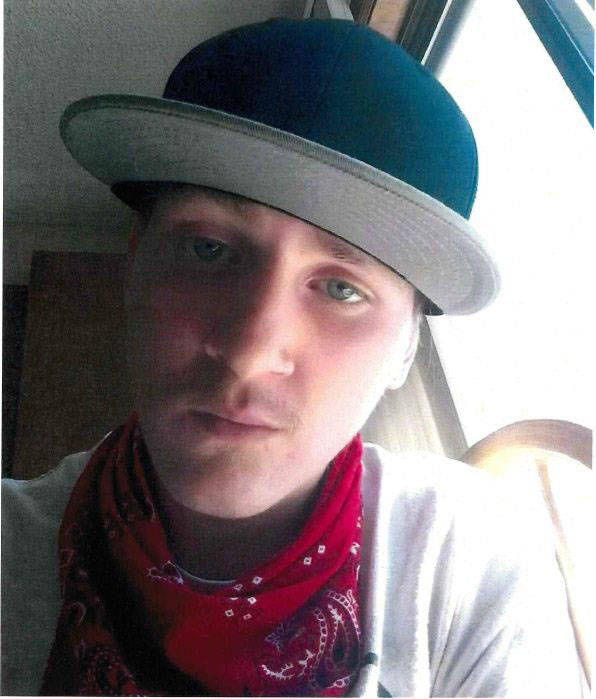 Justice of peace candidate pays property taxes
Rob Martin, a candidate for the Justice of the Peace office in Boulder City, paid his property taxes in full Sept. 14 after being delinquent for two years.
Martin owed $4,360.15 in Clark County property taxes for his home on Georgia Avenue. Martin said he did not have a mortgage on the residence and must have "lost track."
Additionally, the mailing address for the county assessor to send tax notices was for a home on Dianne Drive and not Martin's house.
The two-story house is almost 3,000 square feet and sits on a 0.22-acre lot. Martin said he paid cash for the property. According to the deed from the tax assessor's office, Martin purchased the home for $415,000 in 2016.
Grasso sentenced to time served in misdemeanor case
Former Boulder City Police officer Jeffrey Grasso was sentenced to 96 days and given credit for time served in the district court case that he pleaded guilty to one count of intimidating a public officer, a gross misdemeanor.
The charges stemmed from a May arrest that accused him of making threats or conveying false information concerning an act of terrorism, a felony, in regard to comments he made to his ex-wife Kayla Grasso. He was also charged with resisting a public officer.
He was arrested after Henderson police went to his home to interview him about the alleged threats. He was in a "highly agitated" state and nearly crashed into his garage door, yelled at officers and ignored their orders before he was shocked with a stun gun.
Park Service seeks help with assault investigation
Special agents with the National Park Service Investigative Services Branch and U.S. park rangers are investigating a Sept. 7 assault at Stewarts Point in the northern section of Lake Mead National Recreation Area.
At 5:46 a.m. Sept. 7, a call came in reporting that a man had been stabbed near Stewarts Point and Blue Point Bay. He was transported by Mercy Air with critical injuries.
The suspect reportedly fled on foot.
A person of interest is described as a white man, approximately 5 feet 10 inches tall. He left behind a black backpack with yellow-green trim.
Anyone who was in the area of Stewarts Point on or before Sept. 7 or anyone with information that could help investigators is asked to call 888-653-0009. Tips also can be submitted online at www.nps.gov/ISB or by email at nps_isb@nps.gov. They also can be messaged on Facebook @InvestigativeServicesNPS or on Twitter @SpecialAgentNPS.
Though persons may remain anonymous, up to $1,000 is offered for information leading to the identification, arrest and conviction of those responsible.
Veterans home recognized for excellent care
The Nevada State Veterans Home in Boulder City was one of six nursing homes in Nevada recently recognized for high-quality care by HealthInsight. It is the sixth year the veterans home has received the award.
The award was presented at the National Health Care Association's annual convention in Stateline, Nevada.
To meet criteria for the award, a facility must rank in the top 25th percentile of all facilities in the state based on 15 long-stay quality measures. It must also have at least a three-star rating on Nursing Home Compare.
"We are very honored to receive this prestigious award for our sixth consecutive year showing that we are deeply committed to providing the highest quality of care to our veterans that they so deserve," said Linda Gelinger, administrator of the home. "It is also heartwarming for our staff to be acknowledged to show that they work so hard each day to honor their commitment to serving our veterans."
HealthInsight's Quality Award Program recognizes high-performing health care providers in the state for which it serves as the Medicare program's Quality Innovation Network-Quality Improvement Organization contractor.
"We are honored to recognize these outstanding nursing homes and the work they are doing to improve health care quality and patient care for Nevada residents," said Linda Griskell, HealthInsight Nevada quality improvement director. "Their commitment to quality of care reflects a dedication to some of the state's most vulnerable individuals."
By using publicly available quality data to identify high-performing providers and publicizing the results, HealthInsight aims to help providers improve health care and patients become more active and informed participants in their own care.
The award program was launched in September 2014.
Nationwide emergency alert test slated
The Federal Emergency Management Agency, in coordination with the Federal Communications Commission, will conduct a nationwide test of the emergency alert system and wireless emergency alert Wednesday, Oct. 3.
The wireless portion of the test begins at 11:18 a.m. and the emergency alert system follows at 11:20 a.m.
The test is designed to ensure public safety officials have systems in place to deliver urgent alerts and warnings during emergencies or disasters. It will last about one minute.
This is the fourth nationwide test of the emergency alert system and first national wireless test, which will be sent to cellphones. Both messages will note that they are tests and no action is needed.
The FEMA app, which can be downloaded on Android and Apple devices, is one way to ensure receiving preparedness tips and weather alerts. It can be downloaded at https://www.fema.gov/mobile-app.