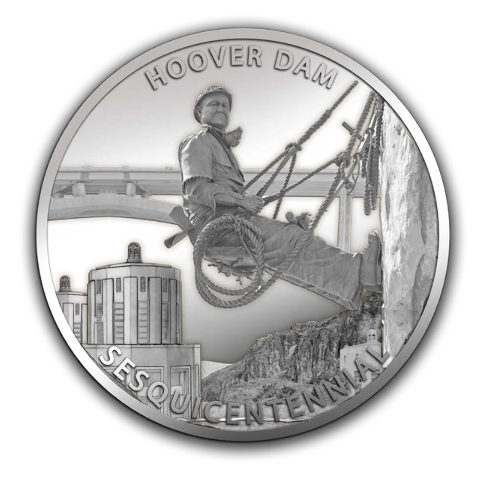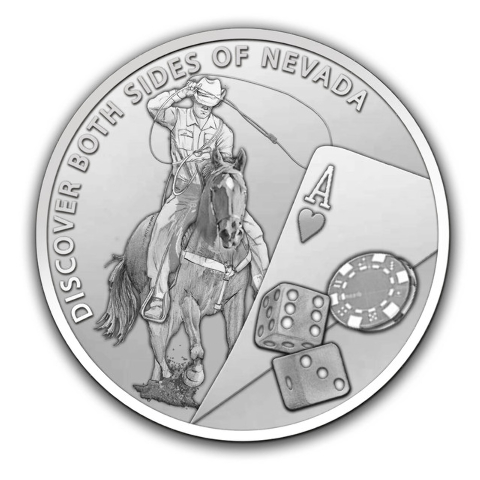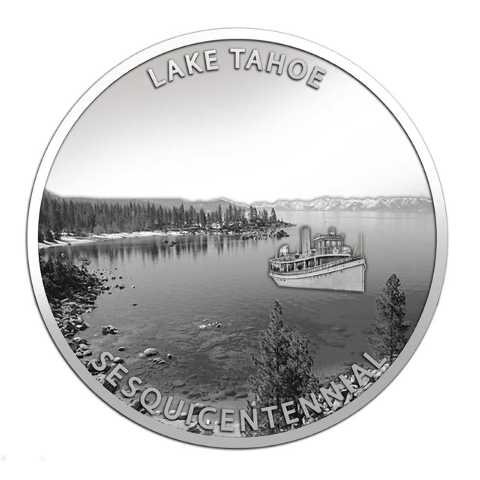 Body of missing Las Vegas man recovered
The body of a 30-year-old Las Vegas man who went missing July 22 was recovered from Lake Mead around 8 p.m. July 23.
Around 4 p.m., family members who were searching the area with snorkel gear discovered what they thought was a body underwater. The Metropolitan Police Department Search and Rescue Dive Team recovered the victim, Dindo Gavarra, about 13 feet underwater and 75 feet from shore. He was not wearing a life jacket.
Gavarra was reported missing at 11:52 a.m. July 22. He had jumped from a houseboat to swim to shore with others and when everyone got to shore, they noticed he was missing, according to the National Park Service.
The Clark County Medical Examiner will determine the cause of death.
The search continues for two other swimmers who went missing July 20. A 53-year-old Las Vegas man was last seen going underwater south of Willow Beach on Lake Mohave. Rangers continue to patrol the area by air and boat.
Crews also are looking for a 25-year-old Las Vegas man who was last seen going underwater near the Boulder Islands on Lake Mead. Volunteers from Earth Resource Group are planning to help with the search next week, using advanced underwater search equipment.
"We are thankful that family, friends and other volunteers have offered to help with the searches," said Christie Vanover, public affairs officer, Lake Mead National Recreation Area. "Our goal is to find these missing men as quickly as possible, so the families may find some comfort during this tragic time."
Statewide contest announced for final sesquicentennial medallion
Nevadans are invited to help choose the design for the fourth sesquicentennial commemorative medallion.
The medallion, the final in the series of four being produced this year, will feature the winning design voted on by Nevadans. Voting is underway and continues through Aug. 7.
Participants can vote for their favorite among four designs: Hoover Dam — Then and Now; Lake Tahoe; Discover Both Sides of Nevada; and Great Basin National Park. As with the first three medallions, the Nevada 150 logo will be on the reverse side.
"I am so excited to announce that all Nevadans will have the chance to vote for the design of the fourth and final medallion for Nevada's sesquicentennial. This will truly be the people's choice," said Lt. Gov. and Nevada 150 Chairman Brian Krolicki. "One of the best parts of this year-long birthday celebration has been the engagement and enthusiasm by Nevadans from all corners of the state and the opportunity to highlight the diverse and rich heritage we enjoy."
The winning design will be announced at the minting ceremony in Carson City Sept. 3.
When participants vote they also can be entered into a drawing to win a silver medallion of the winning design. The winner of the drawing will be invited to mint their medallion at the minting ceremony.
For more information and to vote, visit http://www.nevada150.org/vote-for-the-4th-medallion-design.
Sales of the commemorative medallions help fund the Nevada 150 events and year-long celebration. The third medallion, which was chosen by Nevada students, is on sale until 5 p.m. Aug. 26.