August 23, 2017 - 2:15 pm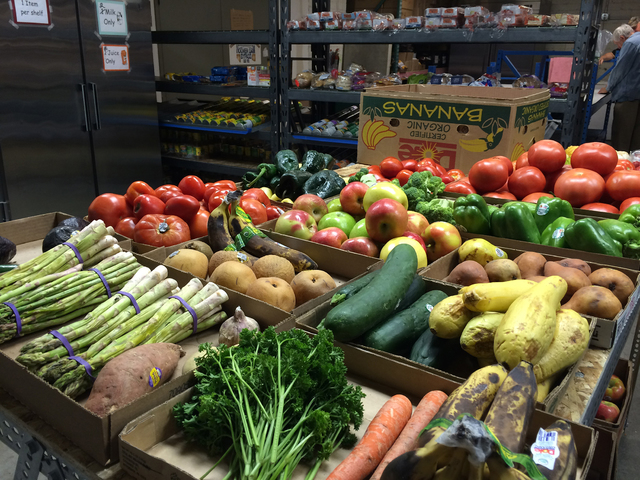 Emergency Aid begins Saturday pantry hours once a month
Emergency Aid of Boulder City announced it will open its pantry the first Saturday of each month to better serve those in the community who are unable to come during the week. The pantry will be open from 9-11:45 a.m.
Those wishing to volunteer or donate food should call 702-293-0332 or visit the nonprofit's website at www.eabcnv.com.
Lake Mead waives entrance fee for Park Service's birthday
Lake Mead National Recreation Area will be celebrating the National Park Service's birthday Friday by waiving entrance fees to the park.
The celebration also will include a variety of activities at the Alan Bible Visitor Center, 10 Lakeshore Road. Between 11 a.m. and 1:30 p.m. rangers will have a variety of wildlife specimens to sketch and color. Additionally, there will be information available about flora and fauna's survival in the Mojave Desert.
Birthday cake will be served at 12:30 p.m.
Fees for camping, lake use and use of concessions still apply.
For more information, call 702-293-8990.