New school year begins Monday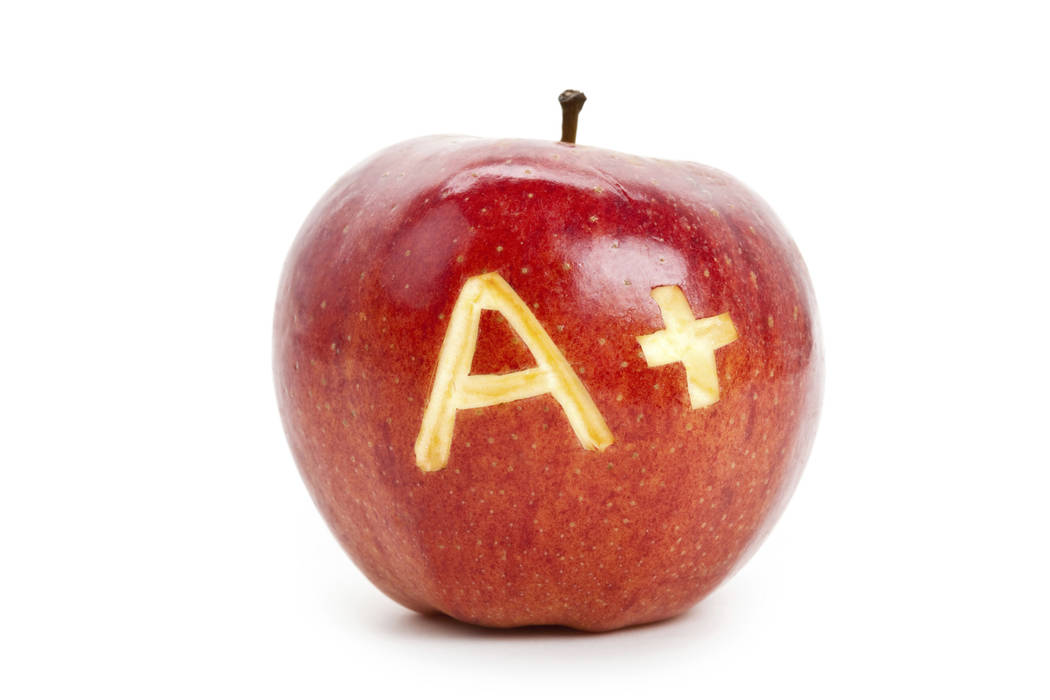 Monday, Aug. 13, is the first day of the 2018-19 year for the four public schools in Boulder City.
To help parents and students prepare, here is some information about school hours and what to bring to class.
Mitchell Elementary School, 900 Avenue B.
Mitchell serves students in kindergarten through second grade, and the first part of its school day is a morning ceremony at 8:25 a.m., then classes start five minutes later. The school day ends at 2:41 p.m.
Principal Ben Day said it's better for students to be registered in advance, but they can register after the school year starts.
"On the first day of school, the students should bring their leadership skills and proactive attitudes," he said.
King Elementary School, 888 Adams Blvd.
Students are allowed onto King's playground at 8:10 a.m. The bell indicating it's time to line up and go to classes rings 10 minutes later.
"We allow parents on the playground on the first day of school but ask that they give hugs and kisses on the playground prior to the students being taken into the school by their teacher," said Principal Anthony Gelsone. "After the first day, only students are allowed on the playground as part of our safety and security measures."
The school day ends at 2:41 p.m.
"We are holding a meet and greet for all grades 3-5 this Friday, Aug. 10, from 1:30-2:30 p.m.," he said. "Students and parents are invited to meet their teacher (or teachers) and see their classroom."
Students can bring their suggested school supply items Friday or whenever they are able.
Gelsone said the Clark County School District requires all students to complete online registration each year.
Garrett Junior High School, 1200 Avenue G.
Students at Garrett can access the campus at 7:30 a.m. every day of school. Classes start at 8 a.m. and end at 2:11 p.m.
Principal Jamey Hood said they should bring any fees or completed forms from the packets they received before the first day. Parents can register their child online or at Garrett anytime it is open.
There will be a sixth-grade meet and greet Friday, Aug. 10, from 9-10:30 a.m. where students and their parents come, get their schedules, and meet teachers and staff. Parents also will have a chance to meet and talk with Hood.
Boulder City High School, 1101 Fifth St.
For freshmen, the first day of school starts at 7:55 a.m. in the gym. They will participate in LinkCrew freshman orientation to help make a positive transition to high school.
Freshmen should wear comfortable clothes and not bring items they would need to carry, like backpacks and purses. Lunch will be provided. After lunch, members of the other classes will join them, and everyone will go to their homerooms at 11:45 a.m. The alphabetical homeroom assignments will be posted on campus.
The school day will end at 2:06 p.m.
All students should have their online registration completed before school starts.
Online registration for all four schools can be completed at http://ccsd.net/parents/online-registration.php.
Contact reporter Celia Shortt Goodyear at cgoodyear@bouldercityreview.com or at 702-586-9401. Follow her on Twitter @csgoodyear.