New CVS to open Sunday morning with ribbon-cutting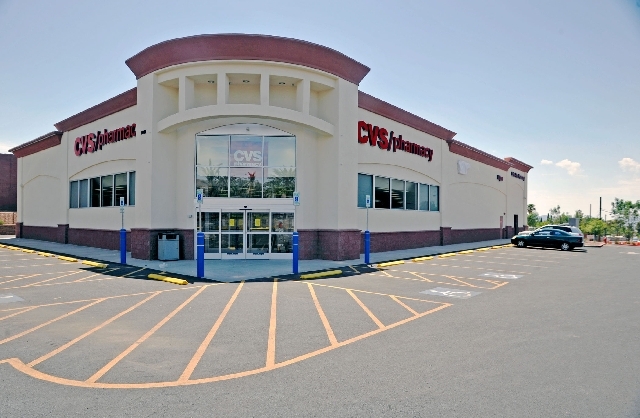 The new CVS pharmacy will hold a ribbon-cutting at 7 a.m. Sunday before opening the doors to it newest location on the southeast corner of Buchanan Boulevard and Nevada Way.
The stand-alone, 13,000-square-foot store is replacing a slightly larger one in the strip mall at 1031 Nevada Highway next to Vons. The main upgrade is a drive-thru pharmacy window, something that wasn't available at the old location.
The old CVS will close Saturday at 1 p.m. so the store's computer and other systems can be moved across the street. The new store's hours will remain 7 a.m. to 10 p.m., seven days a week.
Construction on the building began in February and is at the gateway of the recently completed Nevada Way revitalization project.
The old 14,000-square-foot space next to Vons is owned by Winkler Properties LP.