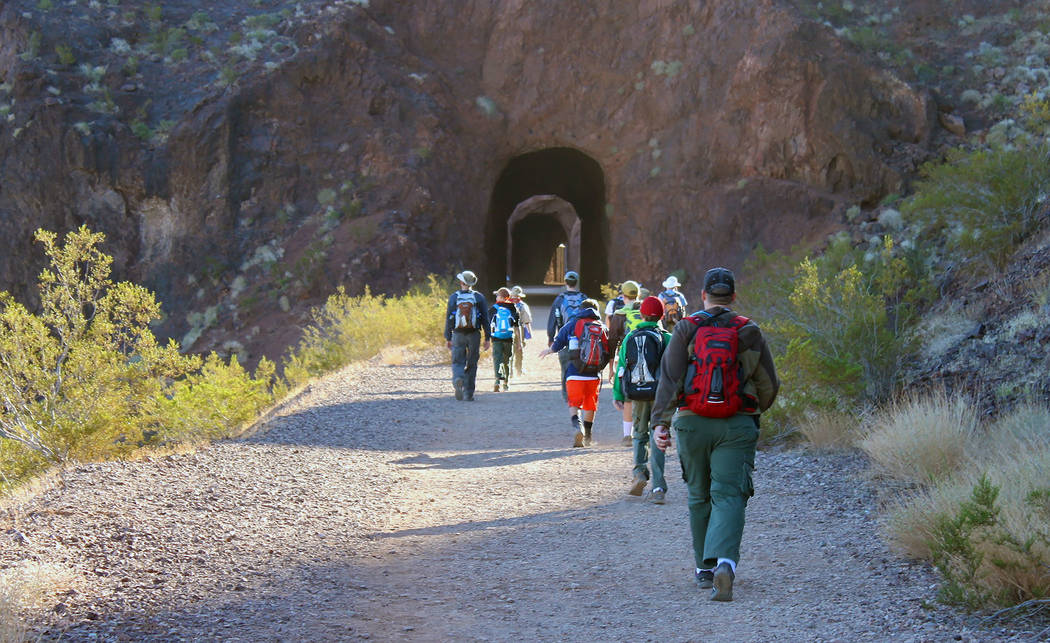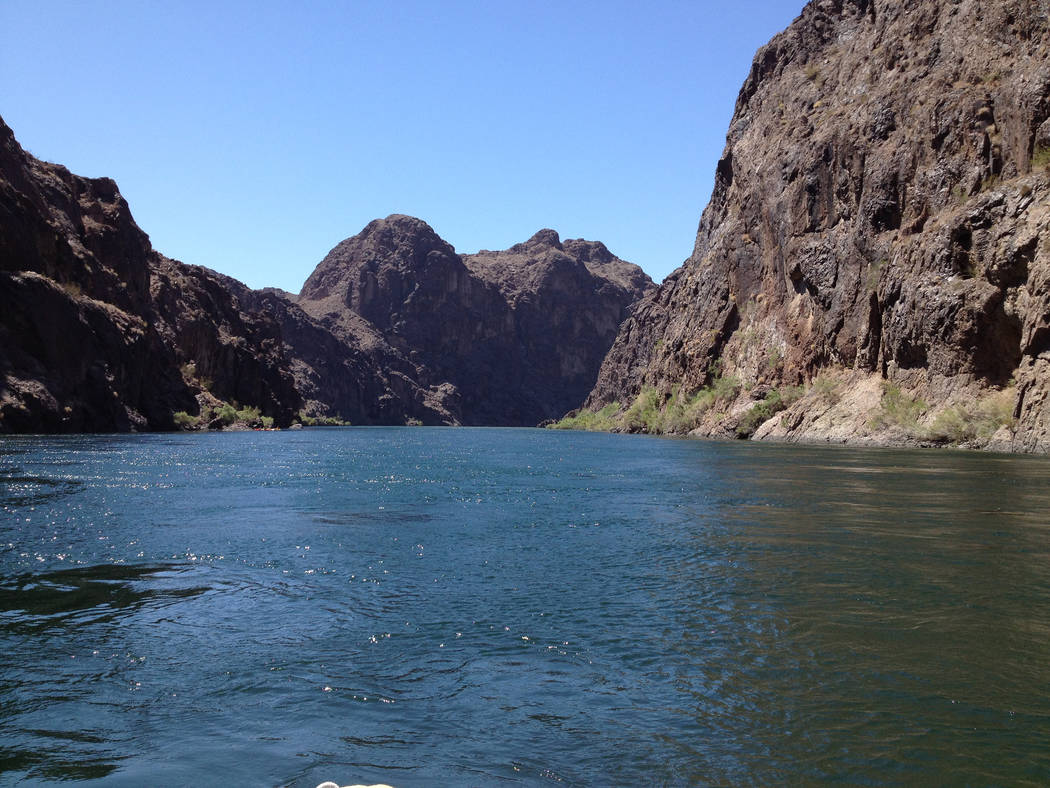 With approximately 2,485 miles of national trails throughout the Silver State, the Nevada Department of Conservation and Natural Resources is excited to "wear our hearts on our backpacks" as it joins the country in celebrating five decades of the National Trails System.
The National Trails System Act was passed June 2, 1968, creating and protecting miles of trails to discover, explore and connect with nature.
"In Nevada, our bounty of national trails span every corner of the state, providing vital benefits to our economy/tourism, public health, and quality of life," said Bradley Crowell, director of the Nevada Department of Conservation and Natural Resources. "Our trail systems are rich with stories, historic treasures, rare species and unique vistas that make our home state a great place to live, work and play.
We want to congratulate our partners at the National Trails System for achieving this exciting 50-year milestone, and to thank them for their continued support."
Recreation trails range from less than a mile to 480 miles, offering opportunities to see Nevada's environmental treasures, unique wildlife and inspiring vistas.
Nearby, Lake Mead National Recreation Area is home to three national recreation trails: River Mountains Loop, Historic Railroad and Black Canyon Water trails.
Coinciding with the anniversary and Saturday's observance of National Trail Day, the recreation area has joined with Get Outdoors Nevada to create a virtual hike along the Historic Railroad Trail.
"While this is one of the most popular trails at Lake Mead, we realize not everyone is able to visit our beautiful park or they may not wish to hike during the hot summer season, so we're sharing the trail and its rich history online," said Lizette Richardson, Lake Mead National Recreation Area superintendent.
The virtual hike video follows the trail, which was built along the only remaining section of the Hoover Dam Railroad system that is not highly disturbed or underwater.
It incorporates historic photos to tell the story of the railroad, the engineering challenges and the people who constructed it. It also offers glimpses into the geology of the landscape, along with the flora and fauna that are seen along the trail. Views of the lake and surrounding desert and mountains are also included.
The complete virtual hike is available online at https://www.nps.gov/lake/planyourvisit/hikerr.htm.
National Historic Trails are long-distance trails (more than 100 miles long), featuring historic routes, remnants and archaeology. With more than 110,000 historic, cultural and archaeological resources statewide, the Nevada State Historic Preservation Office emphasizes that these trails call to all who want to explore Nevada's unique history and cultural diversity. These trails are the California, Old Spanish and Pony Express national historic trails.
Since 1994, Nevada has received approximately $21 million from the Recreational Trails Program to help fund hundreds of trail systems, some recognized nationally for their historic and recreational value.
Numerous national trails cross paths with Nevada State Parks, and some areas are also open to off-highway vehicles. The Nevada Off-Highway Vehicles Program will soon unveil a digital, user-friendly geo-mapping system designed to help off-road enthusiasts navigate their outdoor adventures.
To learn more about the Nevada Department of Conservation and Natural Resources, visit dcnr.nv.gov.