Neighborhood Watch program to start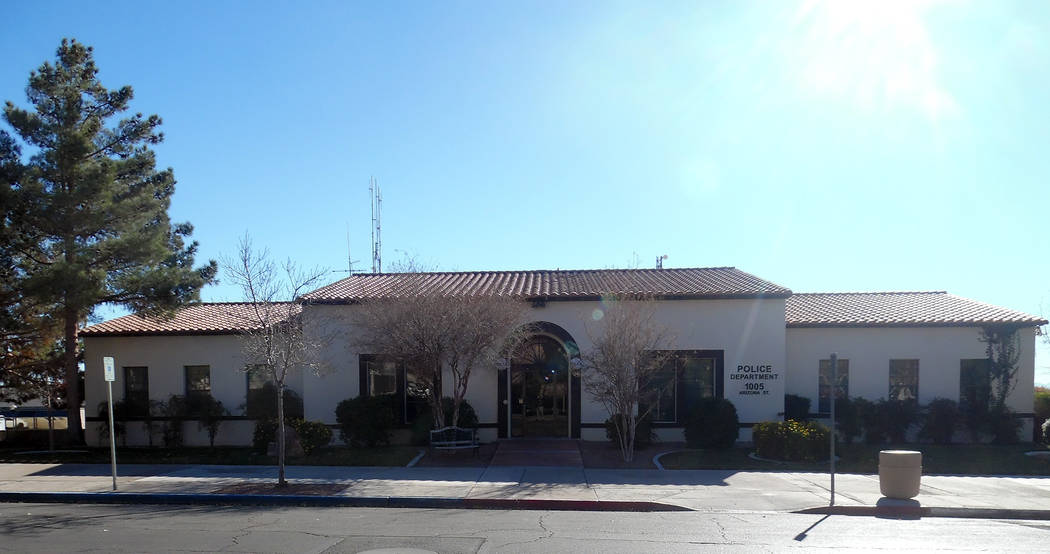 The Boulder City Police Department Volunteer Program is partnering with the community to bring a Neighborhood Watch program to the city, which will give residents a new way to help keep the area safe.
Neighborhood Watch is a national program that was designed to fight crime and improve the quality of life in neighborhoods by forming partnerships between the police and community.
"We'll get these partnerships in place to make Boulder City even safer," said Patrick Richardson, police support aide with the department.
He is organizing the program and hosting a meeting at 7 tonight, April 19, at the Elaine K. Smith building, 700 Wyoming St.
The meeting is open to anyone, and there will also be a police commander present to answer any questions residents have.
Partnering with Richardson for this program is the Boulder City Neighborhood Crime Watch Facebook group, which has more than 1,000 members. Boulder City resident Valarie Vanario-Mullins helps run the group and said that Richardson approached her about helping with the new Neighborhood Watch program.
She said one of her goals is to get volunteers from different neighborhoods who will watch their respective areas. They can then have a more active role in looking after their sections of town and coordinate with Richardson.
"Everyone's concerns are valid, because what you don't find suspicious someone else might," she said.
Boulder City Police volunteer Gary Berger is also involved with Neighborhood Watch and has been working with Richardson and Vanario-Mullins to get the group started.
"We want people from all parts of town to be involved … whether it's five people in a neighborhood or 75 people, it's more people who care for their neighborhood, their neighbors and their city," he said. "To make it successful, there has to be more people involved."
At tonight's meeting, residents will be able to join Neighborhood Watch as well as learn more about what constitutes suspicious activity, when to call 911 or the nonemergency number, and what to do when you see suspicious activity.
Richardson said he hopes that those who attend will gain a better sense of community, quality of life and more comfort in communicating with the police department.
In addition, he said he hopes to be have monthly meetings with topics based on what the public wants to discuss.
Contact reporter Celia Shortt Goodyear at cgoodyear@bouldercityreview.com or at 702-586-9401. Follow her on Twitter @csgoodyear.
If you go:
What: Neighborhood Watch meeting
When: 7 tonight
Where: Elaine K. Smith Center, 700 Wyoming St.