Miller easily wins re-election
November 7, 2018 - 4:12 pm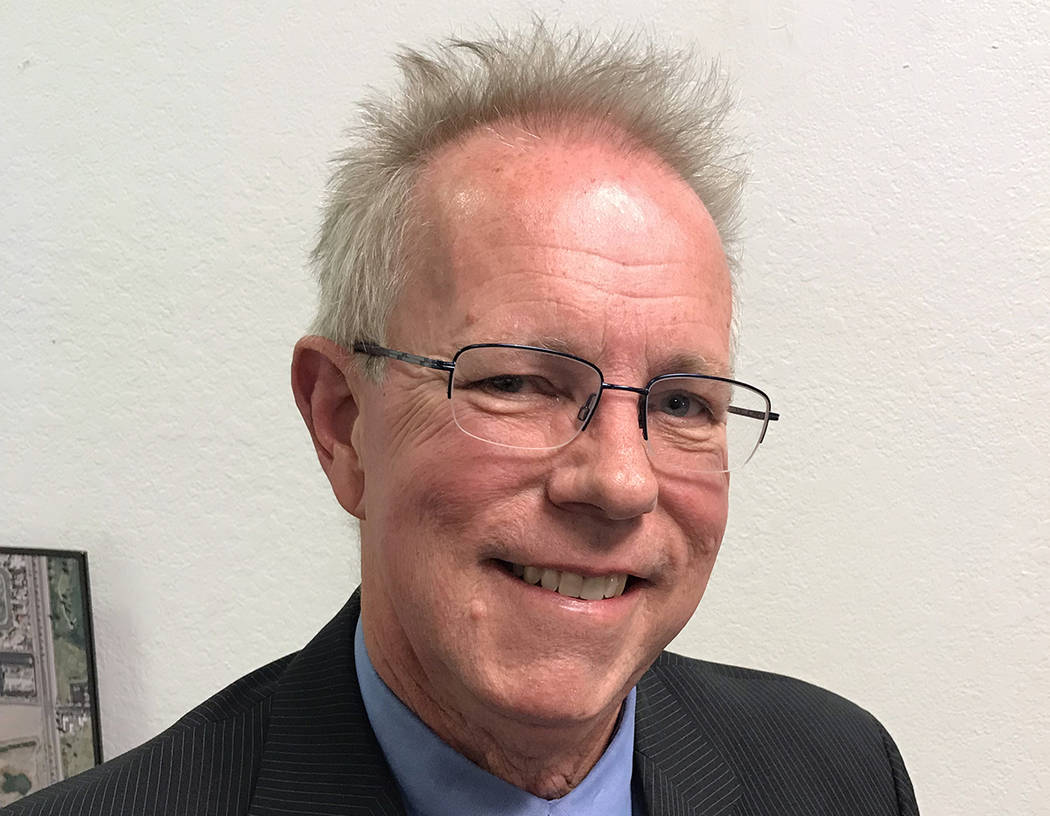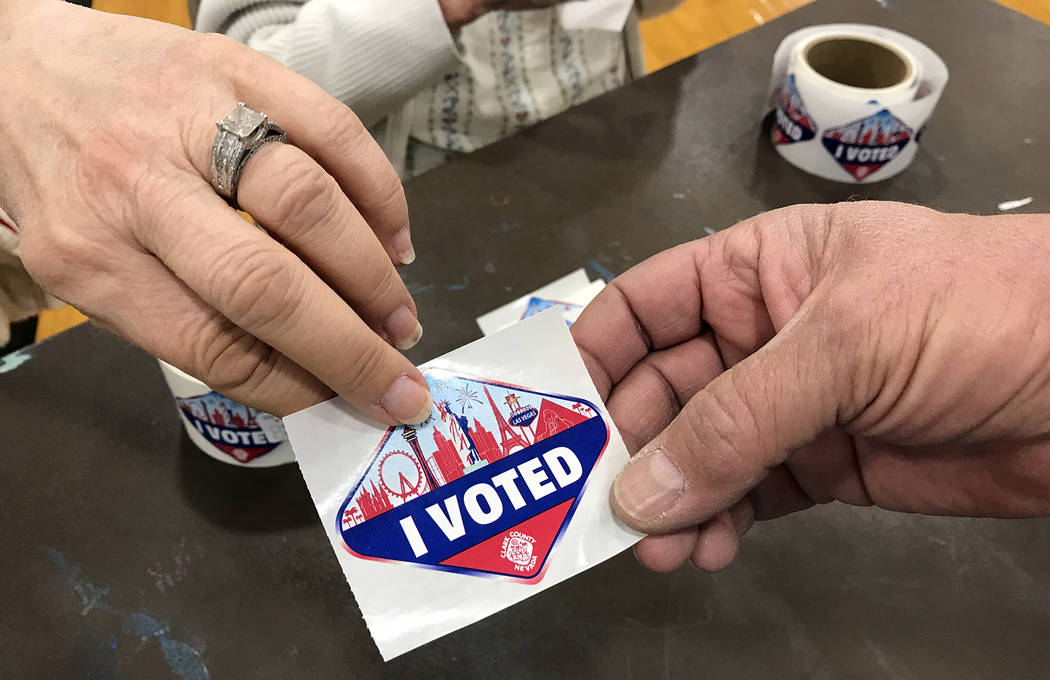 Boulder City will not be getting a new justice of the peace as Judge Victor Miller was overwhelming re-elected to the position.
Miller has been justice of the peace since 1994 and was being challenged by newcomer Robert D. Martin. Miller also serves as Boulder City's municipal court judge.
In Tuesday's election, he received 4,712 votes, which represented approximately 70 percent.
"This has literally been my life's work to provide these services to Boulder City in the best way possible," he said. "I'm excited that I get to continue to do that."
Miller said he was thankful and grateful for residents' support.
"I'm overwhelmed and humbled by the confidence the people of Boulder City have demonstrated through their votes," he said.
He also had kind words for his opponent, Martin.
"He worked very hard on his race and he should be congratulated for the hard work he put in," Miller said.
Martin, who has been an attorney in Las Vegas for more than 30 years, congratulated Miller on his win after the election.
"Obviously, the Boulder City citizens have made a choice, and I respect that. … I really appreciate everyone caring about the race whether for me or him," he said. "Boulder City is very comfortable with the way things are and I respect that."
Despite losing, Martin said he plans to reach out to Miller and help him be a better judge.
"There's so many things that could be done better," Martin said.
As justice of the peace, Miller said he plans to continue improving its specialty courts, the drug court and the new DUI deferral court. He also wants to improve the case management and is working with the county to improve the court's website.
He said with Interstate 11 opening his caseload has nearly doubled because of enforcement efforts and he wants to continue providing good service to those who are affected by it.
According to the Nevada court system, justice courts handle misdemeanor crime and traffic matters, small claims disputes, evictions and civil matters less than $10,000. Justices of the peace also preside over felony and gross misdemeanor arraignments and conduct preliminary hearings to determine if there is sufficient evidence to hold criminals for trial at District Court.
Contact reporter Celia Shortt Goodyear at cgoodyear@bouldercityreview.com or at 702-586-9401. Follow her on Twitter @csgoodyear.
Robert Martin: 1,981/29.6 percent
√ Victor Miller: 4,712/70.40 percent
Total votes: 6,693