Man shot, killed by police Sunday night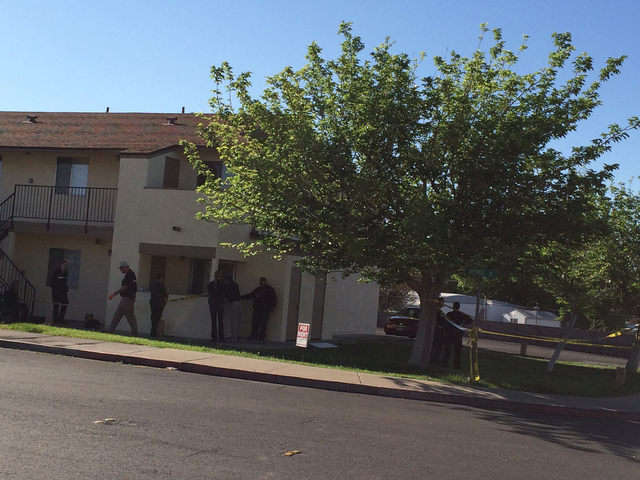 A man was shot and killed by Boulder City Police near Fifth Street and Avenue A around 10:30 p.m. Sunday.
Police responded to a call about shots fired at an apartment complex.
Police said the officers were not injured.
The man's identity has not been released by the Clark County coroner's office, and is awaiting notification of next of kin.
An investigation is ongoing.
A full story will appear in Thursday's issue.