Man may be missing within Lake Mead recreation area
Updated June 29, 2018 - 2:38 pm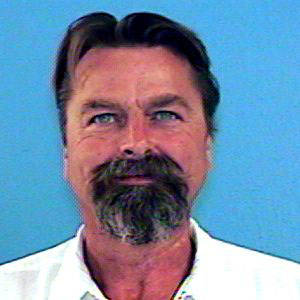 Authorities at Lake Mead National Recreation Area are searching for a man who may be missing within the park.
A tan Mitsubishi SUV with a flat tire, registered to Bryan A. Wolf, was reported unattended Wednesday, June 25, near the Pearce Ferry launch ramp, with a black dog nearby. The following day, the vehicle was reported by another person.
Wolf, 60, has brown hair and blue eyes. He is 6'1" and weighs around 185 pounds.
Anyone with information on his whereabouts is asked to call the Lake Mead Dispatch Center at 702-293-8998.