Lower risk factors to protect your heart
February 21, 2018 - 3:09 pm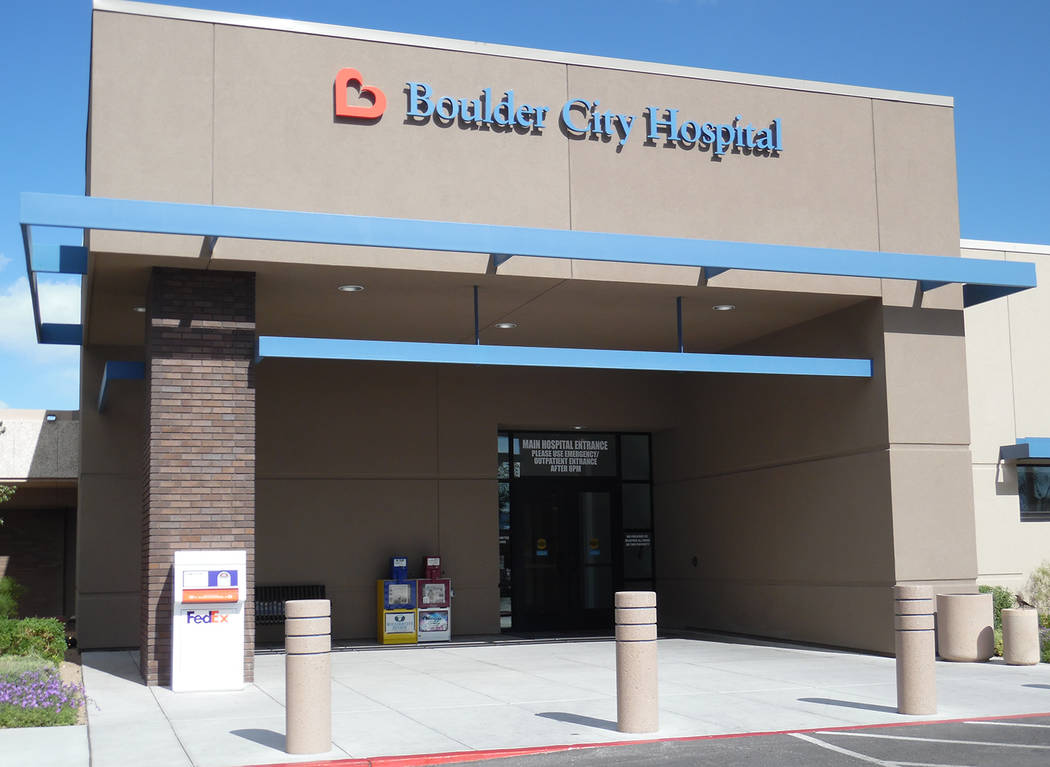 Heart disease is the leading cause of death in the United States. The term "heart disease" refers to several types of heart conditions. The most common type is coronary artery disease, which can cause heart attack. Other kinds of heart disease may involve the valves in the heart, or the heart may not pump well and cause heart failure.
Some people are born with heart disease. Your doctor can perform several tests to diagnose heart disease, including chest X-rays, coronary angiograms, electrocardiograms (ECG or EKG) and exercise stress tests.
Anyone, including children, can develop heart disease. It occurs when a substance called plaque builds up in your arteries. When this happens, your arteries can narrow over time, reducing blood flow to the heart.
Several health conditions, your lifestyle, your age and your family history can increase your risk for heart disease. These are called risk factors. About half of all Americans (47 percent) have at least one of the three key risk factors for heart disease: high blood pressure, high cholesterol and smoking.
Smoking, eating an unhealthy diet and not getting enough exercise all increase your risk for having heart disease. Having high cholesterol, high blood pressure or diabetes also can increase your risk for heart disease.
Some of the risk factors for heart disease cannot be controlled, such as your age or family history. But you can take steps to lower your risk by changing the factors you can control. Among them:
■ Don't smoke.
■ Maintain a healthy weight.
■ Eat a healthy diet.
■ Exercise regularly.
■ Prevent or treat your other health conditions, especially high blood pressure, high cholesterol and diabetes.
Your doctor also may prescribe medication to treat the disease. Talk with your doctor about the best ways to reduce your heart disease risk.
Every 40 seconds, someone in the United States has a heart attack. A heart attack, also called a myocardial infarction, occurs when a part of the heart muscle doesn't receive enough blood flow. The more time that passes without treatment to restore blood flow, the greater the damage to the heart muscle.
One of five heart attacks is silent; the damage is done, but the person is not aware of it. Coronary artery disease is the main cause of heart attack. A less common cause is a severe spasm, or sudden contraction, of a coronary artery that can stop blood flow to the heart muscle.
If you know the signs and symptoms of a heart attack and recognize that you or someone near you is having a heart attack, seek immediate treatment by calling 911. The longer you wait, the more damage to the heart muscle can occur.
The symptoms vary depending on the type of heart disease. For many people, chest discomfort or a heart attack is the first sign. Other symptoms can include:
■ Chest pain or discomfort that doesn't go away after a few minutes.
■ Pain or discomfort in the jaw, neck or back.
■ Weakness, light-headedness, nausea or a cold sweat.
■ Pain or discomfort in the arms or shoulder.
■ Shortness of breath.
Other symptoms of a heart attack could include unusual or unexplained tiredness and nausea or vomiting. Women are more likely to have these other symptoms.
At the hospital, health care professionals can run tests to determine whether a heart attack is occurring and decide the best treatment. In some cases, a heart attack requires cardiopulmonary resuscitation or electrical shock (defibrillation). Bystanders trained to use CPR or a defibrillator may be able to help until emergency medical personnel arrive.
Remember, the chances of surviving a heart attack are greater the sooner emergency treatment begins.
To Your Health is provided by the staff of Boulder City Hospital. For more information, call 702-293-4111, ext. 576, or visit bouldercityhospital.org.