Lend A Hand receives $20,000 grant
January 18, 2023 - 4:16 pm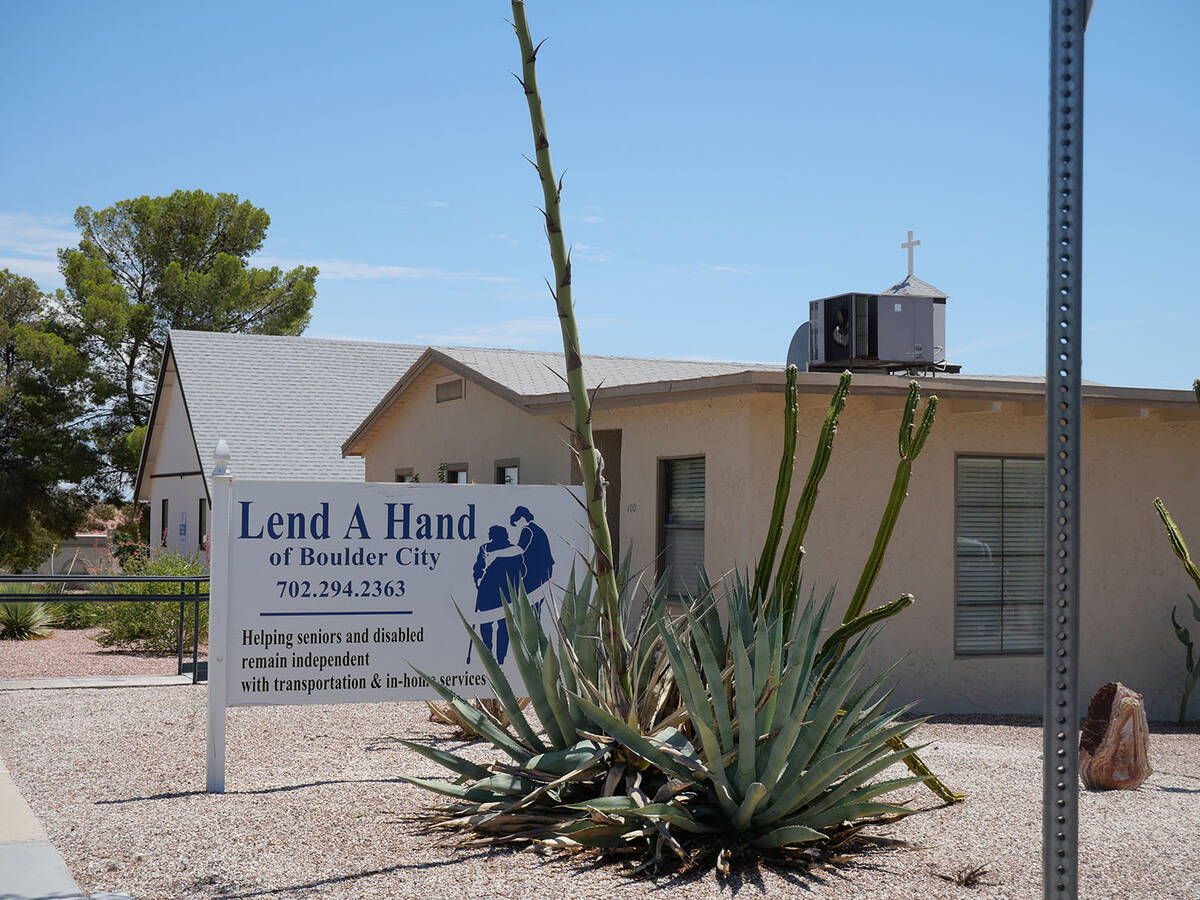 The local nonprofit organization Lend A Hand of Boulder City was recently awarded funding from Dignity Health to assist with transportation of its clients.
Lend A Hand received a $20,000 grant from the nonprofit hospital system Dignity Health-St. Rose Dominican. It was one of six organizations that were awarded a share of more than $350,000.
The funds will help ensure that its clients, especially those senior citizens who are unable to transfer to and from volunteer vehicles, will be provided safe transportation to medical appointments, procedures and necessary errands. Additionally, it will be used to offer in-home care and respite for caregivers.
Lend A Hand is dedicated to improving the quality of life for disabled, chronically ill and elderly people in Boulder City, according to the organization's website. It provides transportation, in-home care, companionship and equipment loans to its clients.
Contact Mark Credico at mcredico@reviewjournal.com. Follow him on Twitter @MarkCredicoII.