Leaders set goals, resolutions for 2023
January 4, 2023 - 3:37 pm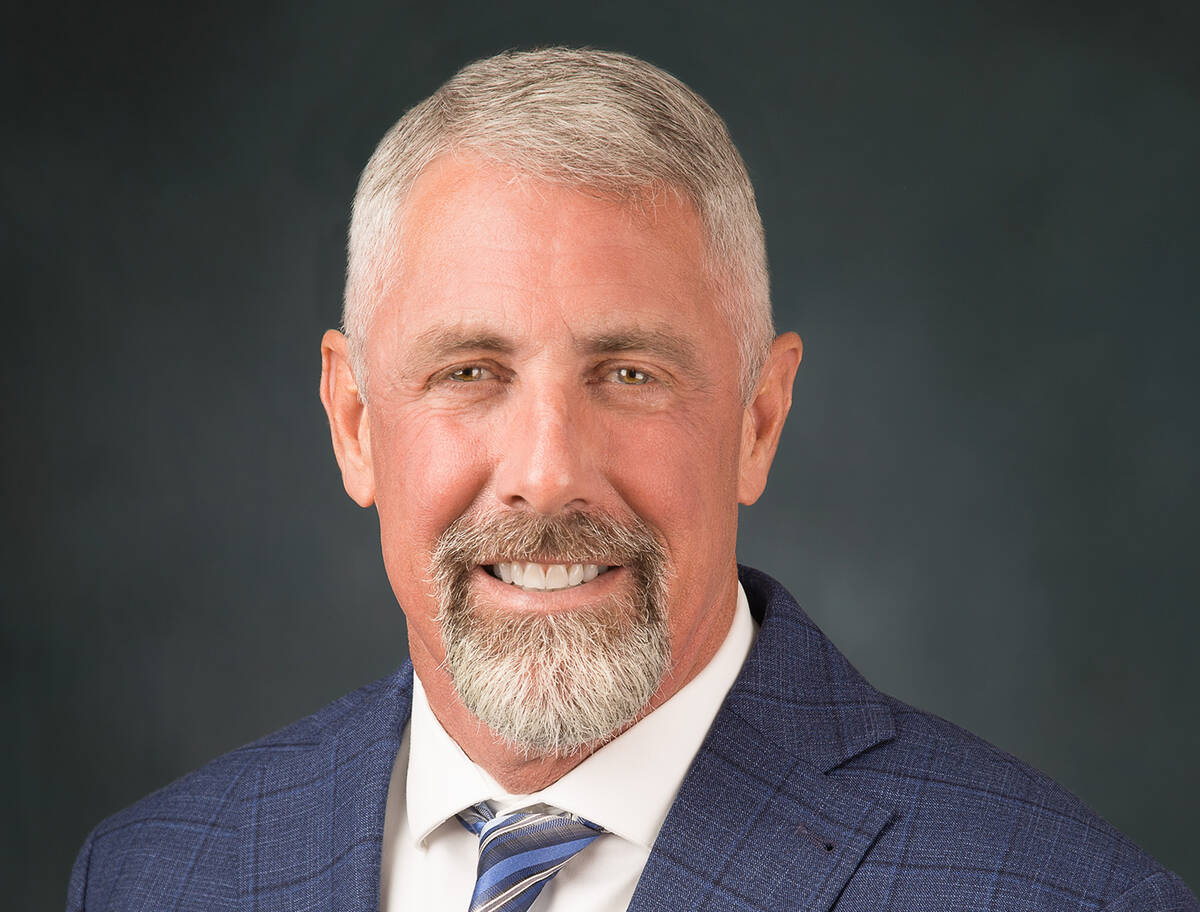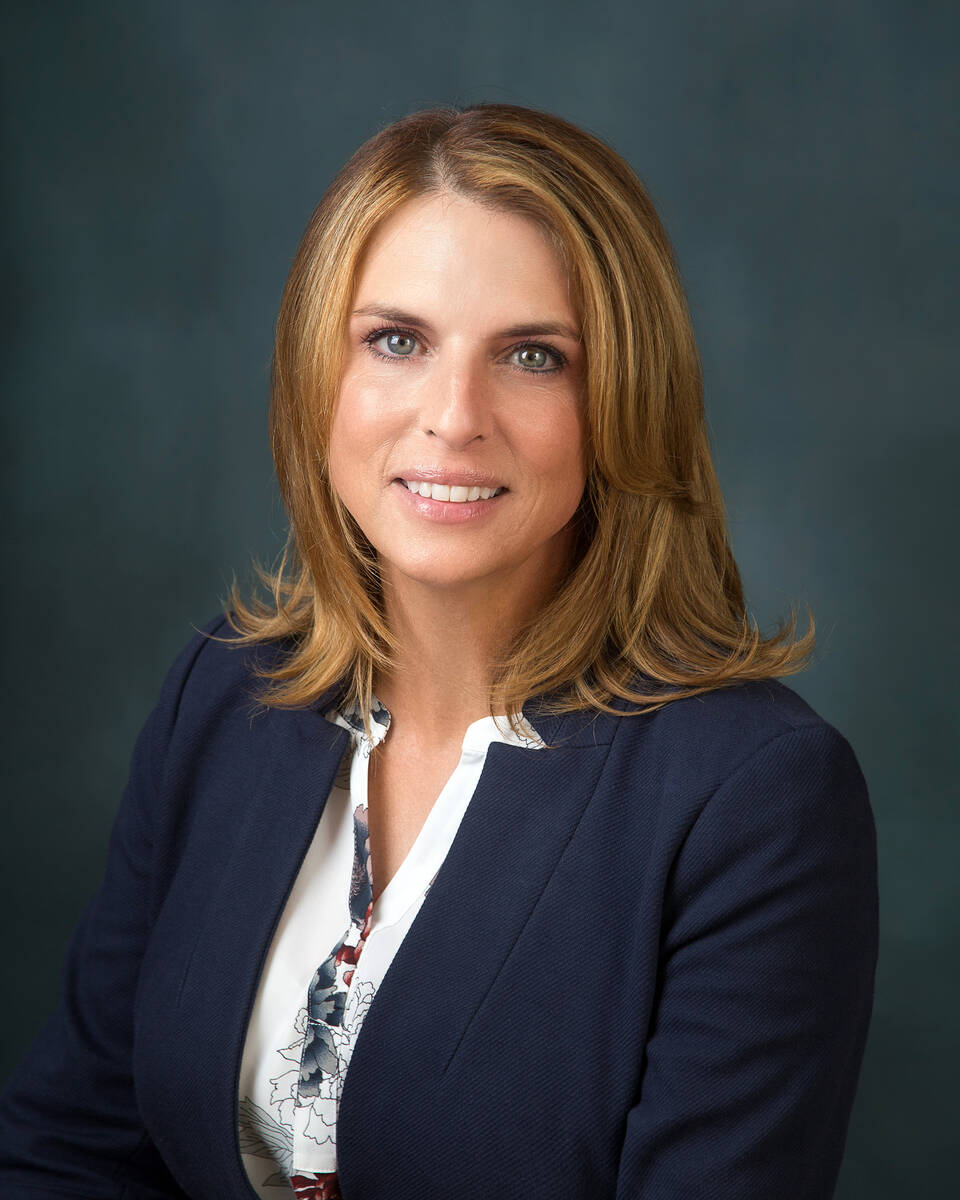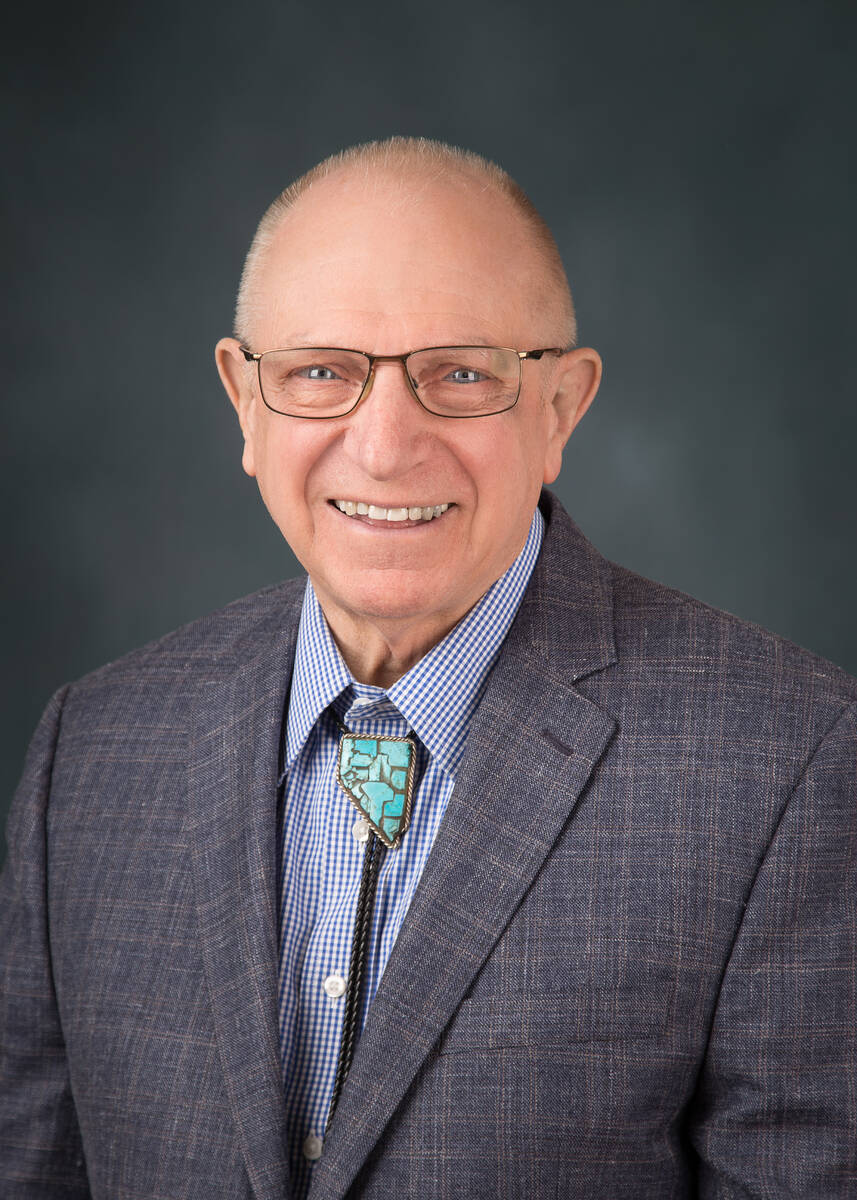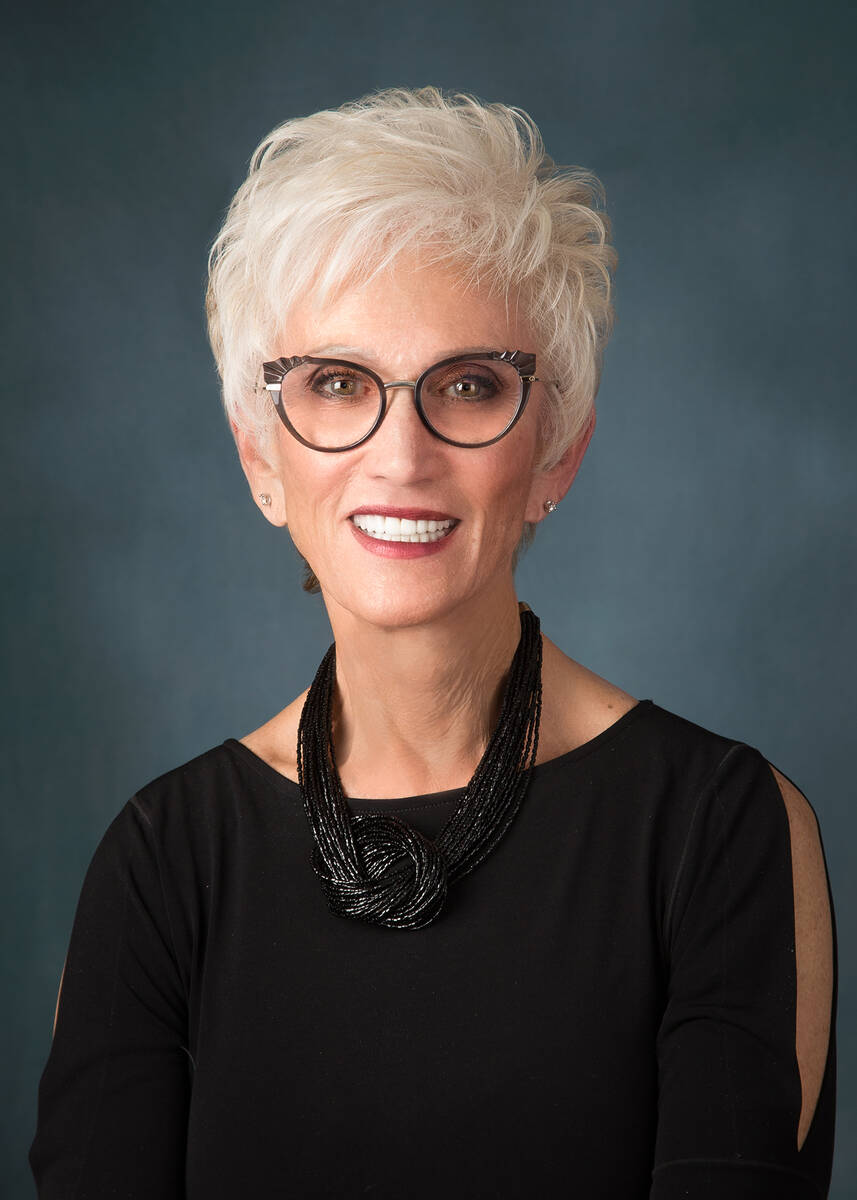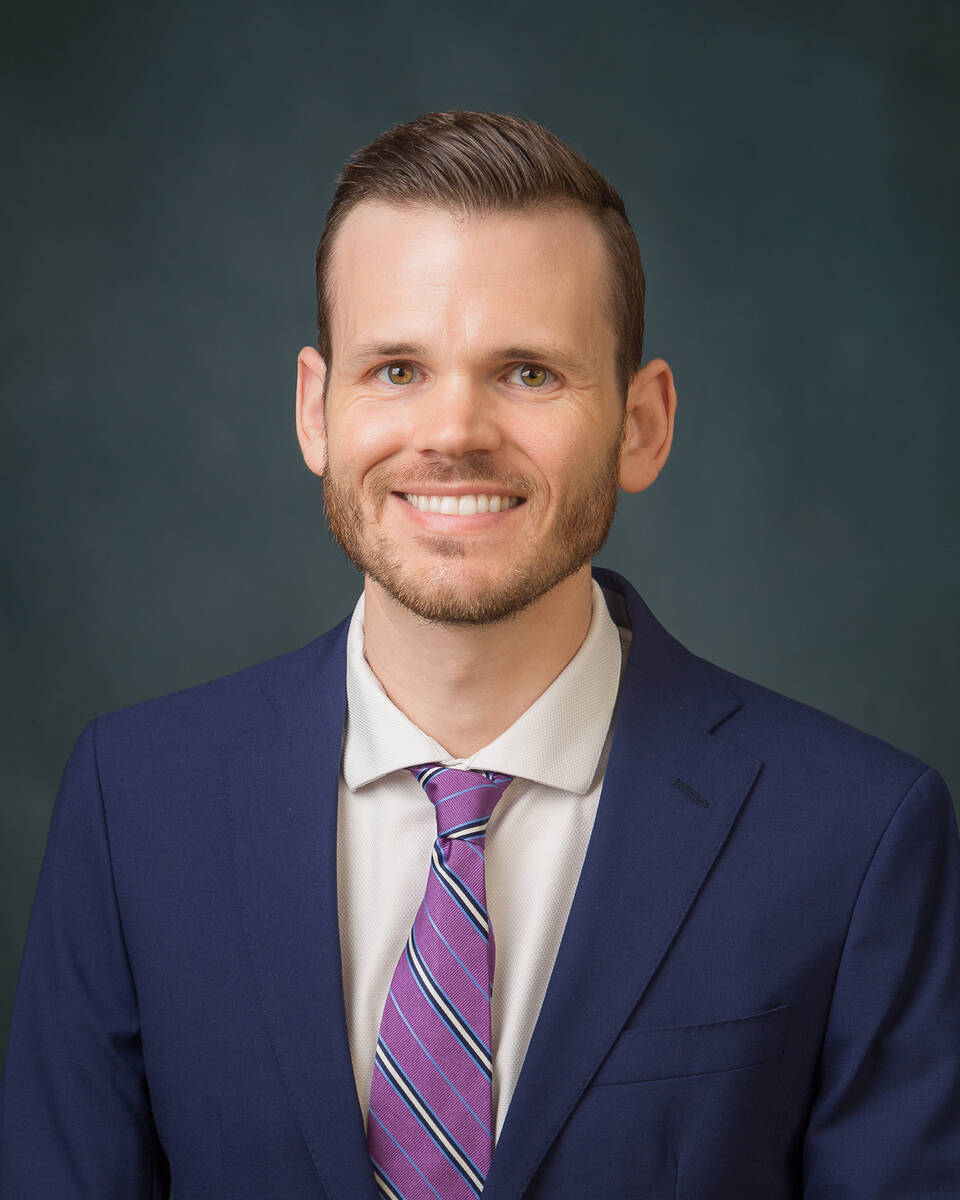 Serving the community, providing a better solution to how the city treats its wastewater and dealing with higher costs and inflation top city leaders' goals for the new year.
"I love looking forward to a new year. It is a clean slate filled with so many possibilities," said Councilwoman Sherri Jorgensen. "As you know, we often make so many goals in January that by February we are overwhelmed and often let our goals go. However, when it comes to goals setting — preparation and anticipation for how to accomplish them is key."
"Professionally and personally, I have always sought the satisfaction of living a life of purpose," Councilman Steve Walton said. "While I am now 'mostly retired' from my varied professional pursuits, I view serving on City Council as an opportunity to help Boulder City achieve excellence in every way possible. Sometimes that's knowing when to step in, and other times when to step aside."
Walton said he has his sights set on 2023 and beyond.
"For 2023 there is much that can be initiated and continued for the years to come," he said.
Among the issues he would like to focus on are customer service processes in City Hall; the city's wastewater recycling plan; the creation of a long-term strategy for the airport that serves the city as well as those who use the facility; a review of the municipal swimming pool and determining what can be done to move forward; and to negotiate the sale of Tract 350, if market conditions allow.
Jorgensen also said the city needs a "timely and money-smart resolution for how we get rid of our wastewater," and joined Walton in the hope for "fair and equitable resolutions" to the lawsuits the city faces.
Councilwoman Cokie Booth said she is resolved to "achieve my goals as a City Council person."
Mayor Joe Hardy said he hopes that his fellow council members will keep him accountable and be "willing to correct" him in the coming year.
He related a story about Jorgensen quietly motioning proper vote tallies while they were making assignments to committees and commissions.
"So, I am giving the mayor pro tem, Councilwoman Jorgensen, an additional duty. She is now in charge of correcting the mayor."
Finances
For City Manager Taylour Tedder, the new year brings the opportunity to "continue to provide exceptional service to our residents, including always looking for ways to improve those efforts further."
Tedder, who said he's "happy to report I don't feel like 'the new guy' anymore," expects the staff to begin looking at the finances for the 2024 fiscal year soon and wants to find ways to deal with inflation and present a "common-sense budget."
The higher cost of living also is a priority for Booth, who said she hopes "the price of groceries, gas and power go down so everyone does not have to struggle so much."
She said family and friends are important to her and she wants to "love and appreciate" them every day.
Walton said he aims to strive for a "healthy balance in life with family, City Council, recreation, church and community service" in 2023. He also is looking forward to celebrating 39 years of marriage with his wife, Darlene.
"I am intensely resolved to be a caring and present companion to my amazing wife (and finish the brick project in our backyard before summer)."
Jorgensen said the new year will bring her grandchildren Nos. 5 and 6.
"I cherish being a Nana and feel so thankful to be adding to the crew."
Give more
She said she also would "like to give more than I take this year: more love, more service, more time, more kindness. I know these are hard times for many of us and I pray to find and focus on the sunny side of the year when I look at it."
Personally, Tedder said he is looking forward to spending more time outdoors and enjoying the area's sunny weather.
"I feel like I've become a member of the community and (am) proud to call Boulder City home. I hope to continue building on the great working relationships with the City Council, staff, business leaders, nonprofit agencies and residents in Boulder City," he said.
He also is looking forward to achieving the credentialed city manager designation through the International City and County Management Association in April, something he has been "working toward for some time."
As he reflected on a "great" 2022, Tedder said he is pleased with the ways the city decided to spend the $21 million it received in federal American Rescue Plan Act funds, as well as hiring new utilities and public works directors.
Jorgensen said she is looking forward to seeing projects funded through ARPA started and finished on time.
"I feel hopeful that this will be a very productive year for our city," she said. "How blessed we are to live in this community and how fortunate I am to serve them in this capacity."
Hali Bernstein Saylor is editor of the Boulder City Review. She can be reached at hsaylor@bouldercityreview.com or at 702-586-9523. Follow @HalisComment on Twitter.