Kids can become junior rangers at April 15 event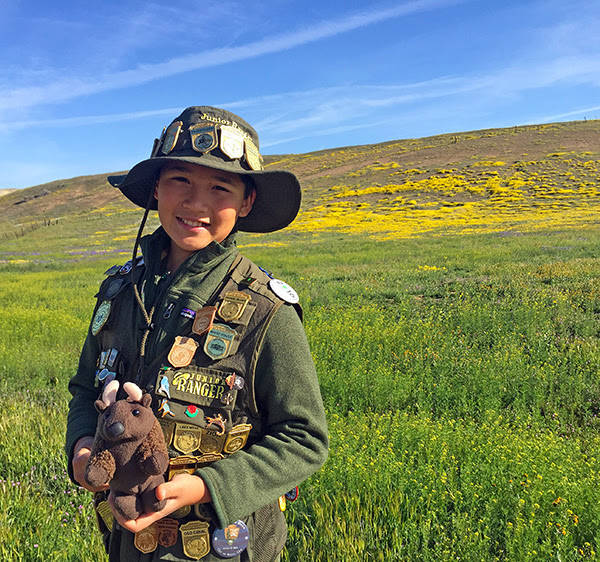 Local youngsters are invited to find out what it takes to be a park ranger and become an official Lake Mead National Recreation Area Junior Ranger at the annual Junior Ranger Day.
The event is scheduled from 10 a.m. to 2 p.m. on April 15 at the picnic area at Boulder Beach. Admission to the park is free that day.
Kids of all ages can participate in various activity stations where they can look at plankton through a microscope, learn about bats, see how a remote-controlled underwater camera works, try on firefighting gear, learn how to tell the age of a desert bighorn sheep, use a solar telescope and more. Additionally, there will be face painting, live reptiles, sing-alongs with live music and K-9 demonstrations.
After kids complete a variety of activities, they will be sworn in as official junior rangers and presented with a ranger hat and badge.
As this year's special guest, Junior Ranger Ambassador Tigran will help swear in new rangers. He earned his first Junior Ranger badge when he was 5 years old. Now, he has more than 70 badges. He's even been invited to the White House to help plant the White House Garden and has appeared as Trooper Tigran on the PBS cartoon Mack and Moxy.
Kids will also have the opportunity to meet Smokey Bear, Mojave Max, Charlotte the Bark Ranger and Coastie the talking robot boat.
All fourth-graders will receive an Every Kid in a Park pass that will grant them and three guests free admission for a year to more than 2,000 federal public lands, including more than 400 national park units.
For more information, call 702-293-8990.