Keep important numbers handy
January 3, 2018 - 2:50 pm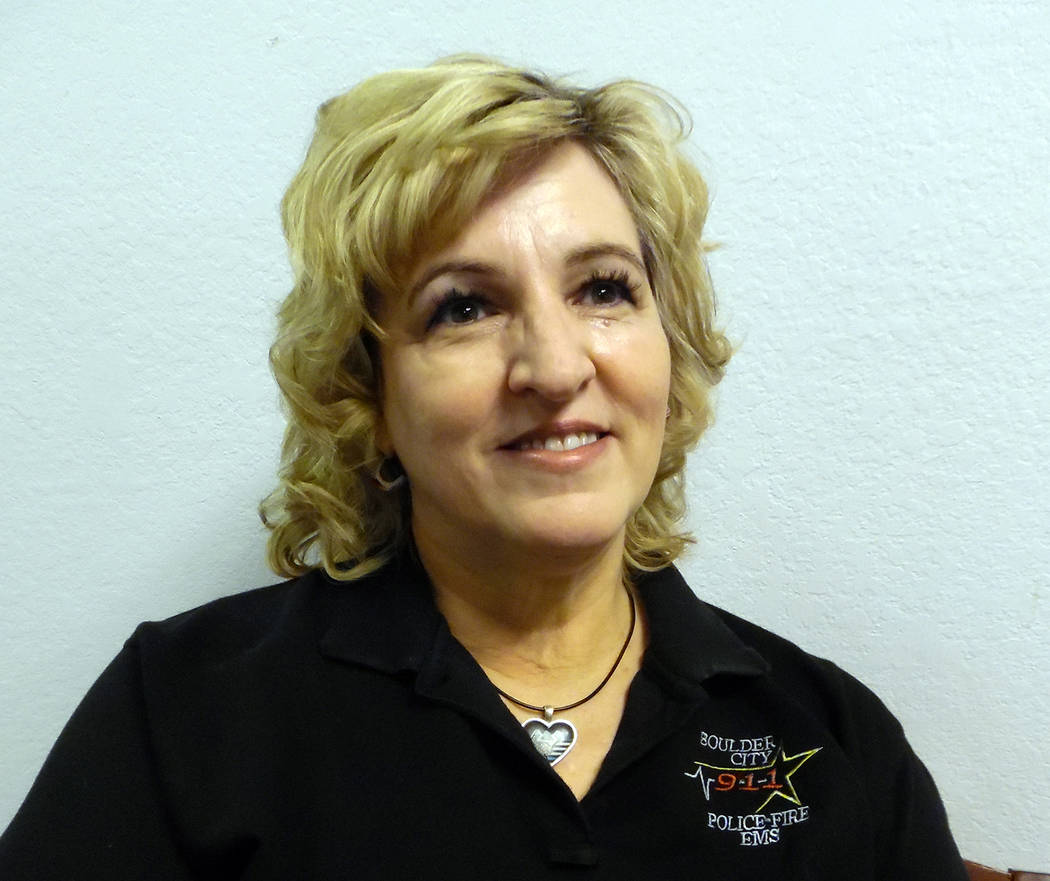 Hello, Boulder City residents. You may have seen these before, but in case you lost them, here are a few important telephone numbers for you to cut and clip for posting in a prominent location.
Boulder City Police nonemergency (311): 702-293-9224
Boulder City Municipal Court: 702-293-9278
Boulder City Justice Court: 702-455-8000
Boulder City city manager's office: 702-293-9202
Boulder City personnel department: 702-293-9203
Boulder City public works department: 702-293-9200
Boulder City parks and recreation department: 702-293-3320
Boulder City Animal Shelter: 702-293-9283
Henderson Police Department: 702-267-4913
Metropolitan Police Department: 702-828-3111
Nevada Highway Patrol: 702-486-4100, ext. 6
National Park Service Police Department: 702-293-8998
North Las Vegas Police Department: 702-633-9111
Nevada Department of Transportation: 702-385-6500
Nevada Department of Wildlife: 775-688-1331
Arizona Department of Public Safety: 928-773-3600
Clark County School District Police Department: 702-799-5411
Nevada traffic conditions: 511
Tina Ransom is a dispatcher with Boulder City Police Department. She is coordinator of the Boulder City Citizen's Academy.