Justice candidate pays property taxes after two-year delinquency
September 12, 2018 - 3:04 pm
Updated September 14, 2018 - 10:24 am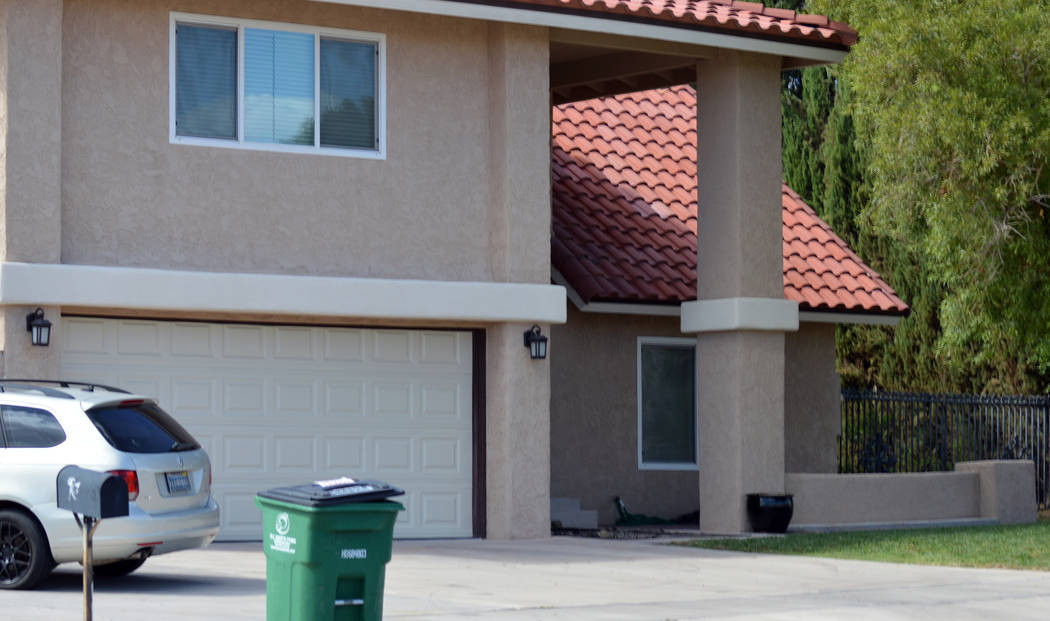 UPDATE: The Justice of Peace candidate's property taxes have been paid in full as of today, Sept. 13.
A candidate for Boulder City's justice of the peace has not paid property taxes for two years, according to the Clark County Tax Assessor's office.
Rob Martin is one of two candidates for Boulder City justice of the peace and bought his current home on Georgia Avenue in July 2016. According to the tax assessor's website, the last time any tax was paid for the property was Aug. 8, 2016, with a $328.13 payment. Martin owes $4,360.15 in property taxes for 2017-19.
"I don't have a mortgage on that," he said about his home. "I must have lost track. … I'm kind of embarrassed about the property tax. I'll get it taken care of."
The two-story house on Georgia Avenue is almost 3,000 square feet and sits on a 0.22 acre lot. Martin said he paid cash for property.
According to the deed from the tax assessor's office, Martin purchased the home for $415,000. Martin's mailing address, where property tax notices are sent, is listed as a home on Dianne Drive.
"I don't even know where Dianne Drive is," he said.
Martin, an attorney, has been a member of the Nevada Bar since 1984 and serves as the vice chairman of the Judicial Ethics Commission in Nevada.
On Aug. 25, his 1962 red Chevrolet truck was impounded by the Boulder City Police after it was parked in the same spot for more than 24 hours. It had one of Martin's campaign signs in the bed.
Martin said the truck was a mobile campaign sign that fell under the city ordinance allowing it to be posted within 60 days of an election.
The truck is registered in California, which Martin said is because it is a work truck for his orange grove in Ojai. It was borrowed to use during his campaign and will be returned after the election.
Additionally, he said he has five vehicles in Nevada, all of which are registered with the state's Department of Motor Vehicles.
Contact reporter Celia Shortt Goodyear at cgoodyear@bouldercityreview.com.