Health insurance available through chamber collaboration
August 15, 2018 - 4:09 pm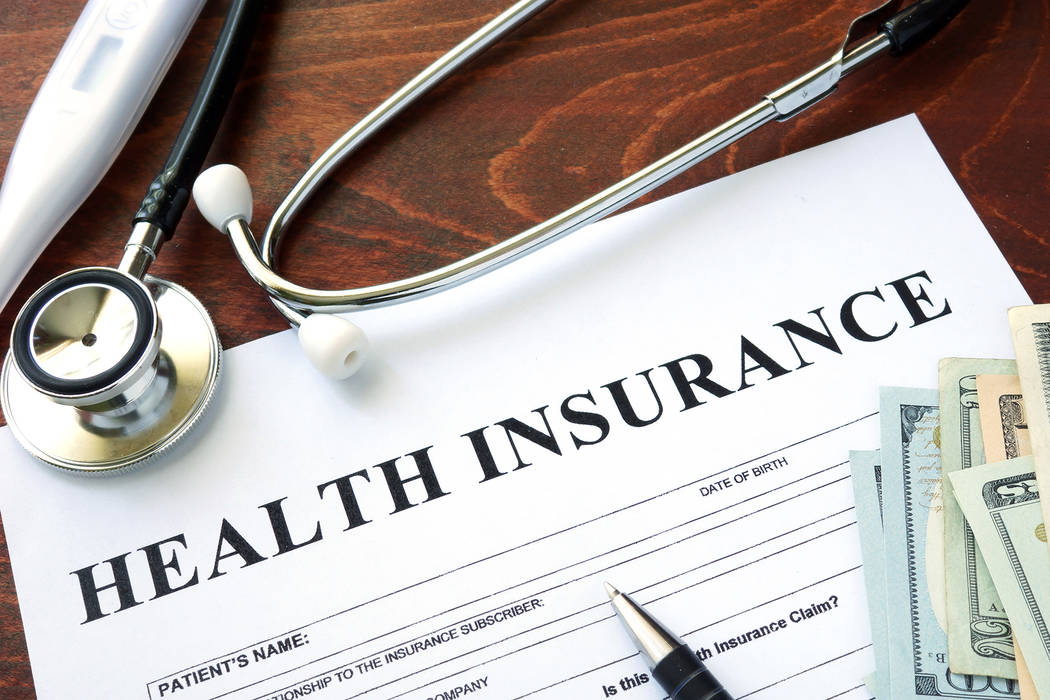 New federal regulations allow Boulder City businesses to have access to group health insurance coverage through the chamber of commerce.
Recently, the Boulder City, Latin and Henderson chambers of commerce joined to form the Clark County Health Plan Association to provide group health insurance for members.
They are able to offer it because federal regulations changed in June allowing CCHPA to provide these health insurance offerings to member businesses.
"This is historic for Boulder City," said Jill Rowland-Lagan, CEO of the Boulder City Chamber of Commerce.
Through CCHPA, members of the three chambers have access to 10 insurance plans through Health Plan of Nevada and Sierra Health and Life, which gives them the ability to offer "great benefits" to employees, according to Rowland-Lagan.
"It's a great thing for businesses," she said.
It could help Boulder City businesses reduce their costs during a time when they are concerned about the potential for less revenue due to Interstate 11 opening.
"This gives them an option to lessen their standard overhead," Rowland-Lagan said.
The money saved could be put toward more marketing to bring more people in, she added.
There are 10 comprehensive health insurance plans that are compliant with the Affordable Care Act, from which they can choose three to offer their employees, according to John Chase, owner of AmeriSent Insurance in Boulder City.
"I think it will provide chamber members a way to get health insurance at a lower cost," he said.
Chase is one of two local brokers offering these plans to chamber members. Additionally, he said, the new plans will save people money, especially since they can lock in the rate for two years.
Beth Walker, owner of Trygg Huset Group, is the other local broker. She was CEO of the Boulder City Chamber in 2000, when work began to provide this type of health coverage. The chamber, however, was only able to offer a temporary fix.
"We made an agreement with the Las Vegas chamber to come in under a limited basis," she said.
The agreement was expensive and not comprehensive.
"What Jill has finally made happen is what we were trying to do at the time," she said.
According to Walker, the CCHPA as a whole is viewed as a large employer, which means more plans, better selection, better pricing and better access.
They also cover pre-existing conditions, maternal and mental health care, and prescription drugs. The monthly rates for the insurance will vary by business.
The next enrollment period begins Sept. 1, and the rates are guaranteed until September 2020.
The offering will be a first for the Henderson and Boulder City chambers, though the Latin Chamber of Commerce offered a similar deal for its members pre-ACA.
Once the act took effect, community rating restrictions mandated coverage of 10 essential health benefits and outlawed premium charge fluctuations based on health status, medical history and gender — rendering association health plans largely irrelevant.
Las Vegas Review-Journal reporter Jessie Bekker contributed to this story.
Contact reporter Celia Shortt Goodyear at cgoodyear@bouldercityreview.com or at 702-586-9401. Follow her on Twitter @csgoodyear.