Four A's can help keep you safe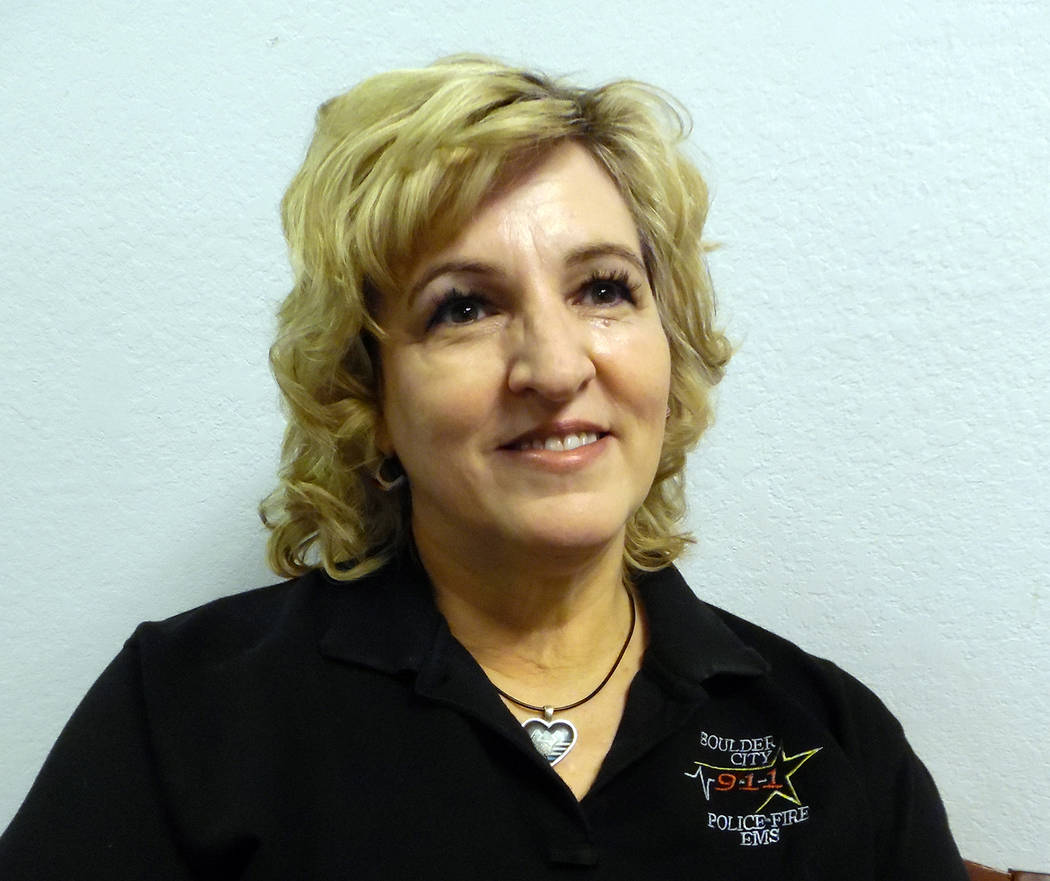 Back to my series on keeping yourself safe.
In general, follow the four A's of self-defense: Be aware of your surroundings and who or what is nearby; assess the situation and possible threat; act quickly and decisively; and maintain a confident attitude.
Some things you can do include changing your route, going into a store, using your voice, etc. Don't appear to be an easy target. Above all, listen to your intuition, and if something doesn't seem right, it probably isn't.
Let someone know where you are going and when you expect to return. Walk with a friend or family member and walk with confidence; know where you are going. Don't go out alone at nights, venture into unfamiliar or dark places, take shortcuts, talk to or accept rides from strangers or hitch rides. Don't walk in or near alleys, on deserted streets and near dark doorways or shrubbery.
Be alert. Make eye contact with the people you pass but don't let someone get close enough to grab you. Watch their hands and feet for indications of hostile intent. Watch your surroundings and leave any places in which you are uncomfortable.
Be especially alert for suspicious persons around banks, ATMs, stores, your home, etc. Cross the street if you see someone suspicious following you, and quickly walk into an open business and call 911. Don't go home.
Don't approach vehicles even if the occupants say they need directions or assistance. Consider your options in the event you are confronted. For example, scream or blow a whistle to attract attention, flee to a safe area, etc. Decide what you plan to do and practice your responses so you can recall them in a real situation.
Carry identification, medical information, names and phone numbers of people to call in emergencies and any cash or credit cards in a pocket or waist pack. Carry only necessities.
If you are grabbed, go for the most vulnerable parts of the body: Kick the groin, poke the eyes, or bite the ears and nose. Carry a cellphone if you don't know where phones are located along your route. Even cellphones with no service can call 911. 911 calls are free, but carry change for other calls for assistance.
April 26. Assist: The parent requests assistance when her teen doesn't like the rules and runs away but returns shortly thereafter at 9:14 a.m. in the 600 block of Avenue M.
Welfare: The caller would like a welfare check after receiving reports of abuse via text message at 8:07 p.m. in the 800 block of Nevada Way.
Thought for the day: The "brilliance" of reporting abuse to a grandparent when the intent is just to get them to come visit is highly underestimated.
April 27. Abandoned vehicle: The new vehicle is parked off the roadway and no one seems to be around it at 9:02 a.m. in the area of U.S. Highway 95 and Silverline Road.
Traffic stop: The officer stops vehicle that seems to be driving erratically at 2:46 p.m. in the 800 block of Adams Boulevard.
Thought for the day: The driving lesson has gone awry with inexperience vs. the stick shift coupled with the presence of flashing lights causing some great leap and stalls.
April 28. Suspicious: Callers report a woman standing on the corner with a large stack of belongings yelling at people and cars in the area at 12:18 p.m. in the 1300 block of New Mexico Street.
DUI: Nothing spoils a good day of fishing like a traffic stop and the ole' walk-and-turn at 10:08 p.m. in the 1600 block of Nevada Way.
Thought for the day: The passenger picks up his fishing rods (minus the mostly gone Wild Turkey) for the long jaunt home.
April 29. DUI with accident: The impact with the wall is somewhat sobering; however, pieces of the vehicle are found scattered an impressive distance at 2:54 a.m. in the area of U.S. Highway 93 and the overpass.
Wanted: The two men are loitering in the area and soon realize the wisdom in leaving when asked after we arrive and locate a warrant at 10:29 p.m. in the 600 block of Avenue B.
Thought for the day: Just because you survive the accident with minor injuries, that doesn't mean you won't be feeling the pain from this party for a long time to come.
April 30. Disabled vehicle: The driver learns the longest distance between two points is a shortcut through the construction area at 6 a.m. in the area of Bristlecone Drive and Adams Boulevard.
Suspicious circumstance: The woman who is talking to herself and ducking around corners appears suspicious to the caller at 11:29 p.m. in the 700 block of Nevada Way.
Thought for the day: It's slightly embarrassing to sink your vehicle in the soft dirt but even worse when the cops show up and find impairment.
May 1. Suspicious: The shopping cart full of trash items as well as the attached chair are sorted and disposed of properly at 1:51 p.m. in the area of Adams Boulevard and Cottonwood Street.
Civil: The custody battle rages on with each side gathering evidence on the other at 8:25 a.m. in the 600 block of Christina Drive.
Thought for the day: The cart-retrieval company will even be 25 cents ahead when it returns the purple cart.
May 2. Suspended driver's license: The driver gets a hefty citation and for dessert, a trip to another jurisdiction for outstanding warrants at 10:52 a.m. in the area of the overpass and U.S. 93.
Family disturbance: The fight is over with one woman in custody and the other placed under citizen's arrest for stealing money from the first at 11:31 p.m. in the 1100 block of Mariposa Way.
Thought for the day: Sometimes, even when you win, you lose.
Call(s) of the week: Citizen assist: The officer on desert patrol encounters a younger male without shirt or shoes looking ragged and appearing to need medical care. The youngster proudly announces he is Prince Galaxy and has no date of birth. After some fast talking and faster medical intervention, the young man is transported to the hospital for treatment of some minor abrasions and hydration, after which he vanishes into the landscape once again (presumably to fight the forces of evil) at 6:16 a.m. on April 28.
Tina Ransom is a dispatcher with Boulder City Police Department. She is coordinator of the Boulder City Citizen's Academy.