Fire department receives international accreditation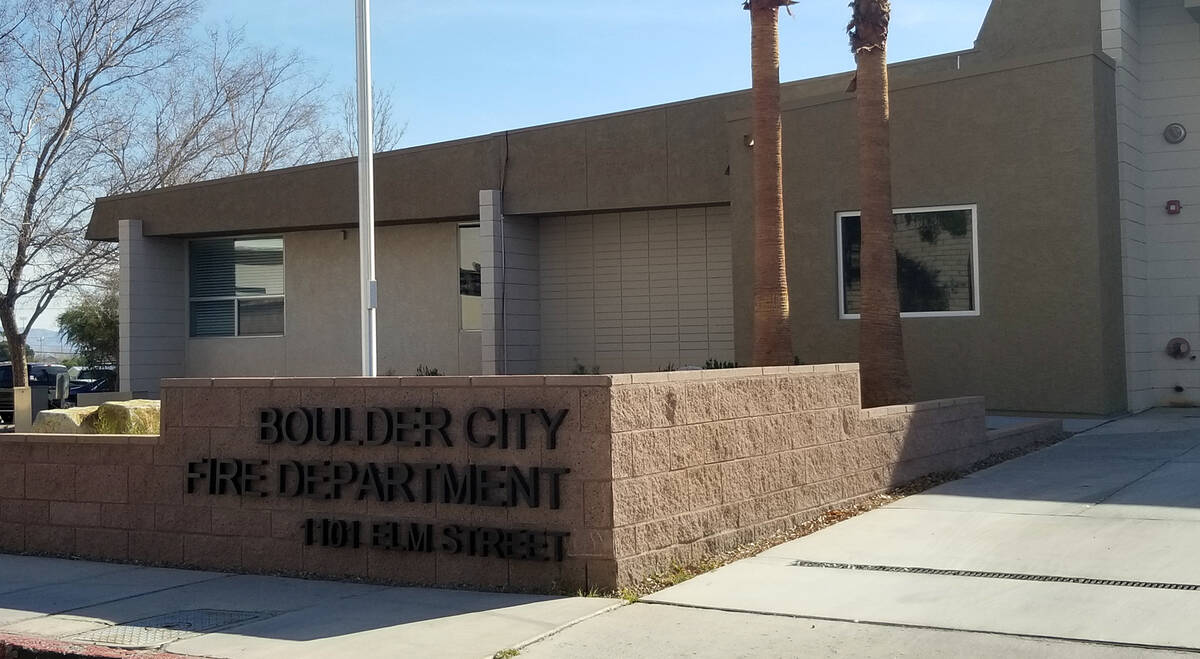 Boulder City Fire Department has received accredited agency status with the Commission on Fire Accreditation International.
The department, which started the process three years ago, is one of more than 300 agencies to achieve Internationally Accredited Agency status with the commission and the Center for Public Safety Excellence.
Boulder City is only the third fire department to achieve this status in the state, joining Henderson Fire Department and Naval Air Station Fallon Fire &Emergency Services.
The accreditation program is voluntary and provides an improvement model for agencies to assess their service delivery and performance internally, and then works with a team of peers from other agencies to evaluate their completed self-assessment.
"This achievement demonstrates the commitment of the agency to provide the highest quality of service to our community," said City Manager Taylor Tedder. "I'm proud of this great accomplishment and of the men and women who serve our residents and visitors."
"We have also used the Commission on Fire Accreditation International's process as a proactive mechanism to plan for the future of this agency and locate areas where we can improve on the quality of the services we provided," said Fire Chief Will Gray. "The model was also used to develop the department's first community risk assessment and standard of coverage, which identifies the risks unique to our community."
The accreditation team consisted of Gray, Deputy Fire Chief Greg Chesser, accreditation manager Capt. Nigel Walton, fire analyst Sarah Mitre-Hall and firefighters Josh Barrone, Nick Giles, Carl Ford, Alex Zoukas and Harold Hadley.