Film festival unites new, old talents
January 31, 2018 - 3:55 pm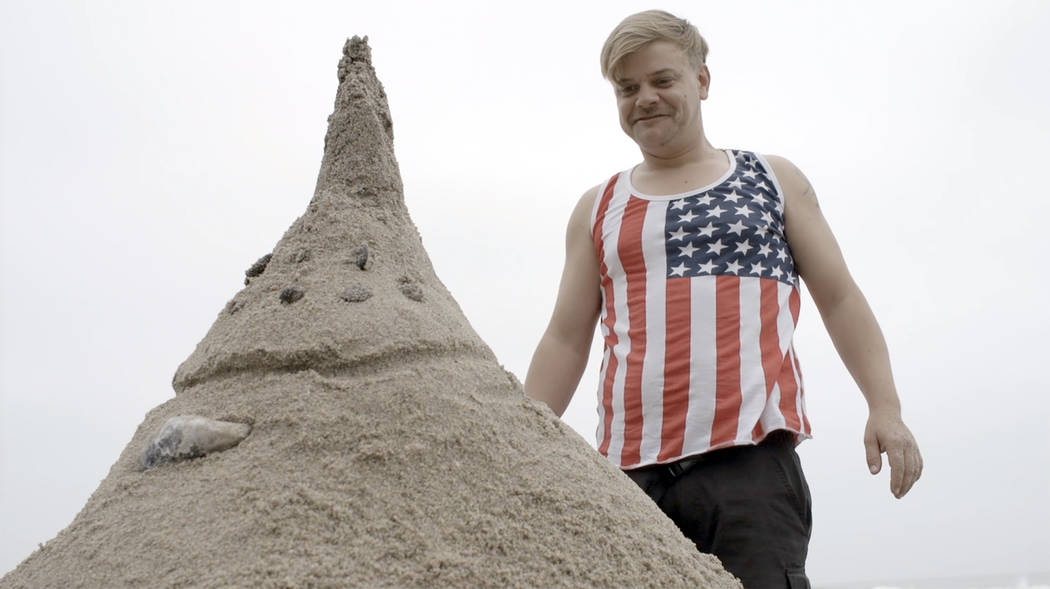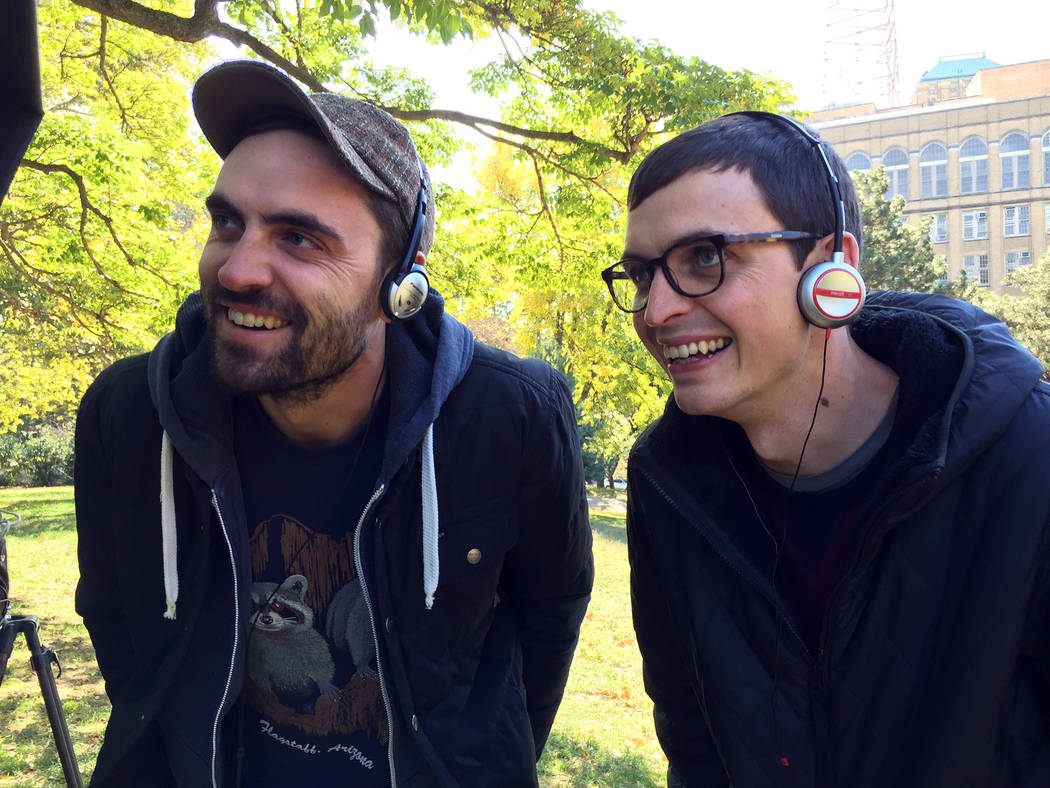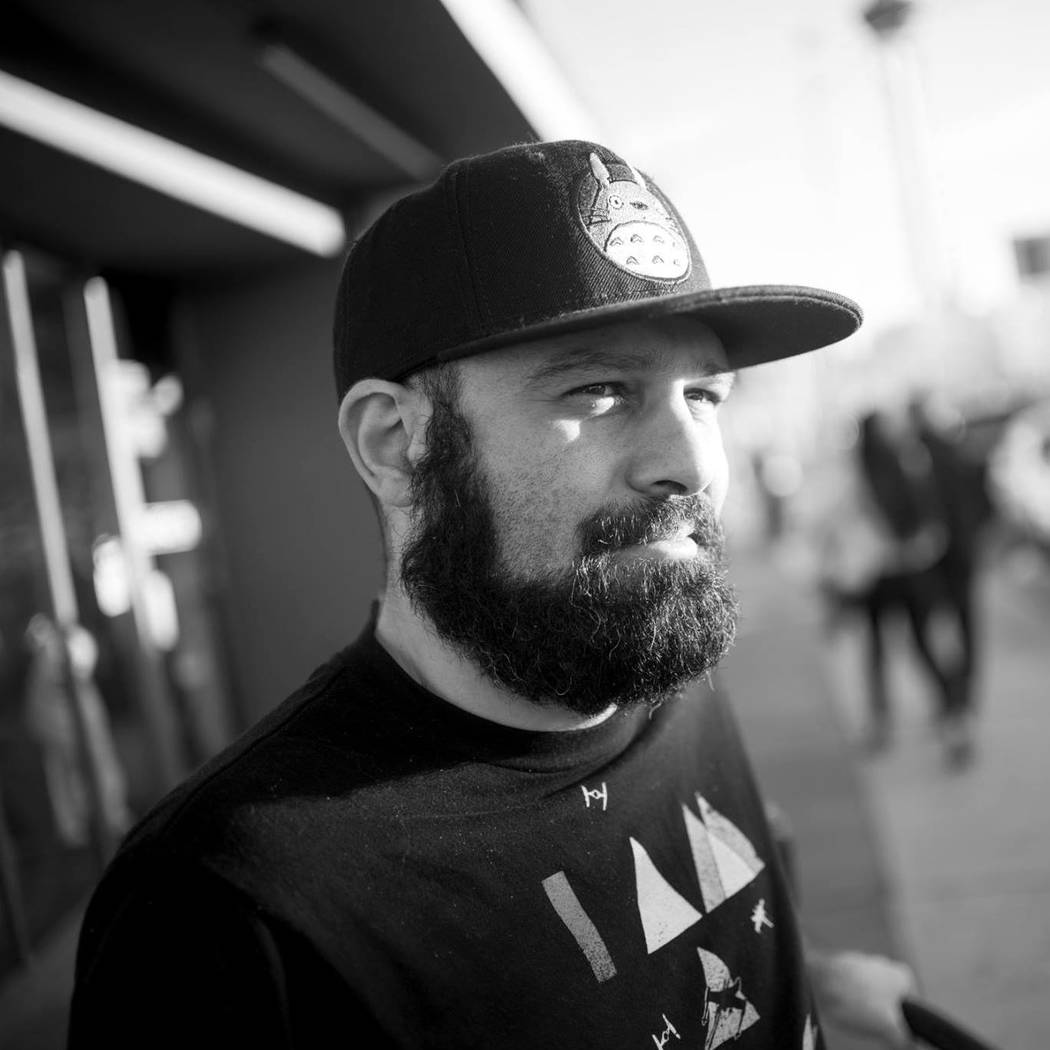 Along with bringing new faces to Boulder City, the Dam Short Film Festival is bringing back some familiar ones.
Brothers Evan, 34, and Adam Nix, 31, who launched their film career at the first Dam Short Film Festival in 2005, are returning after about a decade.
"It kicked this off for us," Evan said.
Their short film, "Fortune Cookie," earned the audience award at that festival.
The brothers, who grew up and attended school in Boulder City, screened more films at later festivals and moved to Los Angeles to work full-time in the film industry.
"For us, it's a very fun and almost nostalgic event, because we get to hang out in our hometown downtown," Evan said.
In addition, Adam said that it's a good place to "make creative connections," and it's where he and Evan met a lot of their "film friends."
Their film at this year's festival is a three-minute adult comedy about a man remembering his best day ever. It will be screened Saturday, Feb. 10, in the last film block of the day, which starts at 9:15 p.m.
"I'm just excited to return," Evan said.
"I'm also excited to see the local scene," Adam said.
In addition to the film festival, the duo credits the classes they took at the College of Southern Nevada and the contacts they made there and throughout the state with starting their film career.
Since their start in the industry, they have worked on different shows, movies and projects, including "Those Who Can't" on TruTV, "Deadbeat" on Hulu and "Other Space" on Yahoo Screen.
Not only does the Dam Short Film Festival allow some filmmakers to return home, but it allows others to showcase their work for the first time.
Filmmaker Shahab Zargari grew up in California and moved to Las Vegas almost 10 years ago with his wife.
The music video he made for Las Vegas artist Jesse Pino &The Vital Signs' song "Evergreen" will be screened at the festival in its brand-new music video category.
"I have submitted before, but this is the first year I've had one screening," Zargari said. "It's exciting."
The song is based on a breakup Pino went through.
Zargari talked to Pino about it, and despite being mutual, the breakup was still a tough situation that included love and sadness. Zargari worked to portray that in the video by filming the characters in different cities. The girl portraying the ex-girlfriend was filmed in Oklahoma, and Pino was filmed in Las Vegas.
"Even if you are familiar with the area, you get the feeling that they are worlds apart," he said.
In addition to music videos, Zargari works on other freelance film projects and commissioned commercials. He is also the communications coordinator for the College of Fine Arts and the Performing Arts Center at UNLV. He's also had some of his films screened at festivals throughout the country.
His music video will screened Feb. 9 in the last block of the night, which begins at 9:15.
The 14th annual Dam Short Film Festival takes places Feb. 8-11 at the Boulder Theatre, 1225 Arizona St. For a complete schedule and more details, visit www.damshortfilm.org.
Contact reporter Celia Shortt Goodyear at cgoodyear@bouldercityreview.com or at 702-586-9401. Follow her on Twitter @csgoodyear.
If you go
What: 14th annual Dam Short Film Festival
Where: Boulder Theatre, 1225 Arizona St.
When: Feb. 8-11, screenings begin at noon each day
Tickets: $100, four-day pass; $35, one-day bundle; $10, individual film block
Info: www.damshortfilm.org