Early voting for two council seats begins Wednesday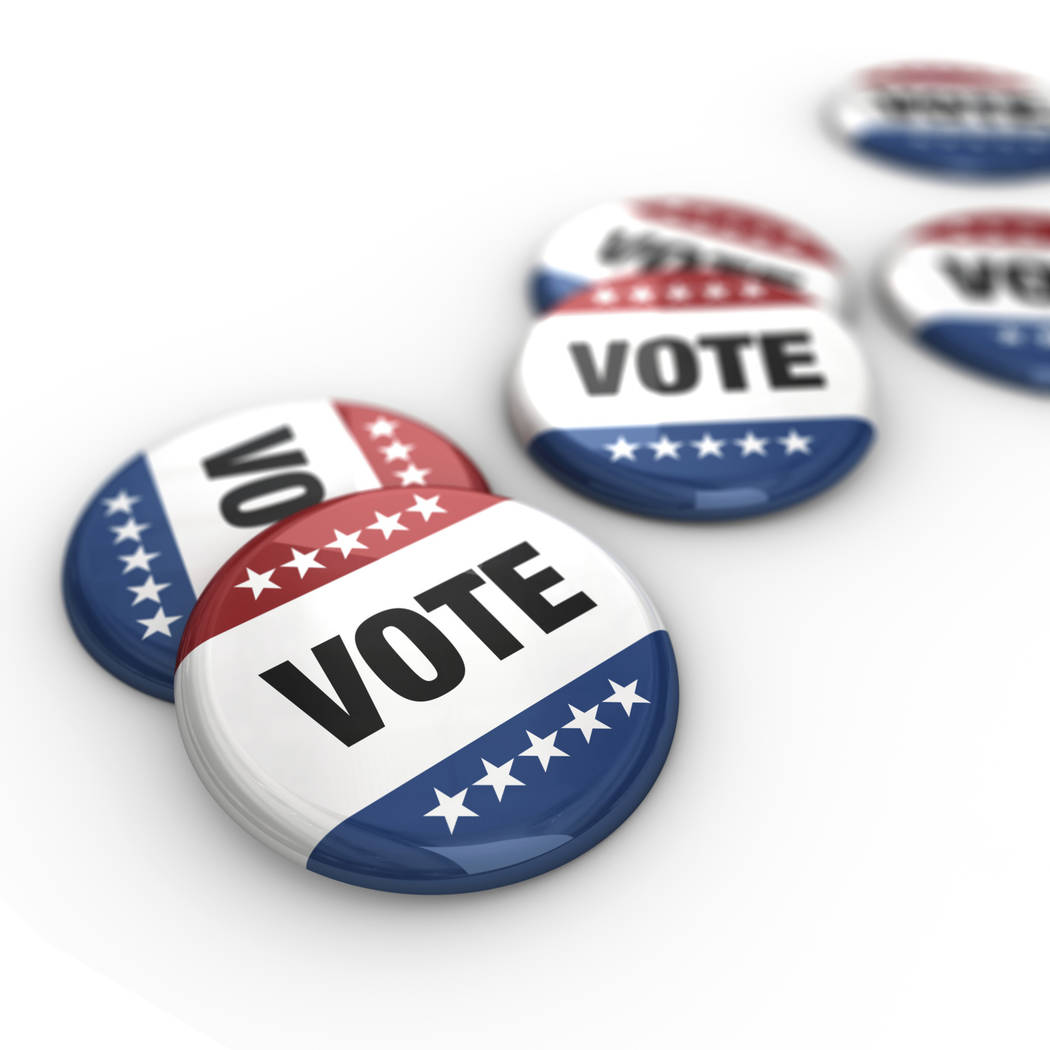 Early voting for this year's primary election begins Wednesday and continues through March 24.
The only thing on the ballot will be the City Council election. There are two open seats, with eight candidates vying for the positions.
Those running are Warren Harhay, Rich Loudin, former Mayor and Councilman Eric Lundgaard, Fritz McDonald, Kiernan McManus, John Milburn, James Stuckey and Councilman Cam Walker, who is seeing re-election.
Early voting will take place at City Hall, 401 California Ave. Hours are 7 a.m. to 6 p.m. March 22 and 23, and 8 a.m. to 6 p.m. March 24 and 25.
The primary election will be held April 4, and residents may cast their ballots at either of the city's two voting centers: Boulder City Parks and Recreation Center at 900 Arizona St., and King Elementary School at 888 Adams Blvd.
City Clerk Lorene Krumm said the primary could advance as many as four candidates to the June 13 general election. If any of the candidates receives a majority of the votes cast, then that person or people will be declared elected.
If one person is elected during the primary, then the two candidates with the next highest vote totals will advance to the general election.