Dance Etc to host pair of events at Boulder Theatre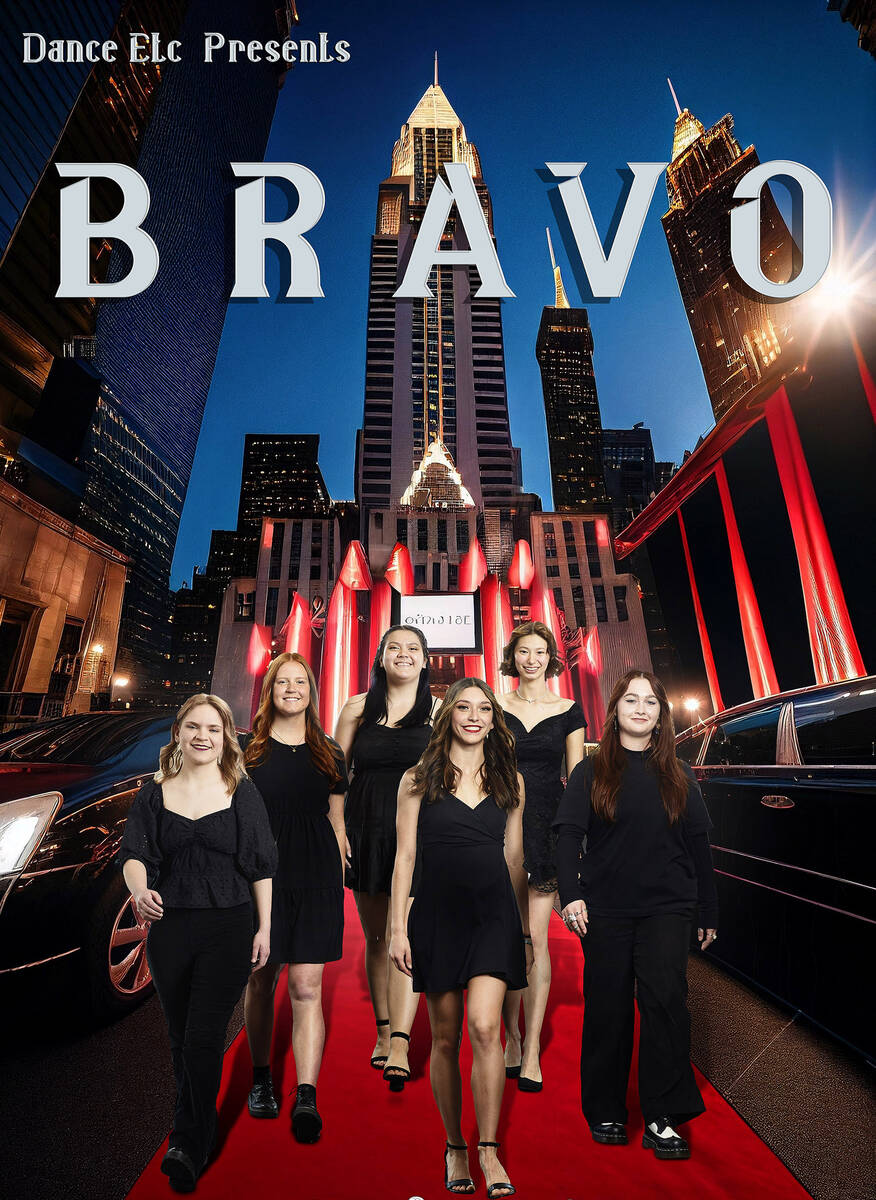 The Boulder Theatre will soon be open to the public, if only for a weekend, thanks to a pair of performances by Dance Etc.
"Lullaby of Broadway" will take the stage June 2 at 4 p.m. and 7 p.m. and then on Saturday, June 3, at 11 a.m. and 2 p.m. Tickets are $25 for reserved seating.
"We follow our little dream girl, Evalyn Howard, on her wish to be on Broadway someday," said Anna McKay, director of Dance Etc.
Dancers are 3 years of age to fifth grade with Musical Theater Storytellers of all ages.
"Bravo" will be seen on Saturday, June 3, at 5 p.m. and 7:30 p.m.
"This is our high-energy Broadway review show celebrating our graduating senior class of 2023 and paying tribute to all of the contemporary musicals on Broadway and West End." McKay said.
Performing in the historic Boulder Theatre is a long tradition for Dance Etc.
"We have had many years of productions; you can always see our posters of past students and performances inside the glass cases of the theater," she said. "Our large public performances were paused for a few years due to the pandemic.
"We are so excited this year to finally be able to open our theater doors to the public once again since 2020. The dancers are very excited and working extremely hard to put these shows together. We hope the community will come support these talented young performers and celebrate the 44 years of Dance Etc and the teaching of performing arts in the Boulder City community."
For more information, visit https://danceetcnv.com.