Crosswalk protest case delayed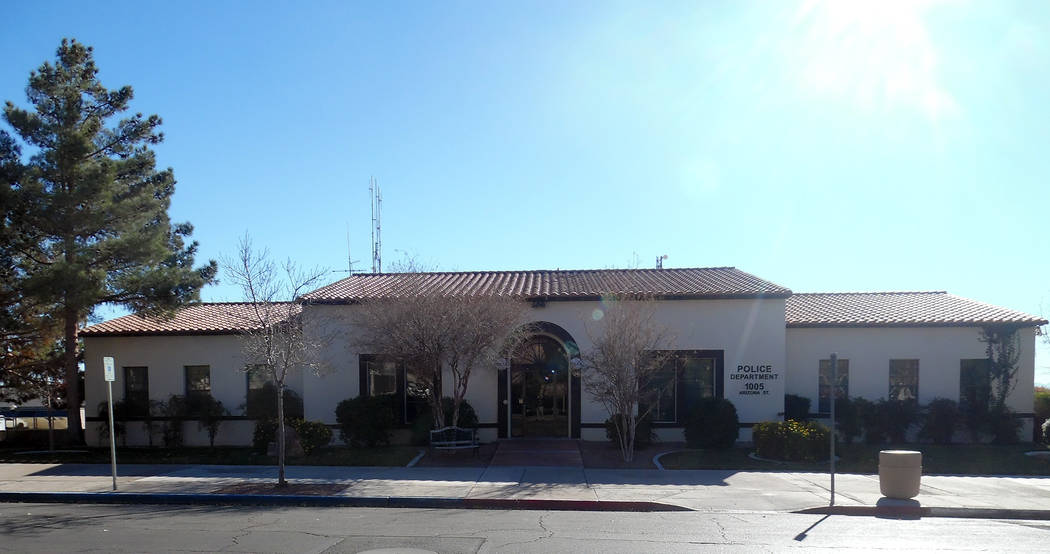 Boulder City's legal battle with a resident is going to take more time, as his pretrial conference with the city attorney's office was postponed until the end of August.
The city filed five criminal counts against John Hunt in connection with a June 8, 2016, traffic enforcement detail in which Hunt repeatedly walked back and forth in a marked crosswalk to protest the operation.
"We are happy to allow the city plenty of time in the case," said Stephen Stubbs, Hunt's attorney.
Originally scheduled for Tuesday, the conference between Stubbs and the city attorney's office to discuss the case was rescheduled for Aug. 22.
City Attorney Dave Olsen said that meeting is an opportunity for the attorneys to discuss the strengths and weaknesses in the case.
"We'll have a chance to examine what we have in the case … and we'll make sure Stephen has a chance to see what we have, too," he said.
It's also a time where both parties may attempt to reach a plea deal rather than going to trial.
Hunt was originally arrested by Sgt. John Glenn on several charges, including obstructing traffic and resisting arrest, for his crosswalk protest. He had been cited earlier that morning for failing to yield to the police decoy.
Those charges were dropped without prejudice on June 22, 2016, and neither the city nor Hunt admitted any wrongdoing.
On June 5, days before the statute of limitations expired, the city filed five charges: failure to yield, failure to place a registration certificate in the vehicle, impeding the ability of a driver to yield, resisting a public officer and obstructing a police officer.
Hunt accuses the city of false arrest and filed a complaint May 30 in federal court against the city, police department and Glenn. The complaint also accuses Glenn of violating Hunt's free speech and due process and violating his Fourth and 14th amendment rights against search and seizure and excessive force. In addition, it accuses all the defendants of malicious prosecution, abuse of process, false imprisonment, negligence, assault and battery.
Stubbs has a survelliance video of the incident from a nearby business that doesn't seem to support the charges. Additinally, in the dash cam video from a Boulder City Police car, Glenn seems to be aware that Hunt was protesting.
Ainsworth Hunt, John Hunt's father, has said that two forensic experts who analyzed the dash cam video determined that the recording had been altered.
Stubbs said he asked for an original copy of the dash cam video of the event and video from the Nevada Highway Patrol.
"They gave us reports and are refusing to give us the rest," he said.
"These charges are ridiculous," he added. "He was exercising his constitutional right, and we will not be taking a deal."
Contact reporter Celia Shortt Goodyear at cgoodyear@bouldercityreview.com or at 702-586-9401. Follow her on Twitter @csgoodyear.