Credit union shares dividends, accomplishments at annual meeting
February 22, 2017 - 2:19 pm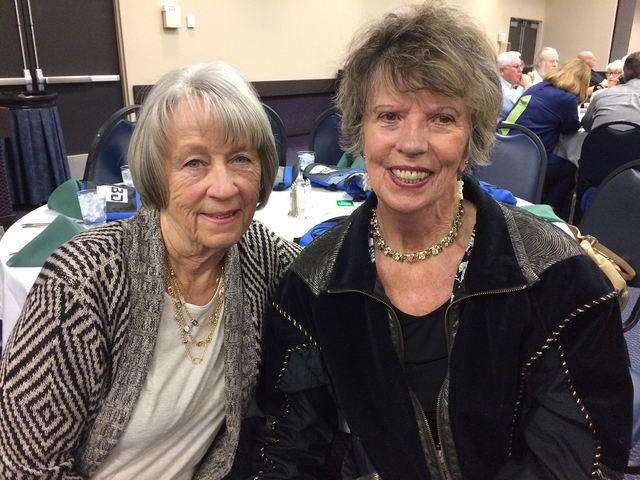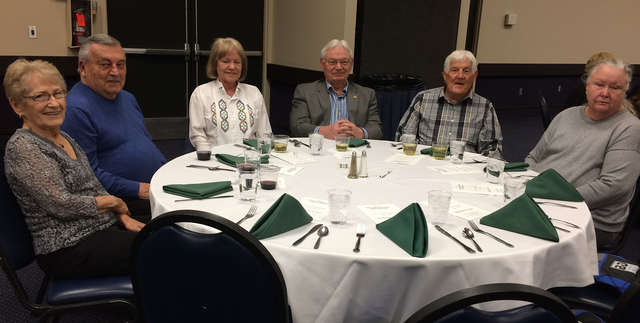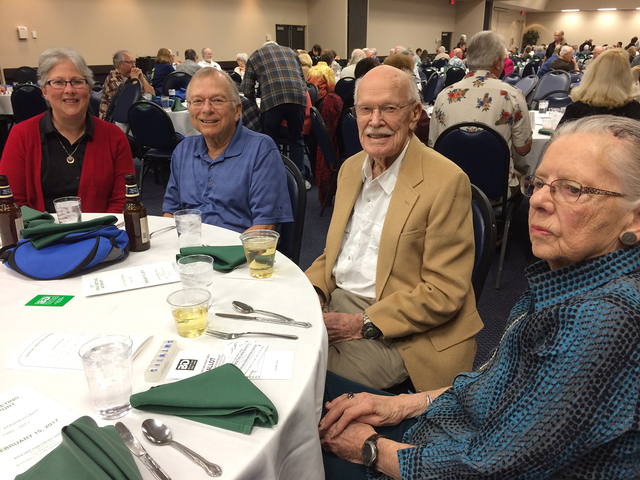 Boulder Dam Credit Union touted the benefits of local ownership and its accomplishments for the past year as 500 members gathered for dinner Feb. 15 at the Henderson Convention Center.
Dale Imlay, chairman of the board, verified there was a quorum of at least 15 members before telling those assembled that the people who began the credit union 77 years ago with a few dollars probably never imagined that it would become a financial institution with nearly $6 million in assets.
"We have had a better than outstanding year," he said, before being re-elected to the board along with Helena Broadbent and Doug Scheppmann for two-year terms.
CEO Eric Estes said the board members' service was invaluable, noting that bank officers typically earn an average of $140,000 per year with benefits and that Boulder Dam Credit Union's board serves without pay.
In addition, he told members they had saved roughly $7 million in fees when compared with the national average of fees charged by other banking institutions.
Increases in business the past two years will allow the credit union to pay double dividends this month, Estes announced.
"The credit union is about people and the difference they have made and will make in each other's lives," he said.
Those differences come in how customers are greeted and treated each time they walk into the building and about the services offered to the community.
Estes spoke about financial education classes for local students, a fraud awareness seminar for area senior citizens, establishing a financial education course along with Emergency Aid of Boulder City, a new program for first-time home buyers, and introduction of several new programs to make banking services more user friendly and secure.
The only bad news delivered was that the credit union had suffered $120,000 in fraud losses, the highest in its history. The losses were through check fraud, skimming machines and credit card fraud, Estes said.
Hali Bernstein Saylor is editor of the Boulder City Review. She can be reached at hsaylor@bouldercityreview.com or at 702-586-9523. Follow @HalisComment on Twitter.